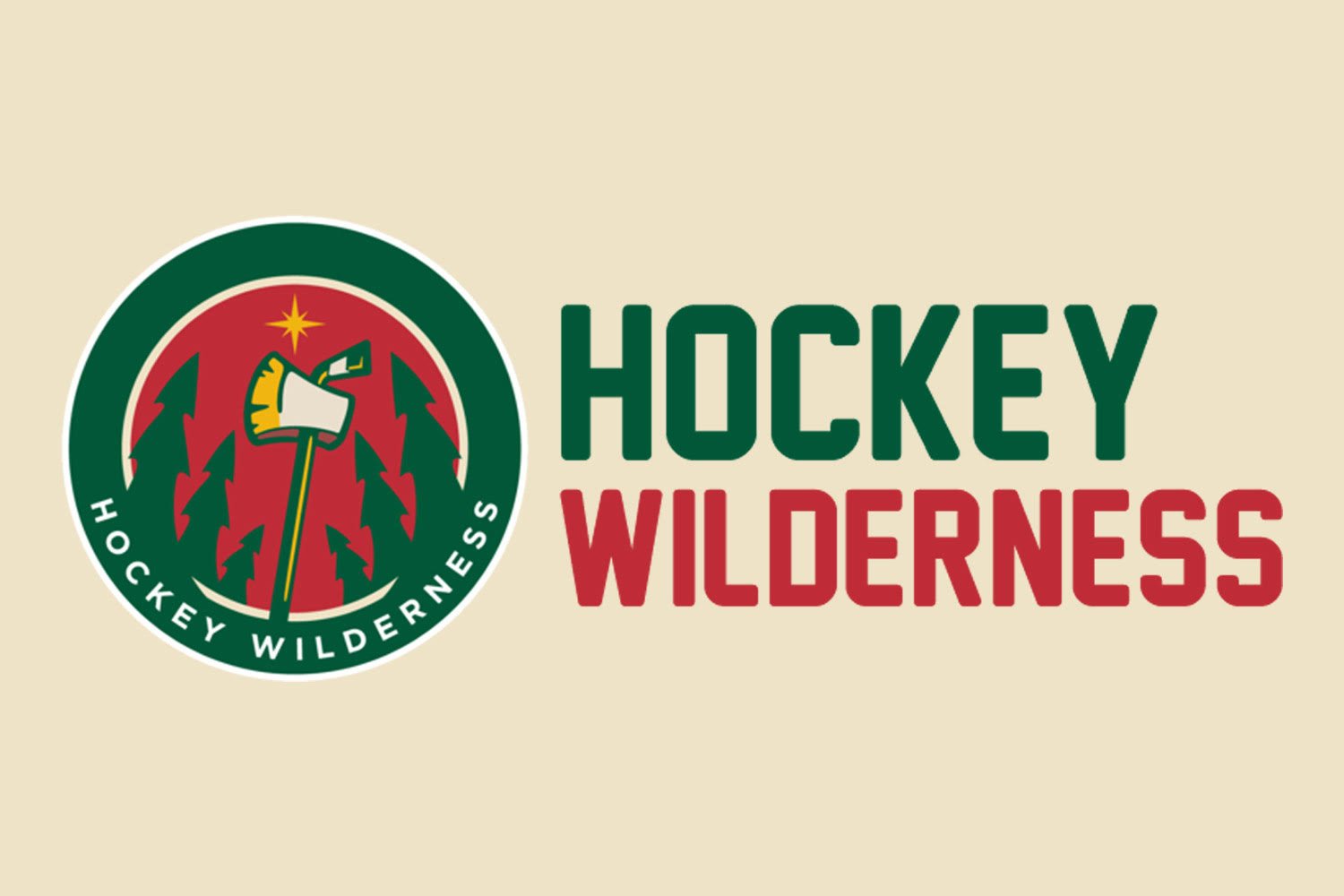 The Minnesota Wild have won a waiver claim on former Detroit Red Wings forward Teemu Pulkkinen. The 24 year old Finn will join several of his countrymen amongst the forward ranks of the Minnesota Wild organization. Pulkkinen was placed on waivers yesterday to clear a spot for either Anthony Mantha or Andreas Athanasiou to break camp with the Red Wings. Several higher profile players were placed on waivers across the league yesterday in hopes of potentially sneaking them through on a day with a lot of players being waived. P.A. Parenteau, Mike Condon, Seth Griffith and Klas Dahlbeck were also claimed.
Pulkkinen was the leading scorer in the AHL for the Grand Rapids Griffins during the 2014-15 season, recording 61 points over just 46 games. The point production tipped heavy to the goal side, as he scored 34 goals and featuring an 8-game goal scoring streak. His 1.33 points per game was also best for tops of the AHL in that season. His heavy production led to a 31-game introduction to the NHL in which he scored just 8 points. He was then returned to the AHL for the playoffs and again led the AHL with 18 points in 16 games. He returned to the NHL for the 2015-16 season and managed 12 points in 36 games. Wild fans may remember that he scored his first NHL goal against Devan Dubnyk and the Wild in January 2015.
His season was cut short with a dislocated shoulder and he elected to have surgery to repair an injury to the opposing shoulder that stemmed from previous competition on the Finnish National Team that had never healed fully. Recovery from the surgery held Pulkkinen out of Red Wings camp until the final week and the team elected to risk placing him on waivers to make room for other players that had impressed in camp.
This is an interesting pickup for the Wild as a former AHL scoring champ was not expected to fall far enough down the waiver wire for the Wild to make a claim. There are remaining questions about his game, particularly on the defensive side of the puck, but his offensive prowess is certainly attractive. He has a blistering right handed shot and a natural scorer's touch and could figure very well into the Wild's plan to roll 4 scoring lines. He may also be a boon for potential linemate Joel Eriksson-Ek if the two are able to form some chemistry that could keep them both on the NHL roster.