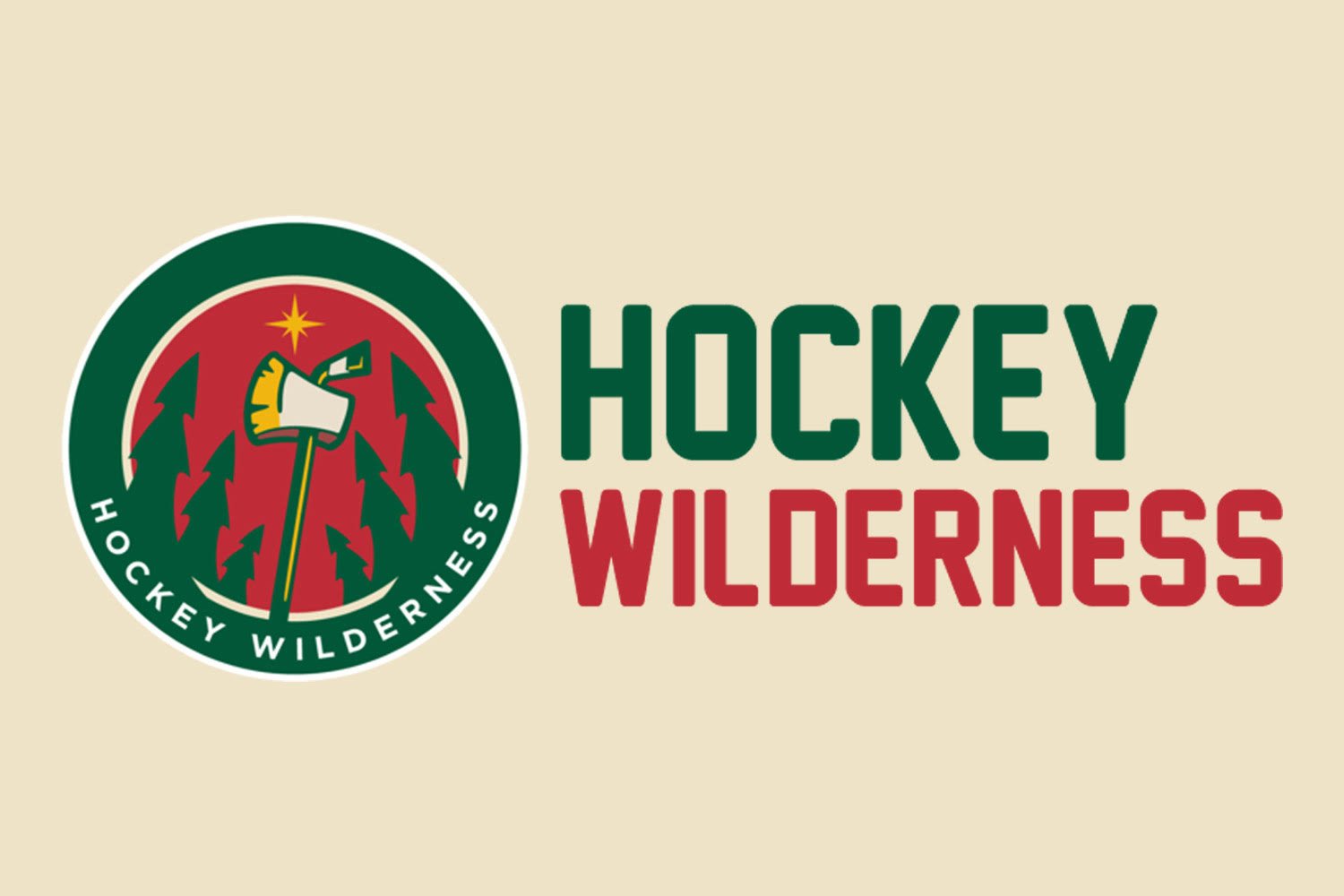 The officiating was a bit of a gong show Thursday night. From bad calls, to non-calls, and linesmen kicking centers out of the faceoffs to waving off clear icing infractions, it was a screamfest at my TV.
The Wild still had 65 seconds left on Carter's penalty to begin the third period. Minnesota was able to kill of the penalties completely and as soon as Carter was out of the box, Lundqvist was forced to make a humongous save to keep the lead. The Wild were really trying to up the ante in the game and Thomas Vanek would deliver. After a mad scramble in front of the Ranger net, Matt Dumba took a hard slap shot that went wide but caromed right back to Vanek's stick for the slam dunk goal to tie it up. The Wild must have felt like they could exhale because 56 seconds after Vanek's game-tying goal, J.T. Miller tipped a Ryan McDonagh shot through Dubnyk's five hole to regain the lead. The Wild would get Dubnyk pulled with about a minute and a half remaining, but struggle to gain the offensive zone. The Rangers cleared their zone three times, two of which were clearly icing infractions that the linesmen decided to wipe-off late. The Wild did eventually gain the zone and a Granlund cross-ice pass to Pominville couldn't connect for the one-timer. Time would run out and the Wild would fall in regulation 3-2.
The Wild were 0-for-2 on the power play and killed 5-out-of-6 penalties. Minnesota was 64 percent in the face off dots and out-shot the Rangers 28-26. That shot count is amazing when considering the Wild were killing six penalties on the night.
The Wild's magic number of five does not change with the loss Thursday. Here's an update of the current standings:
Here is the 5v5 Corsi chart for Thursday night courtesy of War-on-Ice.com: