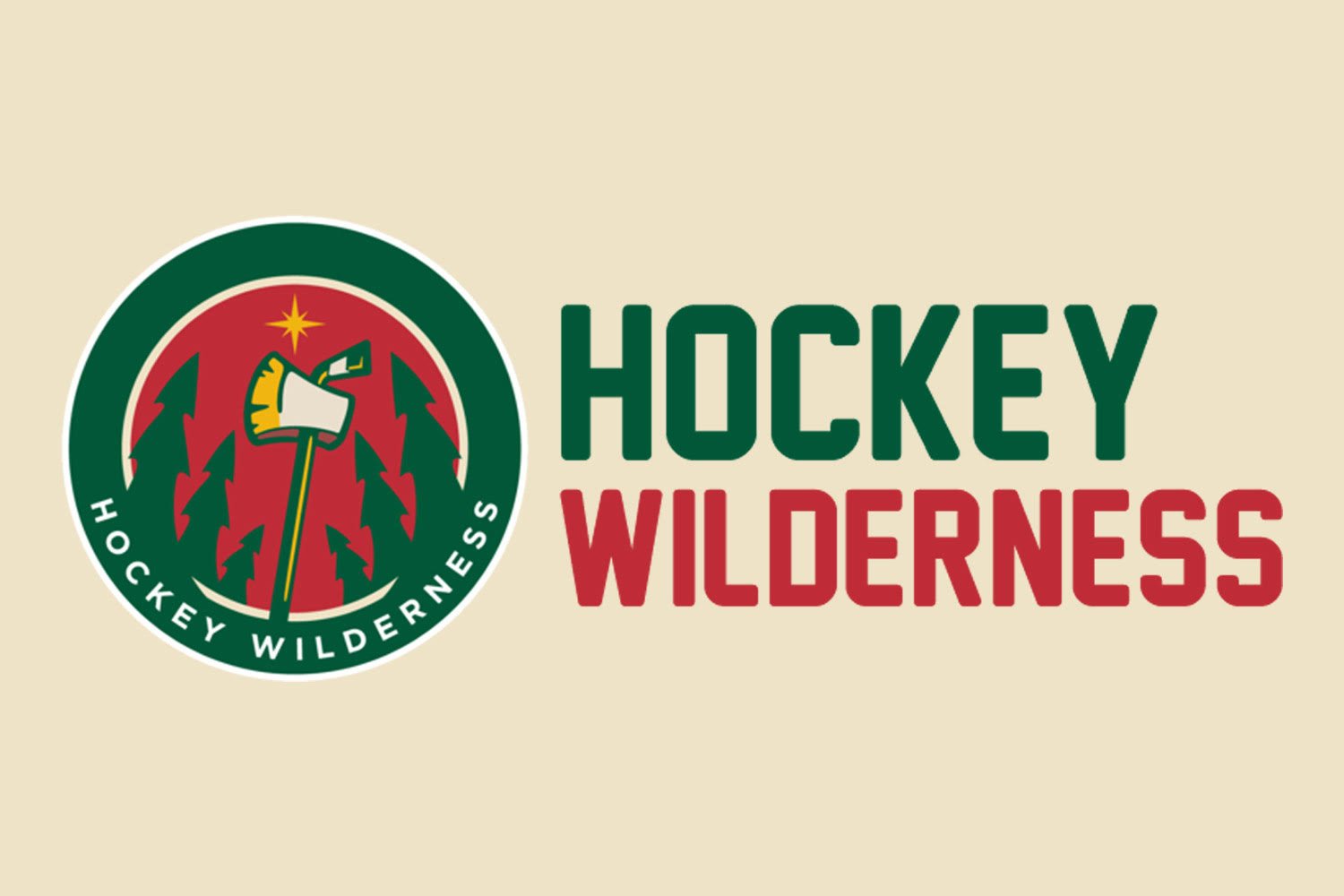 Note: Story updated with Iowa Wild call-ups
After three coaches were placed in the NHL's COVID protocol on Tuesday, it was only a matter of time before the Minnesota Wild's playing roster would start to be affected. 24 hours later, it appears that it has.
The Athletic's Michael Russo tweeted that the Wild had canceled their afternoon practice one day ahead of their first-ever matchup with the Seattle Kraken due to positive COVID results for two Wild players. The identities of the players have yet to be reported.
Russo went on to report that Minnesota would likely need to call up "a forward or two" from the Iowa Wild, and later reported that sources told him Minnesota would call up forwards Kyle Rau and Connor Dewar, as well as defenseman Jon Lizotte.
Rau has been called up several times to the Minnesota Wild roster and played 14 games for the main club during the Wild's shortened season in 2020-21. Should Dewar and Lizotte see the ice (and not the press box), both players would be making their NHL debut.
Any players that are confirmed to be positive would need to stay away from the team for at least 10 days, and unless the Wild got the players an air ambulance back to Minnesota, they would have to stay in Seattle while quarantining.
Check back with Hockey Wilderness for more updates once the Wild announce any affected players.