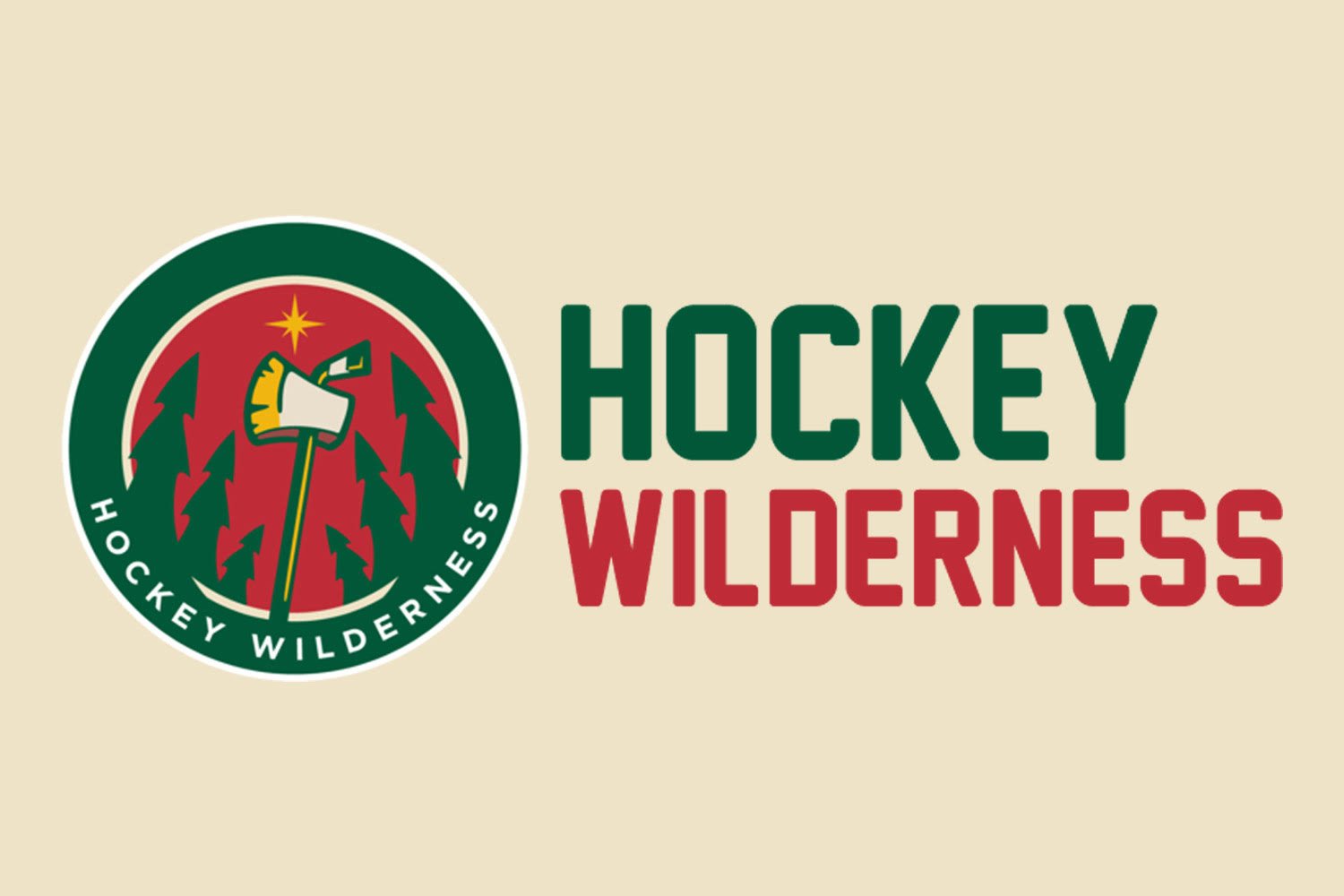 The Minnesota Wild has answered every fan's prayers from last night. They have recalled defenseman Calen Addison from the AHL's Iowa Wild.
The mustachioed blueliner is one of the Wild's top prospects and was able to make his mark on the NHL last season, appearing in a handful of games as the team dealt with a COVID breakout.
Well, things aren't that dissimilar right now. Instead of it affecting the whole roster, Mats Zuccarello and Rem Pitlick are currently out of commission and on the NHL's protocol list — but also in an unrelated note, defensemen Dmytri Kulikov and Alex Goligoski missed last night's battle against the Seattle Kraken with some minor injuries. It's unclear how long they are out, but considering that the Wild have made this move and swapped out minor-leaguer Jon Lizotte for the more dynamic Addison, tells that they just want something more from their replacements.
Lizotte was just simply not up to par on Thursday against Seattle, causing some increased confusion and allowing goals against — despite being a zero in plus-minus, the 26-year-old defender was on the ice for 17 shot attempts against, while the Wild only got five during that time. They were simply playing with fire.
What Addison brings is someone that is actually mobile on the blue line. What we saw last night was both Lizotte and Jordie Benn being essentially stationary hockey players that sometimes got a pass off if they had a clear sheet of ice in front of them. Through four AHL games, Addison has two assists, so he can actually do that too.
This just shows that the Wild understand how lucky they are to be where they are in the standings. They simply have not been dominant by any stretch and been squeaking by earning some points to start their season. Instead of trying to handle Addison carefully like the high-upside prospect he is, they have decided that they can simply not just throw away points because they want to keep him in the AHL and on that traditional development path.
Hell, if he impresses them enough, maybe he ends up being the mainstay next to Kulikov on the bottom pairing at full health and Merrill is the rotation piece that will get minutes in case of injury or if they need a more physical presence. That would be ideal.
The Wild face the Colorado Avalanche on Saturday. Puck drop is at 8:00 p.m.
UPDATE:
Well, I might have acted too soon and based off half information. The Wild announced on Friday night that they have called up Addison, as well as Adam Beckman.
Jordan Greenway, after getting a little bump against the Kraken, will be going on the Injured Reserve, according to Russo. The other significant thing is that Beckman is solidified to make his NHL debut tomorrow in Colorado.
In addition to Greenway heading off the ice for a little bit, Russo also reports that Goligoski will be missing one to two weeks with an upper-body injury, meanwhile Kulikov is just nursing one and will be day-to-day.
The injuries are certainly piling up, but at least the Wild are opting for their young studs and not the gross career AHL veterans to fill out the lineup. These points certainly matter and we already know the playoff race is going to be tough in the division. If bringing in Beckman a little ahead of time means a couple extra goals in the end, then it's a decent bet to make.
It doesn't even really matter where he plays against the Avalanche. There will be a spotlight on him and Addison no matter what; let's just hope that they can play well enough to force some hard management decisions.