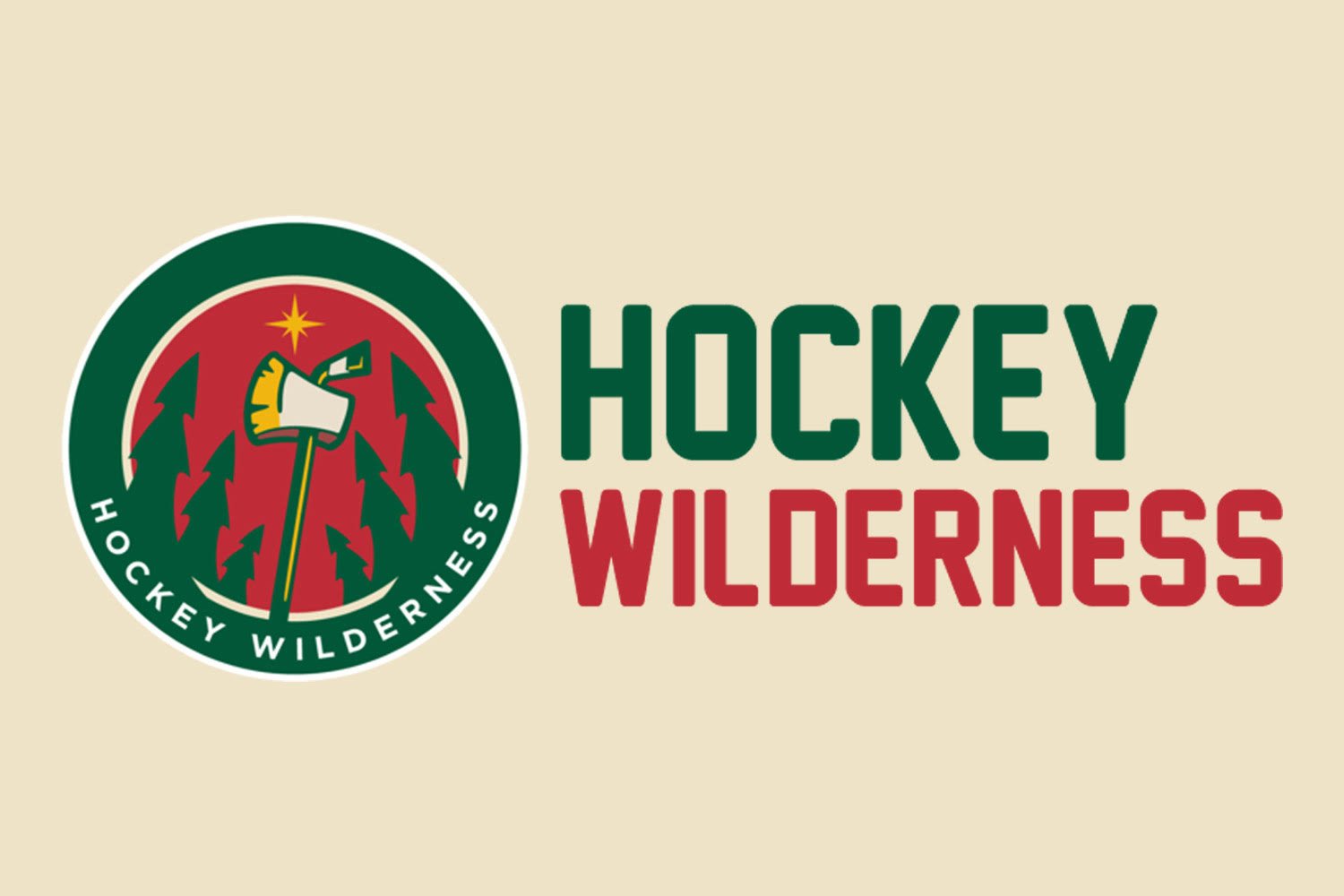 Before the flood gates of free agency opens at 11:00 a.m. on Wednesday, the Minnesota Wild and GM Bill Guerin are working the phones of some agents, keeping some depth dudes in town for at least one more year.
Their first re-signing of the season is goaltender Andrew Hammond, keeping him as depth in between the pipes for one more year and on a two-way contract.
Hammond, 33, spent his entire season on the Wild's taxi squad, not appearing in any game for either Minnesota or Iowa — just hanging out in a box labelled "In Case of Goaltending Emergency Break Glass."
This new deal for the netminder will have him back a league-minimum salary of $750,000 in the NHL, and a minor-league salary of $200,000 with $250,000 guaranteed on the contract with some bonuses. With the minors opening back up, Hammond will most likely get some reps in Iowa with either Hunter Jones or Dereck Baribeau as his partner in the tandem, with the other one going to the Heartlanders of the ECHL.
In front of Hammond, the Wild have reportedly re-signed forward Kyle Rau to a similar one-year, two-way deal.
This is unconfirmed by the team.
With a NHL cap hit of $750,000 — or league minimum — his contract essentially just opens up some doors when it comes to backup in case of injuries. Rau spent most of this season on the Wild's taxi squad during this weird and wacky pandemic season, so he has earned enough trust to be just on the outside looking in for Minnesota management.
Because of his time on the taxi squad, he didn't get any AHL reps in last season, but he did play a total of 14 games for the Wild, in which he earned two assists.
Both of these moves are just purely to get a picture of the entire Wild system before they make any concrete moves in free agency. Building a solid foundation, figuring out who plays where, making sure there's enough bodies in Iowa to have a competitive roster — all the good stuff you like to think about.
We shall see if there are any bigger moves prior to Wednesday's chaos.