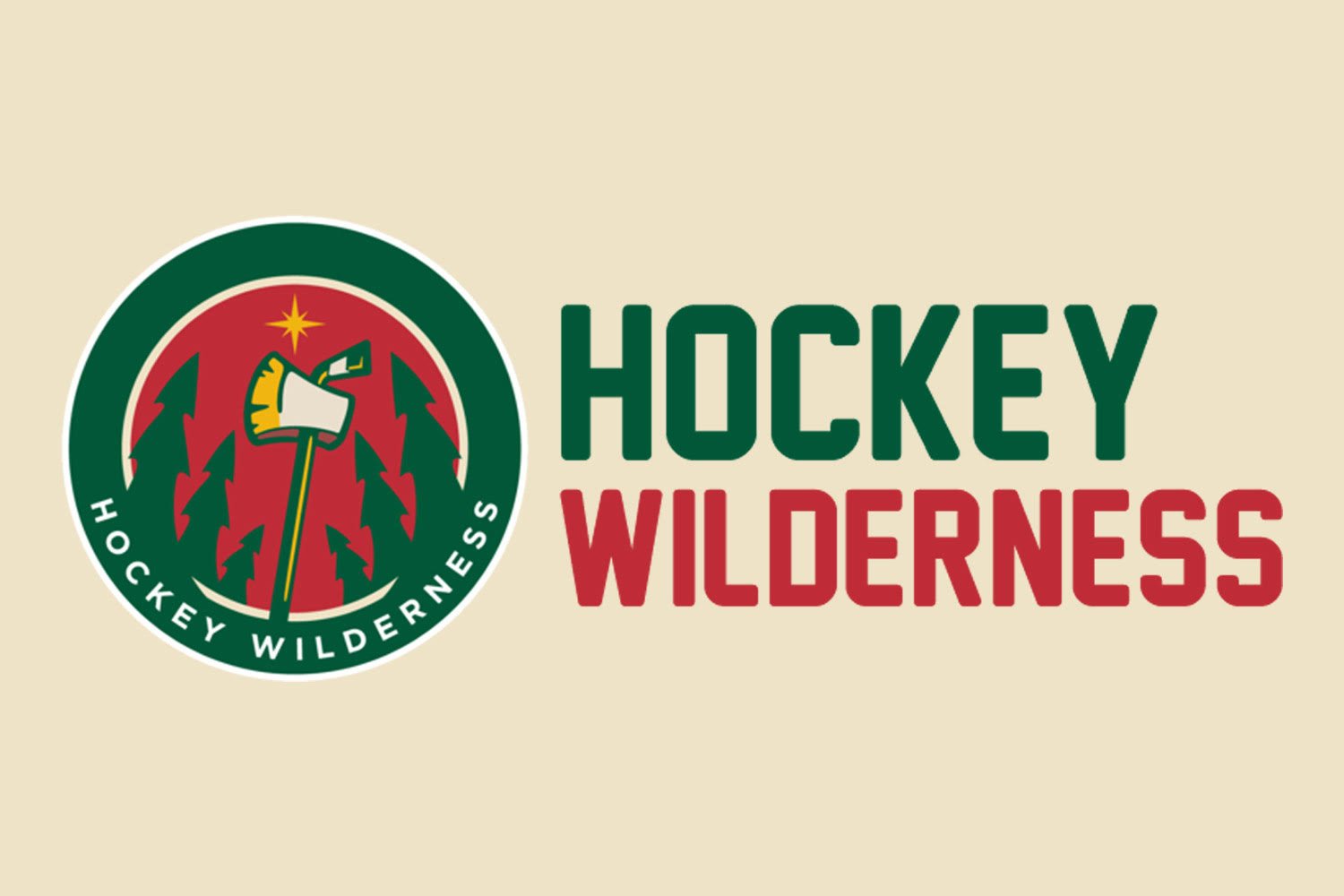 Parise was just inside the Hawks zone when Bollig checked him from behind. The replay looked like Bollig stuck an elbow directly into the back of the neck/upper back of Parise who went down in a lump and lay on the ice for some time. Parise would return to the game but that certainly does not forgive Bollig for the infraction.
Emilie has a breakdown of the hit here, give it a read and leave your comments on the hit.
The Wild did get a very important point out of the game, bringing their magic number down to 6. That is 3 wins from their final 5 games on the regular season and they will clinch their 2nd consecutive playoff spot after missing the post-season the previous 5 seasons.