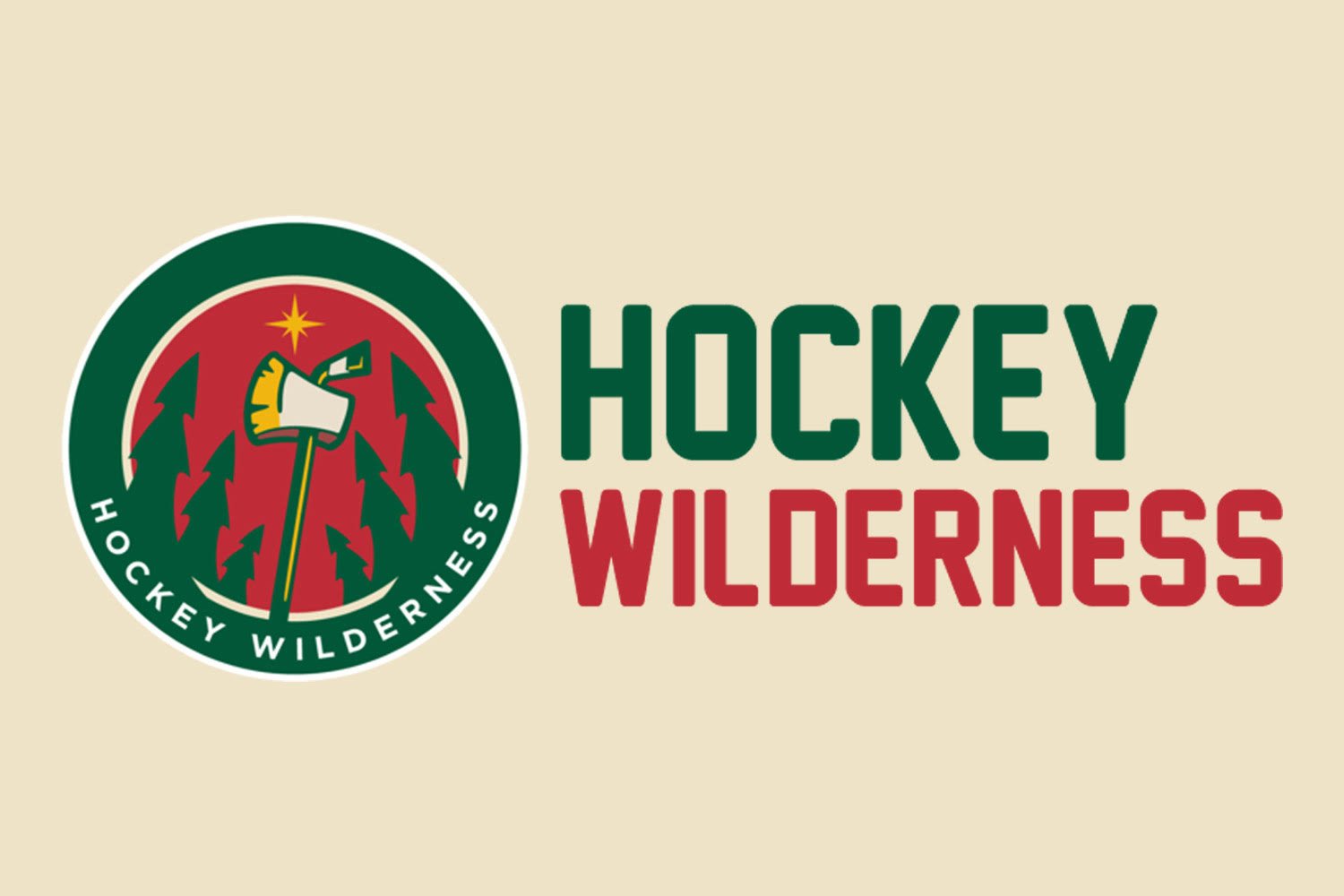 As the Wild continued to own the offensive zone, just as they did in Anaheim a short week ago, it was Matt Dumba that would put home a wicked, rising backhander over the left arm of Andersen. Dumba, whose knack for cellies is something that even St. Thomas Academy could even appreciate, wiped the ice into a fist pump following the goal.
Zucker still hasn't shown up on the official score sheet with a goal, but he is impacting the game in multiple positive ways.
The Wild ended the period with a 15-3 lead in shots and a 1-0 lead on the scoreboard
Dubnyk did look at one point to be hobbled slightly. it took him awhile to get back to his feet.
Dubnyk waved the trainer back to the bench and played the rest of the game.
The Wild played out the third period without much action. It sat on the lead and just tried to preserve the shutout for Dubnyk. The Ducks did come out with a bit more energy as they "tried" to make a comeback. The Wild kept the Ducks shots to the outside, and the few that did get on goal, Dubnyk was equal to the task.
The Wild won and continue a very good October. It was a solid win in which Minnesota dominated almost from wire to wire.