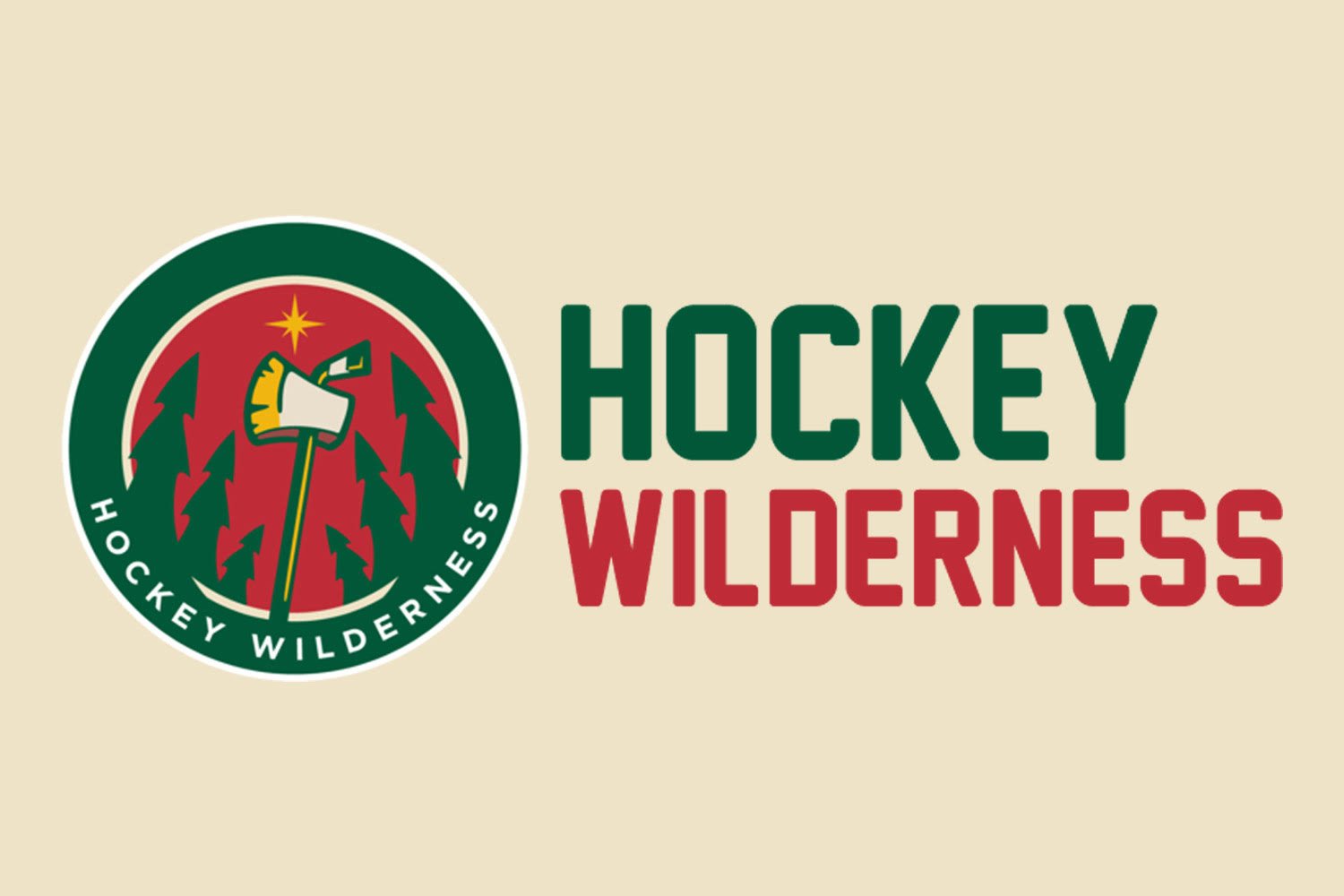 Game 28: Minnesota Wild at Calgary Flames
Time & Location: 8:00 PM CST | Scotiabank Saddledome | Calgary, Alberta, Canada
How to Watch: Fox Sports North | Fox Sports GO | | SportsNet West | NHL.tv
How to Listen: FM 100.3 KFXN | Wild Radio Network
After dropping three in a row, the Wild will look for back-to-back wins as they take on Calgary tonight before heading to Edmonton for a date with Connor McDavid Friday. As for the Wild, who were victorious Tuesday night against Vancouver thanks to a stellar performance by the power play, Devan Dubnyk getting his first win since Nov. 15th, and Jordan Greenway generally being a beast.
As for the Pacific-Division-leading Flames, they come into tonight's match-up fresh off a goal fest with Columbus, and will look to continue their winning ways. Spoiler alert. A "goal fest" refers to a game in which 15 goals were scored, exactly what happened in Calgary's 9-6 win over the Blue Jackets.
Shutting down the Flames' flaming offense
Like what I did there? I'm here all week with the puns, folks. Anyway, the hot start for Calgary is due in large part to their offensive prowess, as they rank 3rd in the NHL among goals for through 28 games. Oh, and let's not forget Calgary averages a league-best 4.31 goals per home game while at the Saddledome. Calgary has a 'core four' that does a significant amount of damage, which the Wild will look to shut down. Monahan, Tkachuk, Lindholm, and Gaudreau are the top four goal scorers respectively for the Flames, and regardless of who it will be between the pipes tonight for the Wild, being on their 'A' game will be huge in order to find a victory.
1st match-up of 2 in 9 days
The Wild and Flames meet three times this season; tonight, next Saturday night in Minnesota, and then again in March in Calgary. Although they are in the same conference as one another, with the travel being a bit challenging with Western Canada, they have to meet in clusters of when one is on a road trip. With that being the case, we will either get revenge or establish dominance against these Flames.
The Goalie Situation
As I mentioned above, the Wild begins a back-to-back this evening, leading us to ask which goalie will get the start in which game? One would think go with the hot hand and lean towards Dubnyk, coming off of that dominant final frame against Vancouver and the hopefully growing his confidence by getting him another win. Regardless, when Stalock does get between the pipes, it will be his first start since the brawl (I mean hockey game) against Winnipeg back on November 23rd. Pray both of these goalies survive their games and go the full 60 minutes, or it could be a long couple of days for Dubnyk and Stalock.
Puck drop is just after 8 PM CT. The game thread will open around 7:30.