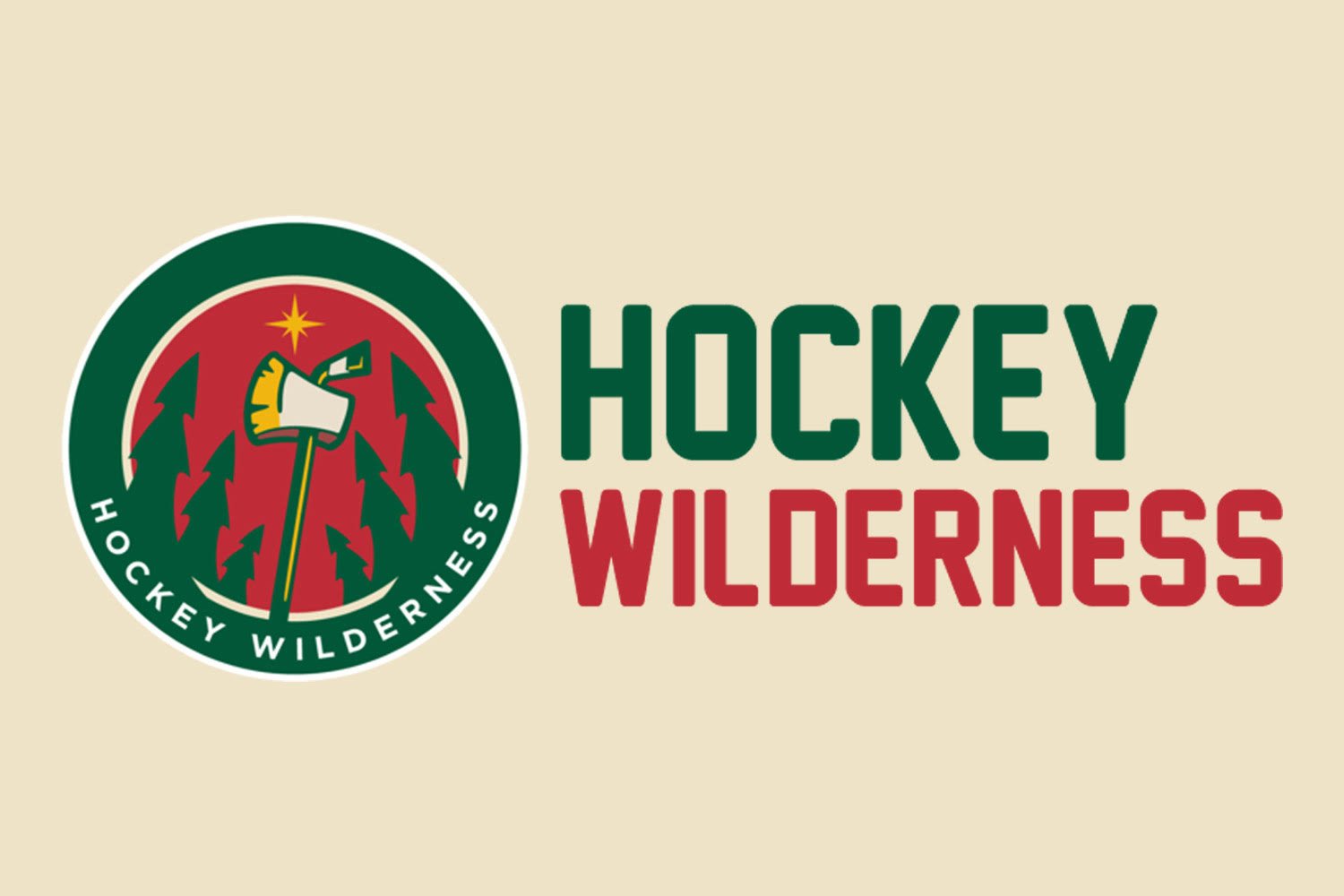 First Period
Second Period
The Powerplay appeared to be dead, when a pass found Dumba winding up for a slap shot that found it's way over James Reimer but under the bar; the pass was not great but the shot certainly was, and the Wild would start and end the scoring halfway through the period.
The rest of the period would complete the momentum shift against the Wild, as the Leafs would create a number of chances for themselves, including Morgan Reilly hitting the crossbar. Regardless, the 1-0 scoreline saw out the period.
Third Period
The third period was a little more back-and-forth than the second, but the weight of chances still went to the visitors. Dubnyk made a few errors, bobbling a puck here and there, but in fairness the Wild's blue line wasn't helping much, as the Wild had trouble exiting their own zone. Multiple Wild players had chances to put the game away, but were unable to solve James Reimer for a second time.
Regardless, the home team took both standings points, beginning a win streak of 2 which they will attempt to continue on Saturday at home against Colorado.
The Wild did not play particularly well after the first period, and will hope to find a complete game before heading out on a road trip after Colorado.