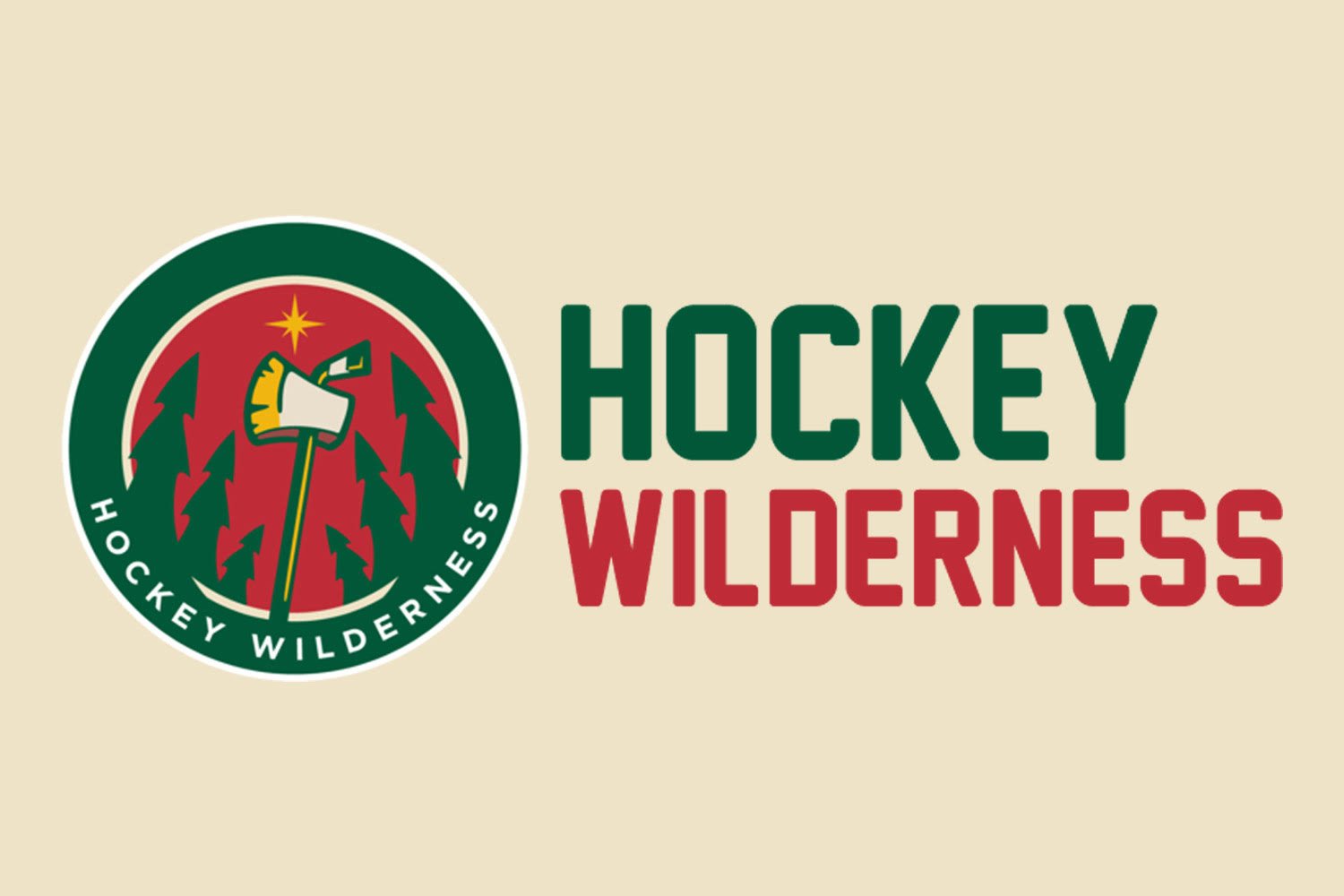 The Minnesota Wild beat the Phoenix Coyotes 4-1 last night at the Xcel Energy Center. Josh Harding got the start in the goal for the Wild which just proves that Jacques Lemaire read this blog and put Harding in to spite the readers who have chosen Niklas Backstrom as their Wild starter - ha ha. Harding stopped a measly 26 shots, but chocked up his third win in a row. Scoring for the Wild were the usual suspects of Pavol Demitra, Marian Gaborik, James Sheppard and Eric Belanger.
The Phoenix Coyotes team had won six of its past seven games, but the Wild seem to have their number...this is the seventh straight victory – lucky 7 baby!
Next up: The Wild have another home game against the Calgary Flames on Wednesday. Gotta Love the "X"!!!! Go Wild!