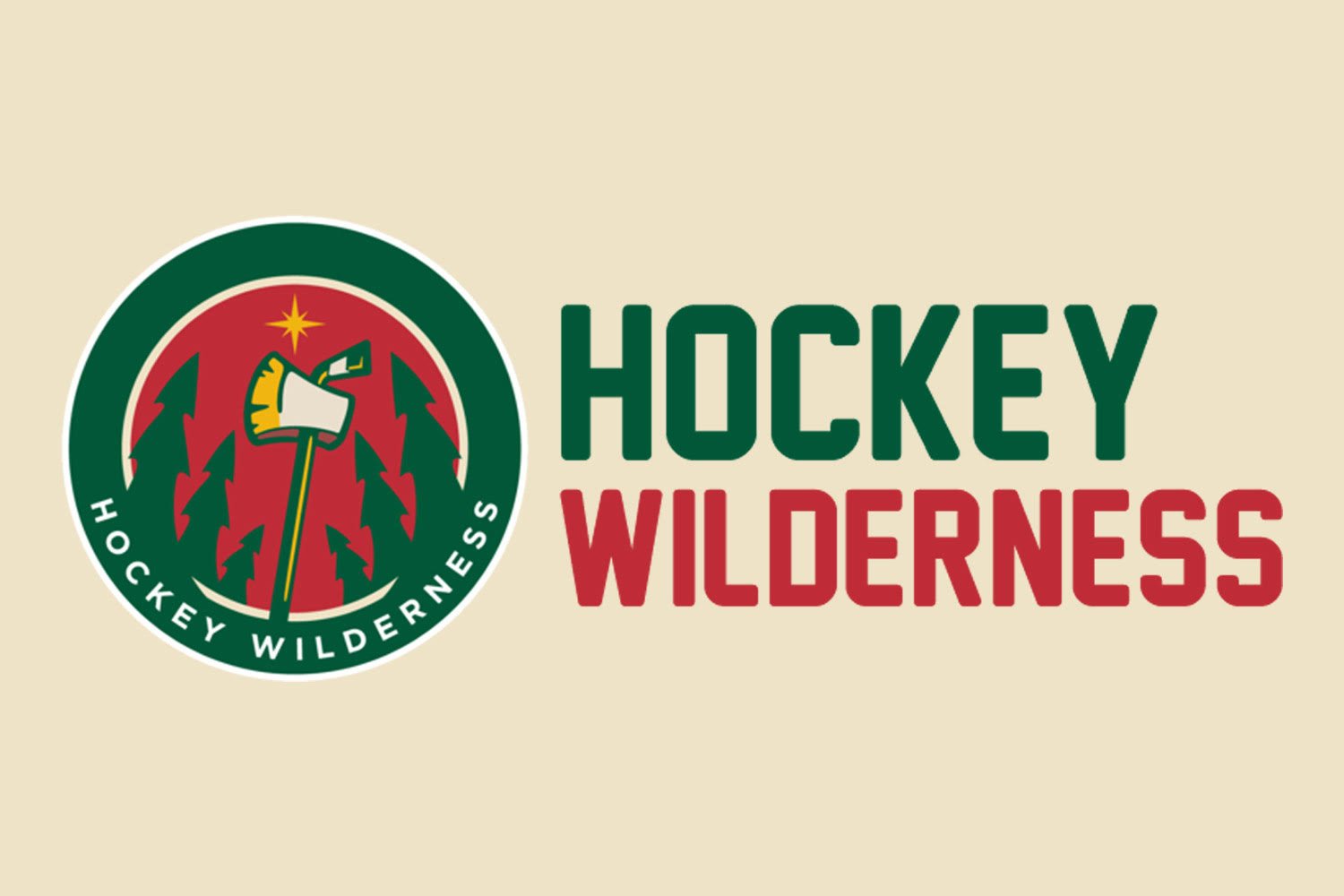 By beating the Calgary Flames last night, the Minnesota Wild clinched the Northwest Division title and home ice advantage for the first time in history! If you want to read about the game, here is a link to the story and all the props to Gaborik for a great night of hockey on the Xcel Energy Center ice.
One of the things I want to comment about is the lame call in the third when the refs waived off the goal (it was clearly a goal) and the Wild bench was getting riled up, but Chris Simon said to the guys,
When the Wild picked up Chris Simon, it was seen as controversial and many fans were outraged because they didn't think Simon fit with "Minnesota Nice." Well, I hate to say I told you so, but any Wild fan that looks back on the Chris Simon trade and said it was a bad move doesn't know anything about hockey. Chris Simon is a clear asset to the Minnesota Wild team...in many ways. Let's go Wild!