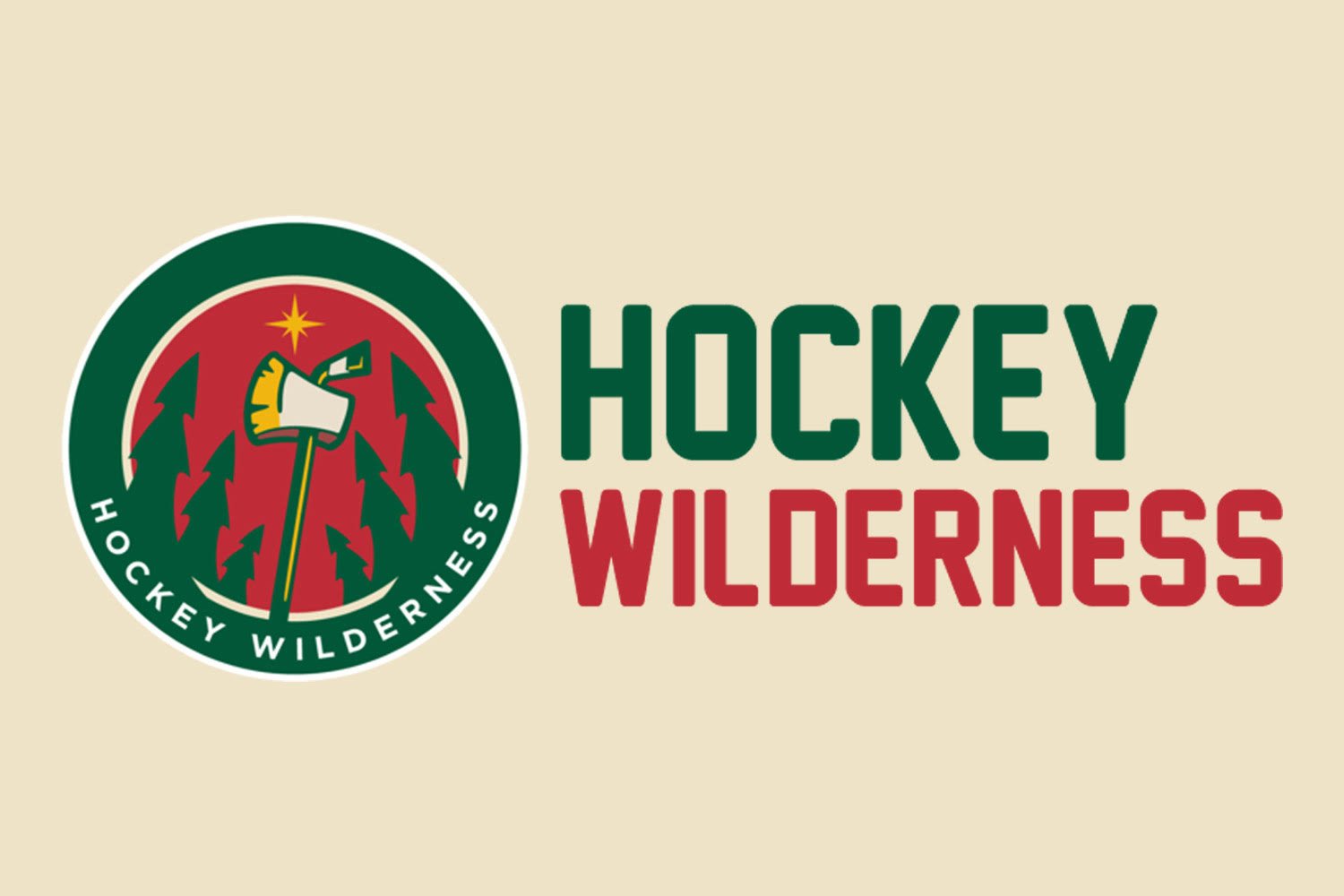 Minnesota looked to return to the defensive ways that helped them be successful in December. They held the Habs to just 15 shots through 40 minutes and 25 shots on goal total. Jason Pominville scored his fifth goal of the season after Mikael Granlund's backhand shot popped out front and Pominville turned around and fired one past Canadiens' starter Mike Condon. Nino Niederreiter looked to have scored on the only power play the Wild received after his shot trickled through the five-hole of Condon. However, the replay was inconclusive and was deemed a no-goal. Fans and broadcasters thought it looked good, but the league office didn't think this
Minnesota and Montreal traded shots in the second but no one could find the back of the net. It actually turned into a bit of a snooze-fest. There were multiple one-an-dones from both teams, and the tons of blocked shots just provided little to no excitement in the game.
Looking to find the insurance marker, Charlie Coyle streaked down the left wing side and made a move around the Montreal defender to zip the puck over the shoulder of Condon. It was his second goal in as many games, and oddly enough, they were from the same general area of the ice. Coyle has problems playing this way consistently, but when he plays like this, he is fun to watch.
Minnesota and Kuemper held on just long enough with the empty net at the other end for time to run out on the Habs. The Wild take a 2-1 win into the Christmas break and 7-2-2 for the month of December thus far with three games yet to play to close out the month.