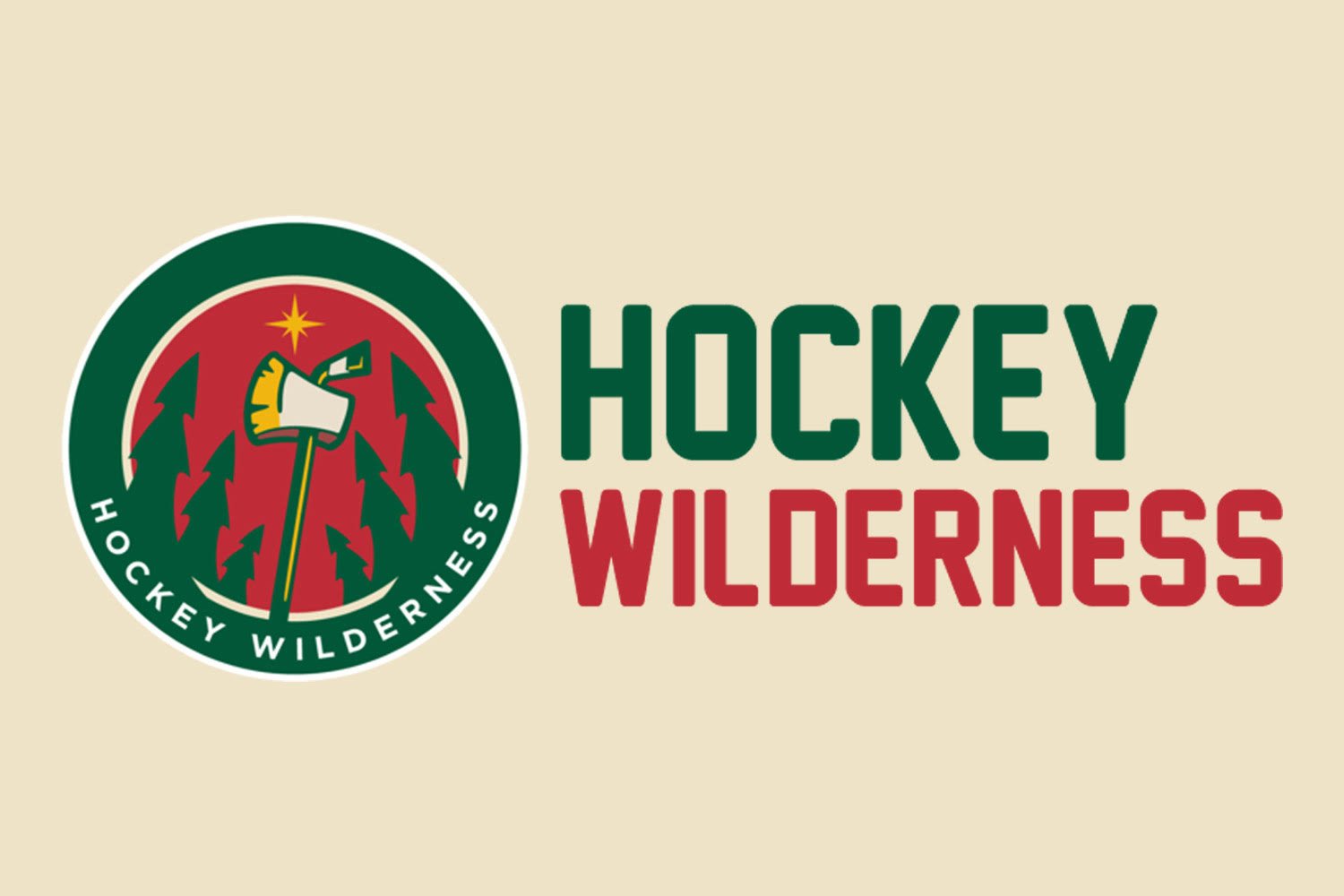 In what has been a boogeyman for NHL teams this season, the Wild welcomed the Kings to St. Paul to end the Minnesota bye week. The Wild knocked the rust off in a back-and-forth affair in which the Wild didn't take the lead till overtime.
The first period started with the Wild getting several good chances. Unfortunately, Jonathan Quick, making his return from a 59-game injury, was up to the task. A nice feed from behind the net gave Shore a clear shot at goal, and LA took the lead 1-0.
In what became a pattern, The Wild answered, as Nino fired one home to hit the 20-goal mark; he's the first player on the Wild to do so this season. Just two minutes later, Tanner Pearson accomplished the same feat and the Kings carried a 2-1 lead into the second period.
As the game continued, the Wild slowly controlled less of the game, while still earning the best chances on the night. Four minutes into the second, Jordan Schroeder got in on the action to tie the game at two all. Jake Muzzin answered for the Kings, putting the visitors up 3-2. Not to be outdone, two minutes later (pattern emerges!), newcomer Ryan White got a stick on an Eric Staal shot to deflect it in past Quick. The game was 3-3 entering the final frame.
Marion Gaborik and Jason Zucker traded goals to make the game 4-4, which both goalies making some incredible saves in the third period. Neither team could capitalize on the few penalties that were called. Despite some late pressure by both teams, the 4-4 scoreline saw the game enter OT.
Just 12 seconds into the extra time, Mikael Granlund fought through the entirety of the Kings' roster as well as the cave troll of Moria to score and win the game for the Wild 5-4.
There were moments of brilliance for the Wild; Granlund's winning goal, White's deflection, and Schroeder's goal were tasty, to say nothing of Nino. There were problems as well. The passing was not as crisp as it needed to be at times, and the Wild had trouble entering the zone smoothly, including on the powerplay.
But, two points is two points, and the Wild earned this win. This was a game we might have seen past versions of the Wild fold in; a mental grind in which you don't have the lead until the end. Still, the Wild were up to the task, and took both points and a regulation/overtime win to solidify their lead atop the Western Conference.
The Wild play again tomorrow, as they travel to The Wall to take on the Night's Watch Jets.