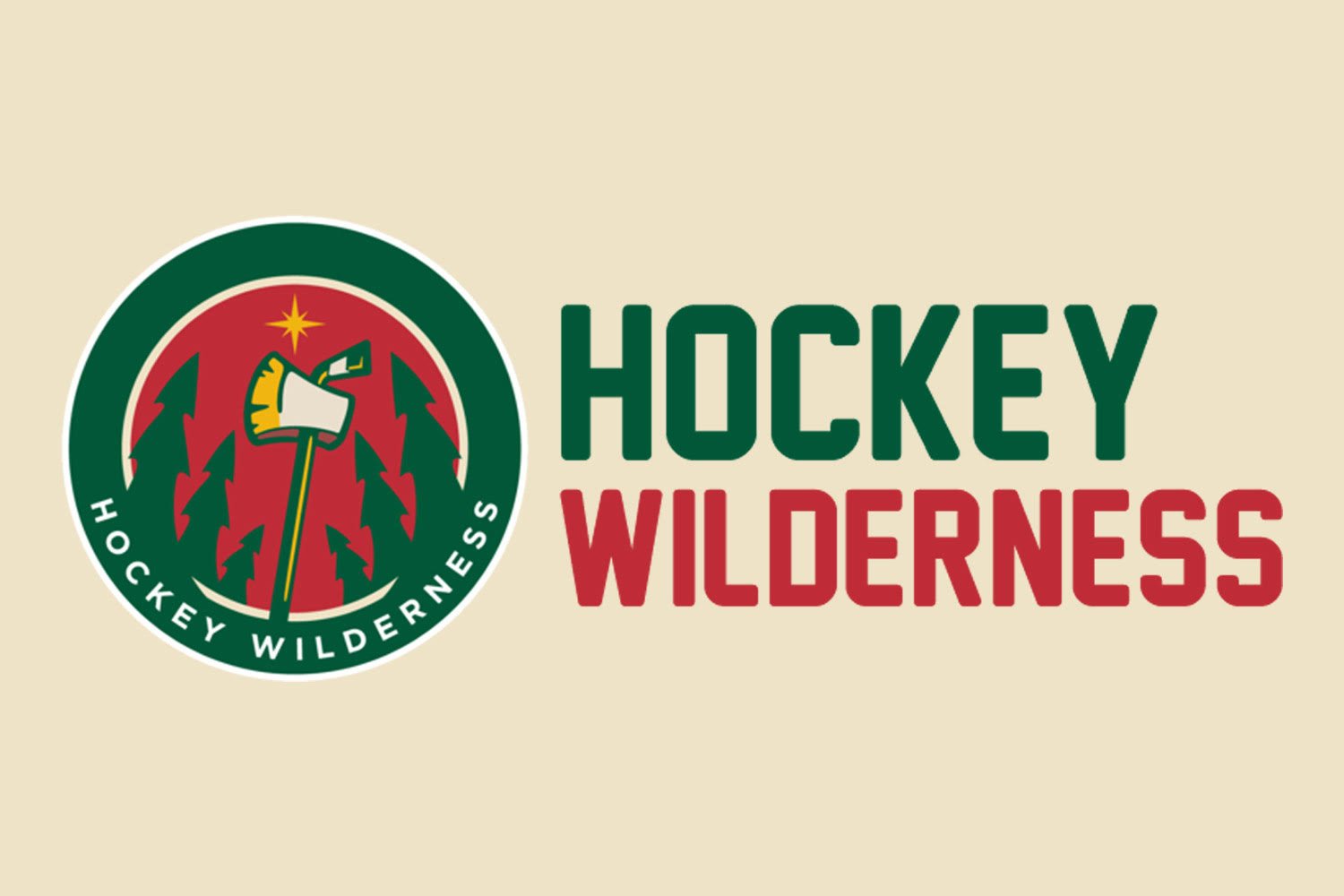 The Minnesota Wild are set to start their season in just hours from now, but the weeks prior to the final roster taking shape was full of ruthless and stressful decisions made by the coaching staff. Prospects and young hopefuls were getting cut and sent down to the AHL, while all that remained were a strong group of established core and a few peripheral pieces made-up of newcomers or older youngsters.
But the current spots, will certainly not be kept by their holders. There will be changes throughout the season and that has been made crystal clear by this team.
"People that aren't here, and are in Iowa, we think we've got some tremendous opportunity to call people up if we need it," head coach Dean Evason said on Thursday. "We like the competition between our guys; for playing time, for positions. So that was exciting for us. We asked them right from the start of camp, to compete against each other, for the right to compete with each other."
While the internal battles have mostly been won, it cannot feel good for any depth forward currently on the Wild, knowing that the likes of Marco Rossi, Matt Boldy, and Adam Beckman, are working their way back up through their minor-league play or recovery from an injury. It was somewhat of a surprise — and GM Bill Guerin said it himself that these players are no doubt NHLers — that they were sent down, with Brandon Duhaime claiming that final forward role, but we all know that they will eventually knock someone else out that is underperforming.
Whether it's in a couple weeks or a couple months will all depend on the individual, both for the current NHL players and for the high-end prospects to make their mark in the minors.
Even on the blue line, Jon Merrill and Jordie Benn — two free agent acquisitions this summer — have been competing for the role as the sixth defenseman, and Evason only sees that as a positive.
"It's a great problem for us as coaches, to have," he said. "Obviously disappointing for one player, but we think we've got seven [defensemen] that can all play — we're excited about that, but only six are going to play, so we have to make a tough decision. ...Our depth is good, so we're looking forward to having them all, obviously, at some point."
Not even to mention that Calen Addison is, similarly to Beckman and Rossi, currently in the AHL and destined to get a significant chance to impress at the NHL level. That barrier will be much tougher to crack — trying to leap over very established defenders — but is certainly not impossible as the season goes on and injuries might be a major factor down the road.
We have a roster for the first game, and it might even change by the second. Nothing is really concrete and as the Wild progress through this transitional season with only really their top contributors guaranteed a role, we might be seeing some trickle-down transactions if prospects make the right jump and other veterans are only taking up a contract spot.