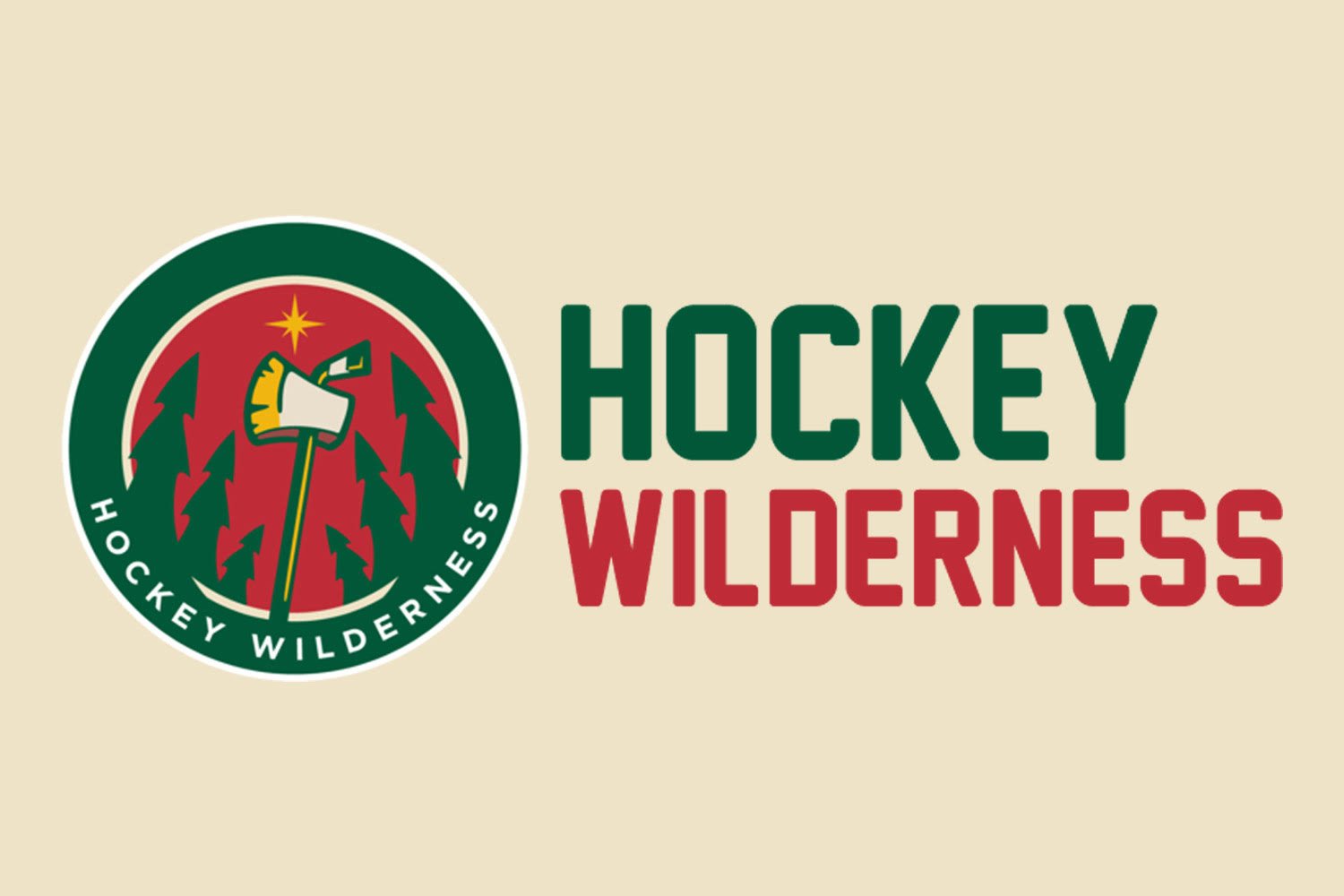 MINNESOTA WILD AT NASHVILLE PREDATORS
7:00 PM Central, Bridgestone Arena, Nashville, Tennessee
TV: Fox Sports-North, Fox Sports-Wisconsin
Streaming: Fox Sports Go app
Radio: KFAN 100.3 and affiliates
Ladies and gentlemen, don't look now, but your Minnesota Wild are cruising!  Imagine Brucey Claus, with his a magical victory-filled sack in the back of his red and green sleigh, cracking his whip on the backs of his hockey-playing reindeer.  "On Duby, on Charlie, on Granny, on Mikko!  On Suter, on Dumba, on Zucker and Nino!"  With the team seemingly galloping through the cold night sky, Brucey Claus is delivering win after win to all the good little boys and girls of Hockey Wilderness, who have visions of Stanley Cups dancing in their heads.
Boudreau has the Wild playing to its strengths by defending well and minimizing high-risk scoring chances, and the team has regained a balanced attack from its forward lines.  The team is also getting opportunistic scoring from key components of the team, with their best players back to being their best players in a dominant 5-1 victory Tuesday against Florida.  The Rudolph-the-red-nosed-reindeer of the team, Zach Parise, finally broke through on Tuesday with a beautiful goal off the rush and very impressive performance overall.  It proves the old saying that "Winning is easy with Zach Parise… playing to his potential." 
Now even in points with St. Louis, the Wild have adjusted their sights to the division-leading Chicago Blackhawks, who have a six-point cushion over Minnesota, though Chicago has played three more games.  Coincidentally, the Wild were able to level themselves in the standings with the Blues on Tuesday because they got some help from tonight's opponent, who overcame a three-goal deficit to beat St. Louis 6-3 that night.  This evening, the Wild look to gain some more ground on Chicago and extend its winning streak to six games, as they take on the Nashville Predators in a good challenging road test in Music City.
NASHVILLE PREDATORS
By most accounts, Nashville has underachieved so far this year.  They currently sit six points behind Minnesota for fourth place in the Central Division, so they certainly have reason to really want the "W" this evening, as they too look to gain some ground in the standings.  The Predators made a huge splash over the summer by trading Shea Weber straight-up for P.K. Subban, after Subban overstayed his welcome in Montreal by being a little too outspoken and interesting for the likes of the Canadiens brass.  What's unique about the trade is that from afar, the general sentiment has really fluctuated among media types, and it still seems to be changing as the season progresses.  When the trade first happened, the feeling out of Montreal was that the Predators had really fleeced the Habs, taking a fan favorite, offensively productive Defenseman out of the hockey-crazed market and sending back a big, slow player on the downside of his career, who didn't have the same charisma and ability to produce.  Sportsnet went so far as to say on June 29th that it could potentially be the worst trade in Habs history. However, Weber has been very productive north of the border, posting 8 goals, 10 assists, and a +18 rating, and is now garnering some attention in the early season Norris Trophy race.  Early returns would indicate that Montreal won the trade, but P.K. Subban has quietly put up strong offensive numbers of his own—he has already surpassed his season total for goals in '15-'16—but defensively, the team has struggled a bit with Subban on the ice.  Subban currently sits at -10.  Ew.  Gross.  The sometimes-outlandish blueliner continues to be beloved by fans, though, as he currently leads the Central Division in All-Star Captain voting.
Since Festivus recently passed, I may as well continue airing my grievances with the Nashville Predators line-up, as I move around the table to Filip Forsberg.  Forsberg burst onto the scene in '14-'15, posting 26 goals and 37 assists that season, and making the Washington Capitals feel REALLY bad about trading him for a lump of coal.  He followed up that campaign with an even better 33 goal/31 assist season last year, but so far, his scoring touch has not been anywhere close to his capabilities this season.  He has potted only three goals this season, though he has maintained point production by continuing to post assists, registering 14 so far.  His third tally of the season did come Tuesday against St. Louis, however, after an eight-game goalless drought. 
For Minnesota, the concern with facing Nashville is that the Predators seem to have two different identities as a team, depending on the geographical location of their games.  If they are in their own building, Bridgestone Arena, where they enjoy hearing their Tim McGraw goal song and seeing their fans make Fang Fingers, they are awesome.  If they are on the road this season, they're horrendous.  The problem with this for the Wild is that they get the awesome version tonight.  The Predators are 10-2-2 on home ice, as opposed to 3-9-2 on the road. 
STORYLINES
Swoon season is here for the Minnesota Wild, so everyone at Hockey Wilderness has received swoon vaccinations in hopes of warding off the annual slump.  Last season, the Wild were riding high through December, earning points in nine consecutive games going into a road match-up with the Nashville Predators and coming off of a resounding home victory.  Does that sound familiar?  The Wild lost that contest 3-2, officially ending their hot streak.  They then traded wins and losses for a couple of weeks before crashing and burning for an entire month-long debacle, ultimately earning Mike Yeo the boot.  Now with Boudreau at the helm, we have heard his mantra of "win the week" a number of times this season.  His focus on short-term goals is what he says has allowed him to mostly avoid long losing streaks over his career, perhaps with the exception of last October, when his Anaheim Ducks went 1-7-2 to start the season.  His theory will very much be put to the test over the next month, as the Wild have proven time and again that they lack the mental fortitude to stay hot when things are going well and avoid going ice cold when the wheels start to fall off in December and January.  The first phase of last season's slump started with a road loss to Nashville in mid-December, so the Wild will look to re-write that narrative, starting tonight.  
INJURIES
The Wild are healthy as horses (knock on wood), with Christian Folin back in the line-up, as of Tuesday night.  Only depth forward Zac Dalpe remains out of the line-up, though he has been practicing with the team of late.  Nashville has had some woes this season, but they did see the return of Ryan Ellis to their top defensive pairing on Tuesday, where he skated with stud Roman Josi.  Defenseman Anthony Bitetto is on injured reserve, as is the Hawaiian Christmas Carol himself, Miikka Salomaki.  It's too bad, really, because the Predators put out a pretty beautiful Tweet about Salomaki on their official account, but it just doesn't have the same impact with him out of the line-up.  I love a good pun.
Here are the projected line-ups, thanks to dailyfaceoff.com, as well as the Tale of the Tape, thanks to @keisarikine.  We hope to see you tonight on the Gamethread, which will post at 6:30 PM Central.  Thanks for reading!