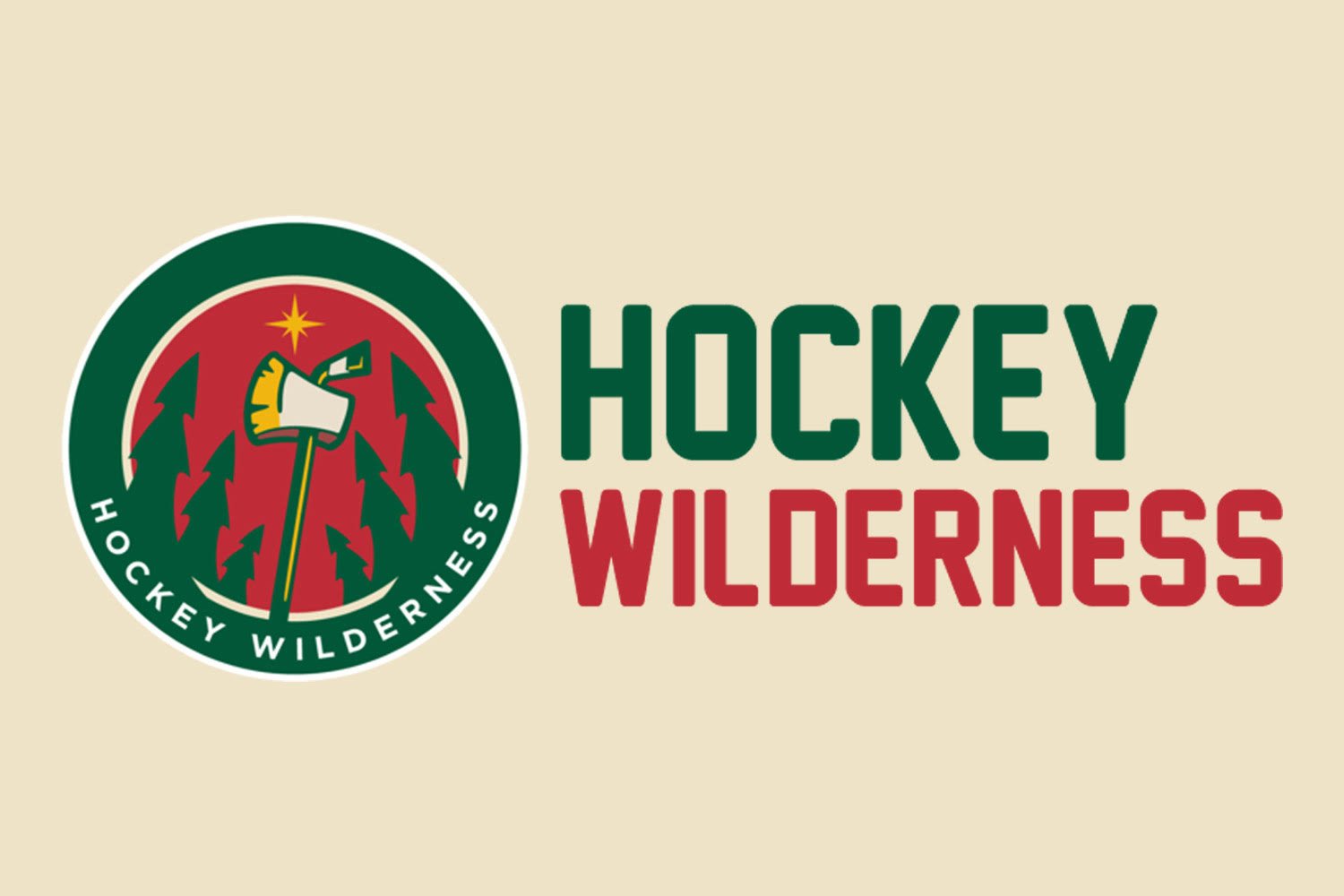 With just 6 shots for each team in the first period to go with each teams 6 penalty minutes you could surmise the first was pretty tame after opening up fast.  Granlund showed why he was named to the All-Olympic team as he chased a puck with speed behind the Oilers net and without missing a step or slowing down spinning around an Oilers defender in the corner to continue his chase.  A non-scoring play has never looked so pretty folks, Granlund is playing with a little something extra coming out of the Olympics.
Shots would still be even after two periods as the Wild finish the second killing off their third penalty of the game.  Erik Haula flipped a puck over the boards late in the period to earn him 2 minutes in the box for one of the dumbest penalties still on the books.
The Oilers would come out in the third period looking like they wanted to get on the scoreboard in a hurry.  On more than one occasion in the first half of the period they would get some decent zone time against the Wild but the puck would just not find it's way past Kuemper (or the post on one occasion).  Stoner returned in the third and broken finger or not, was prepared to drop the gloves again.  This time his target of choice would be Matt Hendricks but the bout would not happen as the ref's were quick to jump in and put a stop to those shenanigans.
The Wild would also finish the game with 21 shots and win just 44% of the games faceoffs.  The Wild were able to kill off all 4 Oiler power plays tonight but also came up empty on their own 2 power play chances.  Darcy Kuemper would earn the first star of the game with his shutout performance and Mikael Granlund would grab the second star with one goal on one recorded shot in 16:36 of ice time.  Matt Hendricks would get the third star because it's Edmonton and things don't have to make sense.