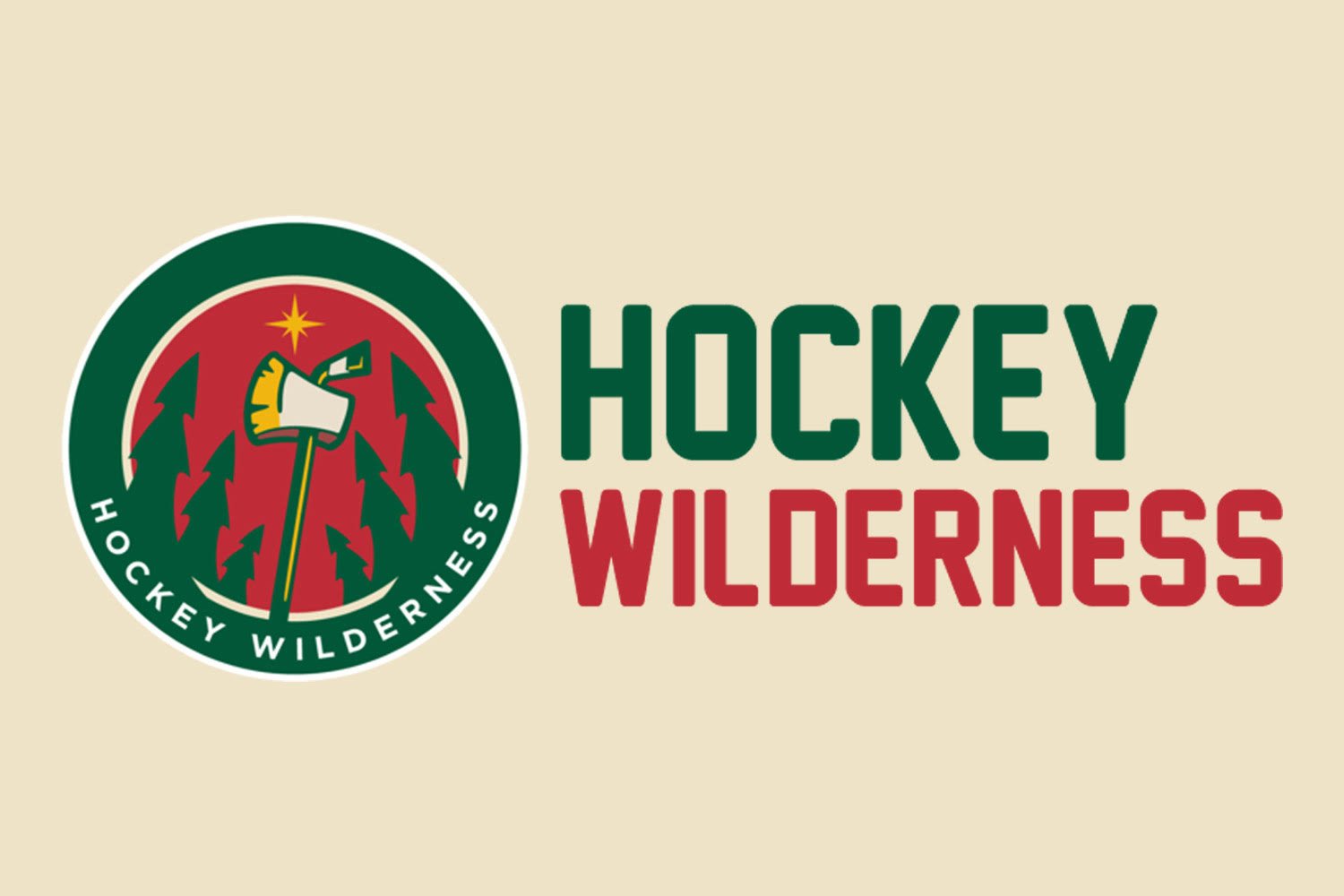 MINNESOTA WILD AT LOS ANGELES KINGS
3:00PM Central, Staples Center, Los Angeles, California
TV: NHL Network, Fox Sports-North, Fox Sports-Wisconsin
Streaming: Fox Sports Go app
Radio: KFAN 100.3 and affiliates
It's the Battle of the Gabbies today (Bruce Boudreau vs Marian Gaborik), as the Wild continues a tough stretch in its schedule, visiting Los Angeles in a matinee and first of back-to-backs with the Kings and the Ducks.  These day games are always hard to predict, because the timing of everything makes things so different from the normal routine for the teams that you tend to see a few players on each side have trouble finding their legs, which can lead to some sloppy hockey.  These two teams are also coming into this match-up in very different mental situations, as Minnesota should be riding pretty high, having gotten right back on its winning horse after its twelve-game streak came to end, with an unlikely and emotional comeback victory in San Jose on Thursday night.  Los Angeles, meanwhile, seems to be going through the motions, winning two in a row against its rival Sharks, before losing a 4-0 stinker at home against Detroit on Thursday.  Expect the Kings to be motivated today, especially facing a Wild team that is now a known commodity in the NHL, playing with a huge target on its back.  With Chicago winning last night in Carolina, the Wild is now three points behind with five games in hand on the Blackhawks, but they make up one of those games today.  And oh, by the way, Darcy Kuemper is playing today for Minnesota.
LOS ANGELES KINGS
It's hard to say that the Los Angeles Kings are struggling, because they are very much in the hunt for a playoff spot, and the organization has proven that with Darryl Sutter behind the bench, all it needs to do is get into the playoffs, and it may have a chance to win the Stanley Cup.  Yet, with the Kings currently sitting on the outside of the playoff picture, one point behind Vancouver for the last Wildcard spot, and with their star goaltender Jonathan Quick out until February, things have certainly not been great this year for LA.  Still afloat, however, the big bad Kings cannot be overlooked.
It has been a bit surprising that the Kings have not swung a deal for a goaltender to hold down the fort with Quick out for such a long term, but back-up Peter Budaj has far exceeded expectations as the interim starter, posting a .921 save percentage, 17-10-3 record, and 2.00 GAA, good enough to tie him for fourth in the league.  [Rubs eyes] Wait… what?!  Yes, Budaj has been excellent for LA, keeping them in the playoff picture while Quick heals, and essentially making the Kings Front Office believe that they have not needed to trade for a goalie.  At 34 years old, Budaj has absolutely earned the opportunity to be the starter in this period.
Up front for Los Angeles, Jeff Carter is having one of the best seasons of his career at age 32, having already scored 21 goals on the season.  He scored in both games against San Jose on December 31st and January 3rd, but did not register a point against Detroit, as the team was shutout.  Carter is big, skilled, fast, and has a knack for winning, as do many players on LA's roster.  However, after Carter, goals have not come very regularly for the rest of the team, as Tanner Pearson (Carter's line-mate) is the only other King with double-digit goals on the season with ten.  If the Wild can shut down that top line of Carter, Pearson, and Anze Kopitar, it should have a very good chance of winning today. 
While offensive balance hasn't come easily for the Kings this season, they have still been good defensively, allowing the sixth-fewest goals in the NHL, and they have remained an excellent puck possession team, ranking second in the league in Corsi for percentage in 5-on-5 situations.  Knowing that, one can't help but think that some of the secondary and tertiary scorers will eventually get hot offensively, and LA will start climbing the Pacific Division standings.  The fact of the matter is that this team still has tons of talent, with a huge portion of the roster still in tact from the '14-'15 Stanley Cup win.  It's a big, imposing team, and beating the Kings on home ice is an enormous challenge for any team. 
STORYLINES
Great call by Bruce Boudreau to start Kuemper today.  I have long argued that teams would have a better chance at winning both games in back-to-back scenarios if they would start their back-up in the first game, when their team is better rested and will theoretically control the puck more than in a game when they are exhausted from playing the previous night.  Of course, this one is a little different, being that it's an early game, so there is more of a gap before Minnesota's late game tomorrow, but even so, playing two days in a row is never a small task in the NHL.  Making the decision a little easier for Boudreau is the fact that Devan Dubnyk hasn't been quite as "lights-out" lately, allowing four goals in each of his last three games, but also, Kuemper has been great at Staples Center in his career, posting a 0.98 GAA and .967 save percentage in three games there.  It's a no brainer.  Give Dubnyk a chance to rest and re-focus from the bench, give Kuemper a chance to play, and give your team a chance to win both games.  Love it!
While it has been great to see Minnesota pumping in goals and having the confidence to bounce back when it allows goals against, the Wild needs to start locking it down a little more on the defensive side of the puck.  Goals come and go in the NHL, but defense is something that can persist and keep a team rolling, even when goal production dries up.  Looking at the goals allowed in San Jose, those were in no way Dubnyk's fault, as two were on rebounds after he made impossible saves through traffic, and two were from point blank range with nobody in a Wild sweater even bothering the shooters.  The goals allowed in that game were allowed by the team, not by the goaltender.  If Minnesota can't get back to playing team defense, wins will stop rolling in as soon the Wild stops scoring consistently.  It's only a matter of time.
On a more positive note, Minnesota's best players were their best players on Thursday, with Mikko Koivu scoring two goals and continuing his awesome pattern of scoring and creating goals, while playing against the opposition's best players and completely shutting them down.  Koivu is having a career year, and could finally break the twenty-goal mark for the first time since '09-'10.  Meanwhile, Zach Parise had one of his best games of the season, after Boudreau apparently gave him a little pep talk about putting too much pressure on himself.  Parise responded with a goal and two assists.  No matter what happens the rest of the way for Parise, this will not end up being a good season for him statistically, but the Wild has been one of the best teams in the league without him producing like he normally does.  If Boudreau can get him scoring and chipping in at the pace that he has over his career for the rest of the season, the Wild will definitely be a Cup contender.  Finally, Eric Staal continued his awesome resurgence, scoring twice and assisting on another.  Leading the team in both goals and points, Staal is now widely accepted throughout the NHL as the best free agent signing of this past offseason.  Look for these three players to again have strong games in Los Angeles, as that will be a sign that the Wild can continue to roll offensively.  Still not even at the halfway point of the season, there is a lot that can happen, and plenty of time for teams to get hot and other teams to go cold.  If the Wild can keep its top players leading the way, it will require opposing teams to focus on them and give others like Mikael Granlund, Nino Niederreiter, Charlie Coyle, and Jason Zucker the chance to reap the benefits of being overlooked. Having Staal, Koivu, and Parise scoring means that the whole team will only get better and better as the season progresses.
INJURIES
The Los Angeles Kings are mostly healthy… Oh, except for their all-world goaltender, who has been out for the entire season and won't return until February. 
Minnesota remains healthy (knock on wood, knock on wood, knock on wood).
The Gamethread will post at 2:30PM Central.  Below are the projected line-ups, thanks to dailyfaceoff.com, as well as the Tale of the Tape, brought to you by @keisarikine. Thanks for reading!