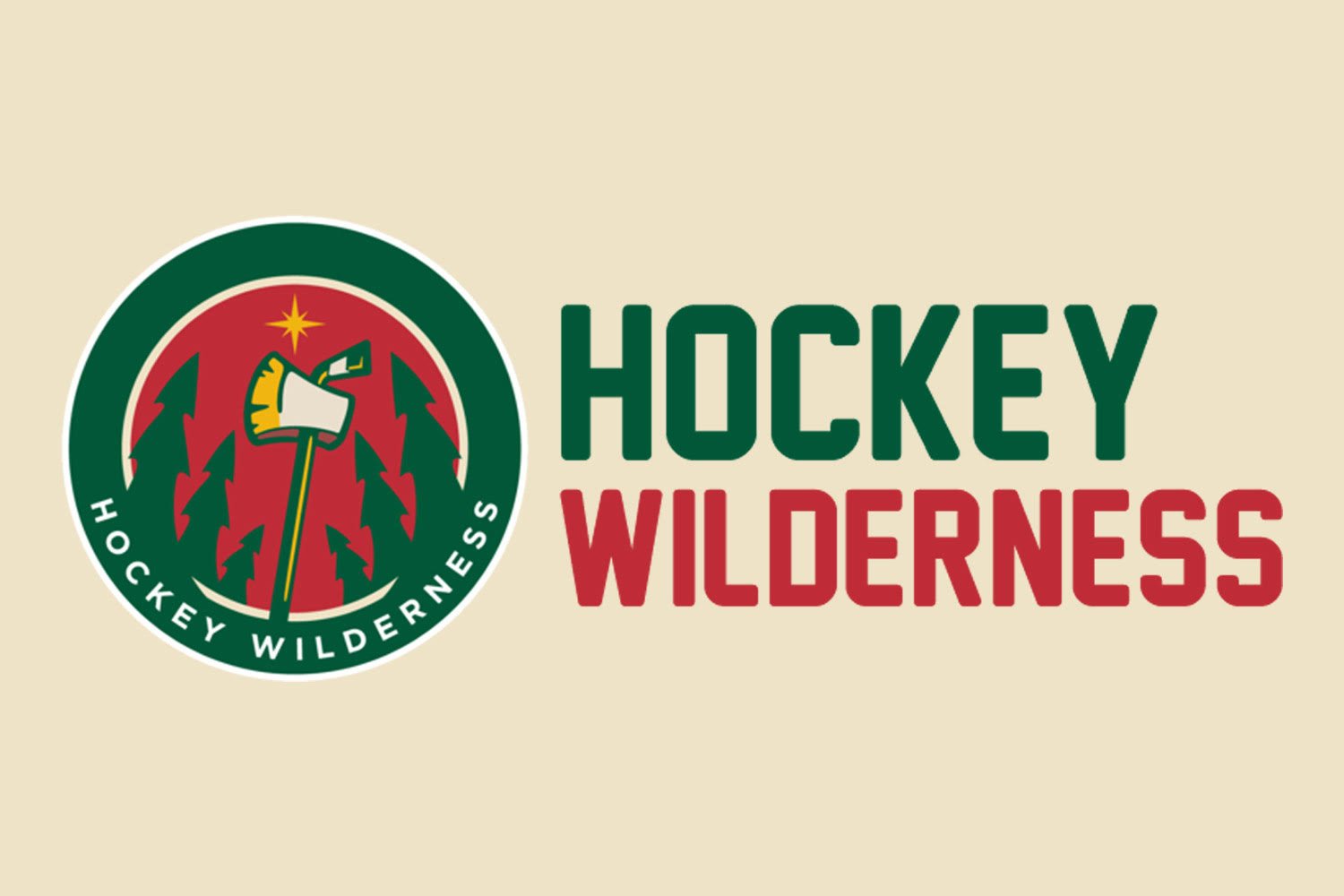 Game 17: Minnesota Wild (2nd Central, 22 pts) at St. Louis Blues (6th Central, 15 pts)
Time & Location: 2:00 PM CST, Enterprise Center, St. Louis, MO
How to Watch: Fox Sports - North, Fox Sports - Wisconsin, Fox Sports - Midwest, Fox Sports GO App, NHL.tv
How to Listen: FM 100.3 KFAN (Twin Cities), Wild Radio Network, 1120 AM KMOX (St. Louis)
The Minnesota Wild finally see the light at the end of long road trip tunnel. They head back to the Midwest for matinee action in St. Louis, where they embarrassed the Blues on their home ice just eight days ago. Since that defeat, the Wild have rattled off a 2-1 record on the West Coast stretch of this trip, and the Blues won both of their games, including a big win over the San Jose Sharks. Can the Wild, who are staring down a plane ride home to their families, get up for this game and finish this impressive road trip on a high note?
Streaking Blues
When we last saw the Blues, they were the Central Division cellar dwellers. Fast-forward to Sunday, the Blues have passed that torch to the Chicago Blackhawks. Over the last week, we thought Mike Yeo was a dead man walking, but in a surprise move, the Blackhawks were the team to make a move on their head coach.
Yeo may have survived the week, but Jake Allen did not. Enter Chad Johnson. Johnson started both games last week and only gave up a single goal. He shut out the Sharks with 33 saves. Being the hot hand, he's likely to get the call Sunday to help exact revenge from last week.
Jaden Schwartz has been quite good for the Blues the past couple games, and he'll need to show up again Sunday if the Blues want to keep the Wild from keying in on Vladimir Tarasenko. The same goes for Alex Pietrangelo. Pietrangelo and the Blues defense was almost non-existent the last time the Wild played them. I mean, when Mikael Granlund goes against the much larger Colton Parayko in a one-on-one battle for the puck, puts a body on him, and wins that battle, then something has really has gone amiss for the Fightin' Yeos.
The number of the game for the Blues is "3", as in they need to keep the Wild from scoring three goals to have a chance to win. St. Louis is a whopping 2-8 when they give up 3 or more goals to their opponent.
SoCal is great and all, but it's time to head home
The Wild went through the teams of Southern California like I did through the food joints on my most recent trip to San Diego - just housed them all.
After getting a big win on an emotional night in Los Angeles, they followed it up with a dominant win over the Anaheim Ducks. But with the Wild looking to go home almost as bad as Leonardo DiCaprio's character in Inception, there may be a let down after coming back to the Central timezone.
Devan Dubnyk will get the call even though you could make a case that Alex Stalock hardly had much work on Friday night in Anaheim. Dubnyk comes into the game with 7-3-2 record, a .932 save percentage, and a 2.15 goals against average. He has helped the Wild to a 5th place ranking in goals against in the NHL.
It's becoming a broken record to name Mikael Granlund here as a player to watch for the Wild, but he's been stud at this point in the season. He scored goals number eight and nice in the victory over the Ducks, and pushed his team lead in that category even higher. But he still hasn't sacrificed his playmaking ability. He notched an assist on Jason Zucker's goal in the same game.
Jason Zucker got back into the goal column last game. He's important to the Wild's offense and he needed to get going again. Will his production, a goal and two assists, be enough to get him on a roll? He's got a chance to show it against St. Louis on Sunday.
Two players that performed well in Los Angeles and Anaheim were Jordan Greenway and Nino Niederreiter. Greenway made a nice power move to the front of the net and squeaked one just over the goal line for his second of his career. Nino Niederreiter had put together a couple good games prior to his night in LA. He got his first goal of the season, and has seven points on the season. A game against the Blues should be a game in which these two players shine. There should be physicality and an edge played by St. Louis this time around, and it's important that Greenway and Niederreiter answer the bell physically, especially around the net.
Joel Eriksson Ek has started to put some really good games together by showing off his strength. He got his first point of the season with an assist on Greenway's goal in Anaheim. He's making smart plays, and isn't shying away from physicality. His lack of points might be because Charlie Coyle and Greenway just aren't prolific scorers at this point of the season, so he's going to have be the offensive catalyst on his line if he's going to find points. It looks like he's started to do that, even if there's plenty of room for him to grow in that area.
I would expect a completely different Blues team from the one the Wild summarily destroyed a little over a week ago. Minnesota must be ready to take it to them. But even if they do get down a goal or two, the Wild have shown a propensity for getting back into games with strong 2nd and 3rd periods.
Puck drops at 2 PM, join us for the Game Thread, won't you?