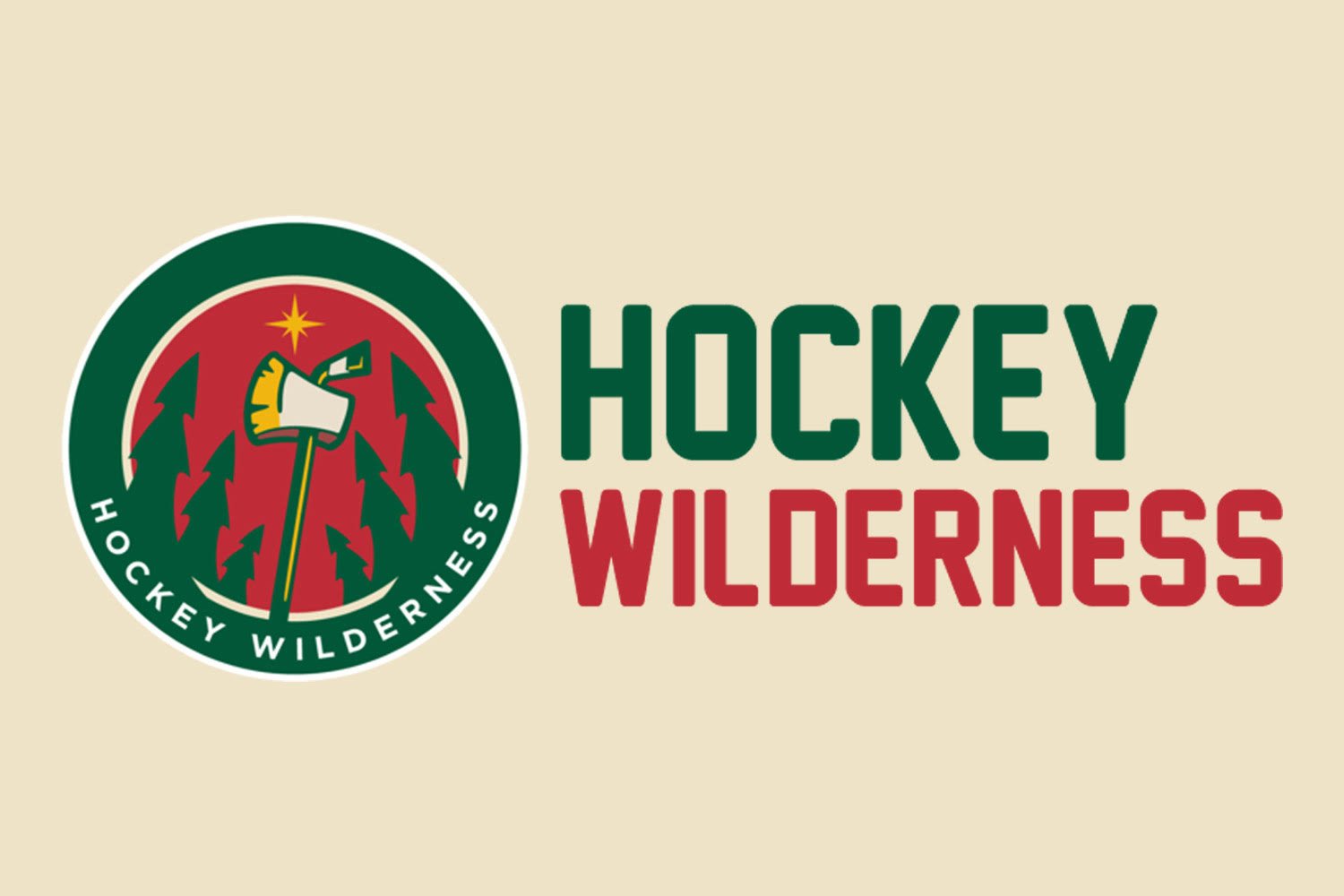 Tonight at 8:30 PM (which we all know really means 8:50 or so) the Wild begin their mission to defeat the Blues. Projections are split pretty evenly, but the balance tend to favor the Blues.
In the Green Corner
For the Wild's part, they have a lot going for them. They are by far the team in form, with Dubnyk leading them on an almost-unbelievable run since the trade for him in January. He has been posting Vezina-level numbers, with a .936 Sv% at 5v5. What's more amazing is that when you look at just his away performances, that jumps to .94. Normally, I would predict a drop, but I'm not so sure. Add to this a team that is at a 5v5 Goals per 60 clip of 2.5 (2.3 on the road) and the Wild are an imposing opponent. With a solid forward group and one of the better blue lines in the league, the Wild's biggest weaknesses are a weak Power Play and an occasional lack of scoring punch.
In the Blue Corner
The Blues are big, heavy, and come with skill. Their forward group is not to be underestimated, with wunderkind Vladimir Tarasenko leading the way. Let's not forget Jaden Schwartz, who puts up 2.25 points per 60, and it would be foolhardy to forget resident nemesis David Backes, who seems to find a way under the Wild's (and Minnesotans everywhere) skin while scoring more than 2 points per 60 as well. Their Blue line is far from a weakness, though as a team the Blues allow almost 2 5v5 goals per game at home (1.9). In net, the St. Louisians will likely have Jake Allen, the youngster who posted a decent 5v5 Sv% of .92 during the regular season.
The Lineups
The Wild will be rolling a 4-scoring-line threat, which looks like this:
All four lines have someone who can score, all four lines have someone who is quick, and the Blues will need to avoid underestimating what Bergenheim may bring; something tells me he is hungry to prove his doubters wrong, and will be playing with fire.
the defensive pairings are slated to be:
Line combinations for the Blues are projected to be:
The Blues seem to be spreading some of their talent out in an attempt to match the Wild's depth. That fourth line looks pretty ripe for picking (though Goc and Reaves are not terrible players).
Defensively, the Blues will bring:
The Wild were 2-2 against the Blues this season, with one win coming in the shootout. One of the losses, however, was a throwaway game with both teams sitting some key players.
The Game will be broadcast on FS-N, again, with the puck drop "scheduled" for 8:30.