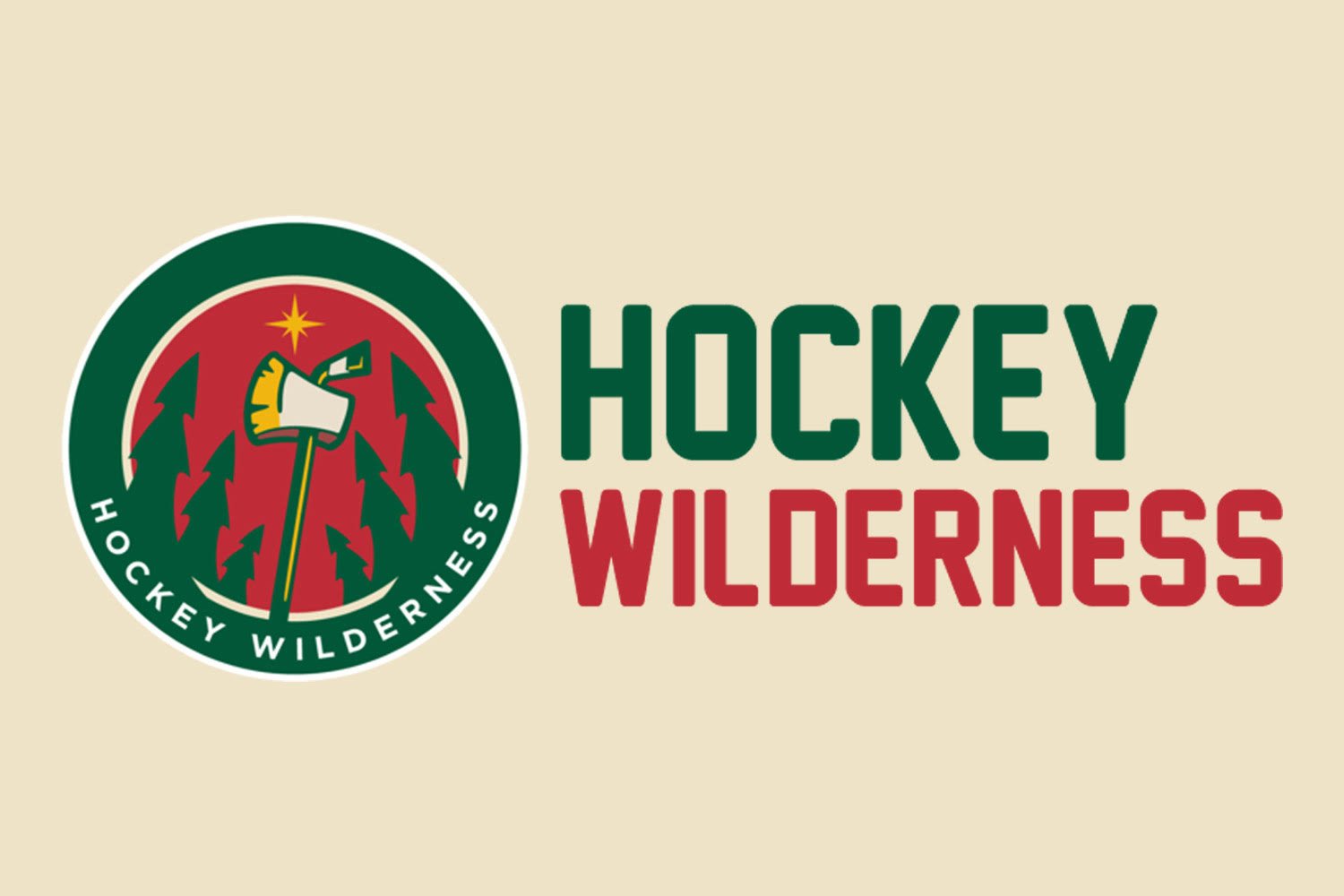 Minnesota Wild assistant general manager, local hockey legend, and long-time NHL defenseman, Tom Kurvers has passed away at the age of 58 after a long battle with lung cancer.
Kurvers became the first ever member of the University of Minnesota-Duluth Bulldogs to win the Hobey Baker Award, earning him a spot in the school's athletic Hall of Fame.
After being selected in the seventh round of the 1981 NHL Entry Draft by the Montreal Canadiens, he went on to play a total of 659 NHL games for seven different franchises and was able to score a total of 93 goals and 421 points from the blue line.
For the past three seasons, Kurvers returned home and has been in the Wild front office during a major transitional time, helping curve the team into a contender and was able to assist them into making their eighth playoff appearance in the last nine years.
Before that, he joined the Phoenix Coyotes and eventually went on to become their Director of Player Personnel in 2005. That boost eventually led him to the Tampa Bay Lightning in 2008, serving as an assistant GM until he joined the Wild in 2018.
To get a grander sense of Kurvers' impact on the game and Minnesota, Michael Russo of The Athletic has written a beautiful piece summarizing his hockey life with quotes from his closest former teammates and colleagues around the league.