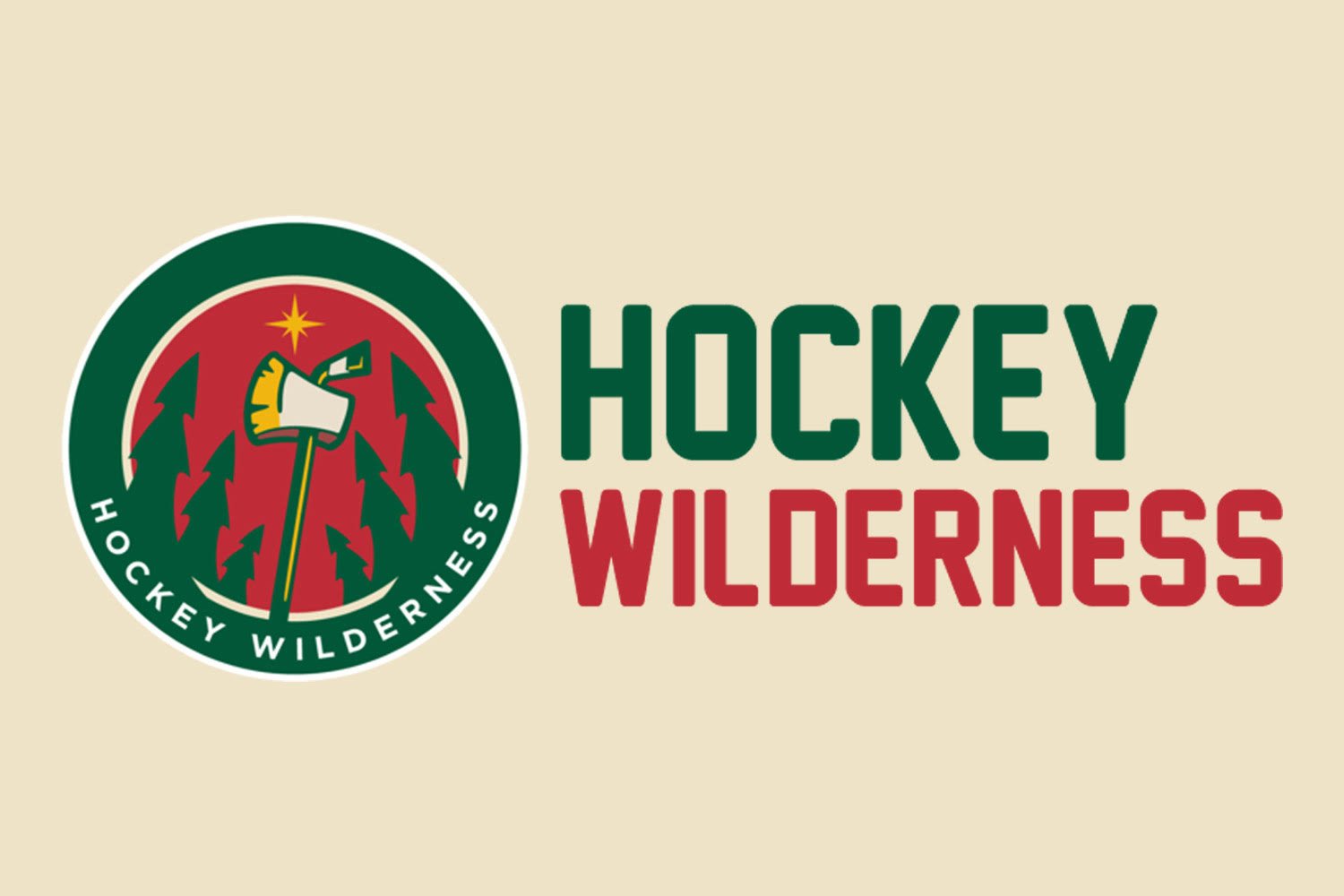 Luckily, there was no one injured. However, this does not excuse the terrible risk he put his child, other drivers, and himself in during the afternoon rush hour. For those not familiar with the Minneapolis/St. Paul metropolitan area, Woodbury lies to the east of St. Paul, while Brooklyn Park is north and slightly west of Minneapolis - a distance of nearly 30 miles.
He has been released on $12,000 bail and charged in Anoka County with two gross misdemeanor counts of second degree driving while impaired with two or more aggravating factors. The "aggravating factors" factors being child endangerment and a BAC of .16 or more. his .30 was nearly double that .16 mark, making it over three times the legal limit.
Per Michael Russo of the Star Tribune, Sydor said publicly last spring he was a recovering alcoholic. "He entered a rehabilitation facility in Canada and had tattoos of the date of his sobriety on each hand between his thumb and index finger (where you would hold a glass). He said, in April, that it was a reminder that he should not drink," Russo stated in his story for the Star Tribune.
This is not a topic one should take lightly. It very well could have been a terrible lapse in judgement on one occasion, or it could be a trend of other serious alcohol related problems that Sydor has been dealing with. Sydor will get what he has coming to him from the judicial system, but he has more work on himself that will take much longer than any punishment handed down from the courts. He has to learn to deal with his alcohol situation. Then he has to face his 12 year old son, whom he recklessly endangered, and live with the consequences of those actions. He has to face the rest of his family- which includes three more kids and his wife- and earn their respect back.
Everyone should be glad that he has the chance to do all of that, because this story could have ended in a much more grim way - one that numerous families across the state and the country wish they could change.