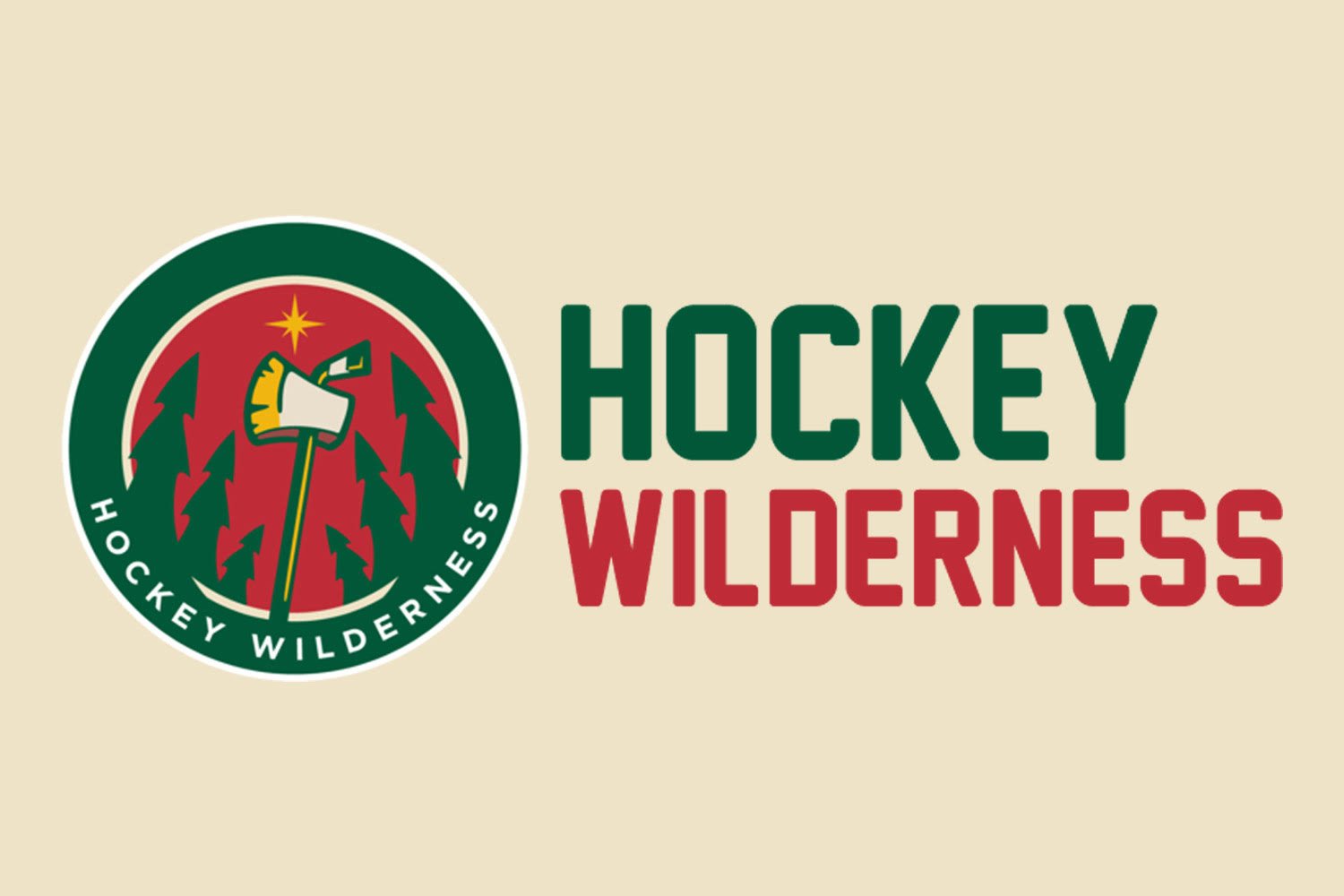 The Minnesota Wild made another round of cuts Friday. Forwards Nico Sturm and Gerald Mayhew were both assigned to the AHL's Iowa Wild and veteran Drew Stafford, who was signed to a professional tryout earlier this month, was released. With those three moves completed the Wild are now down to 26 players on the roster, according to the team's website.
With less than a week to the start of the regular season decisions needed to be made. Regardless of how well or how poorly these three were playing it wasn't likely they were going to steal a roster spot from anyone. Fourteen forwards are still with the club so it's likely that at least one more skater on offense (J.T. Brown, Joel Eriksson Ek) and probably two on defense won't be here for Thursday's game against the Nashville Predators. Bruce Boudreau and company now have the preseason finale on Sunday against the Winnipeg Jets to decide the final few cuts.
Sturm scored a goal and had an assist in 23:45 action this preseason with four of his six individual shot attempts coming from high-danger areas. He joined Minnesota's organization in April after the now 24-year-old undrafted German center concluded his successful three-year tenure at Clarkson University in New York. After he compiled 58 points in a total of 78 games during the 2016-17 and 2017-18 campaigns, Sturm accrued 14 goals and 31 helpers for 45 points in 39 tilts as captain of the Golden Knights this year. He also made a pair of appearances for the Wild last season as he totaled seven shots on goal in 25:34 in a pair of 3-0 defeats to the Boston Bruins and Dallas Stars in April.
Mayhew is another undrafted center in the Wild's system. The 26-year-old pivot has spent over the last two seasons in Iowa where he posted a 32-point season in 2017-18 and 60 points (27 of which were goals) last season. Mayhew hasn't experienced an NHL game yet and it looks as though the path for that to happen this season may have gotten a little harder. Despite seven shots on goal and nine individual shot attempts in 29:33 of ice time this preseason, Mayhew failed to record a single point. 
As for Stafford this is probably the end of the road for him. The 13th overall pick from the 2004 NHL Entry Draft has thrown together 196 goals and 232 assists for 428 points in 841 contests over 13 seasons. After he spent nine seasons in Buffalo with the Sabres to start his career, the veteran forward has put on sweaters for the Jets, Bruins, and New Jersey Devils over the last five years. Stafford saw 39:06 of ice time this preseason with just one of his shot attempts in all situations going on net with zero points, two penalty minutes, four hits, and one blocked shot.