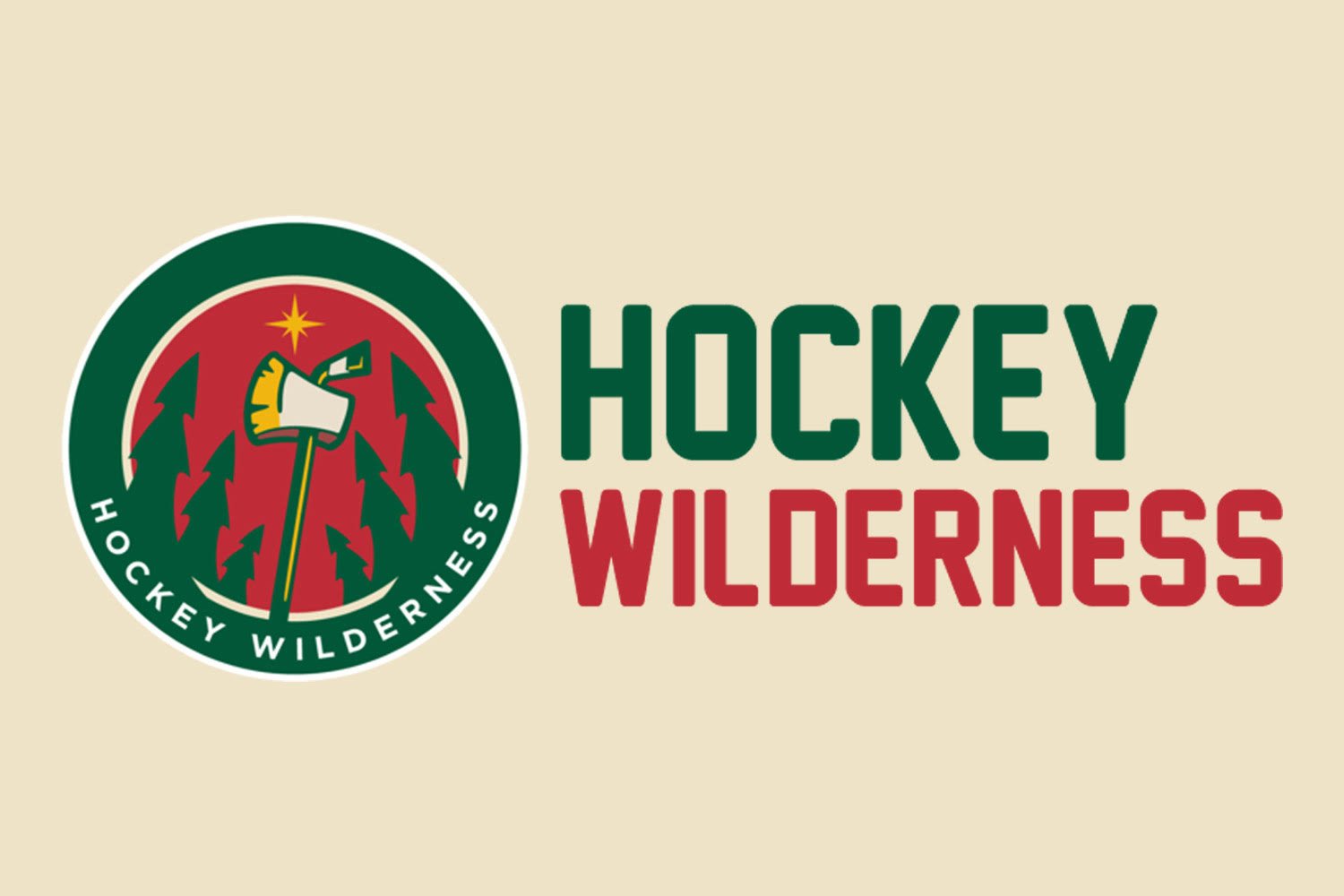 It's the 20th season for the Minnesota Wild and it's going to be a weird one. Despite a global pandemic, all of North America becoming one giant virus-filled sponge and a vaccine slowly making its way through the population, the NHL was still able to plan out a season.
With their re-structured divisions and immense safety protocols, the full regular season schedule has now been released. Each team will play only games within their own division — eight times each for the East, West, and Central, and nine or 10 each for the North — creating some unique rivalries and scheduling opportunities.
Because each team wants to limit travel as much as possible, there will be back-to-backs and multi-game series throughout every team's schedule. For the Wild, they start on a four-game road trip from Jan. 14-20; two games against the Los Angeles Kings and then two against the Anaheim Ducks. Eventually, the Wild will make their way home to play the San Jose Sharks at the Xcel Energy Center on Jan. 22 to have their home opener.
Shortly after, the Wild and Colorado Avalanche will play a four-game series, splitting the venues from Jan. 30 to Feb. 4. The only other series of that length will be against the St. Louis Blues from April 26 to May 1. I am more than sure that they will get sick of each other by the tenth consecutive period against one another. Just imagine having to face Jared Spurgeon in his defensive zone for hours and hours.
Unfortunately for us, the start time for every game has not been announced yet.
Minnesota will finish their regular season on May 8 at home against the Anaheim Ducks. You can find the entire schedule here.