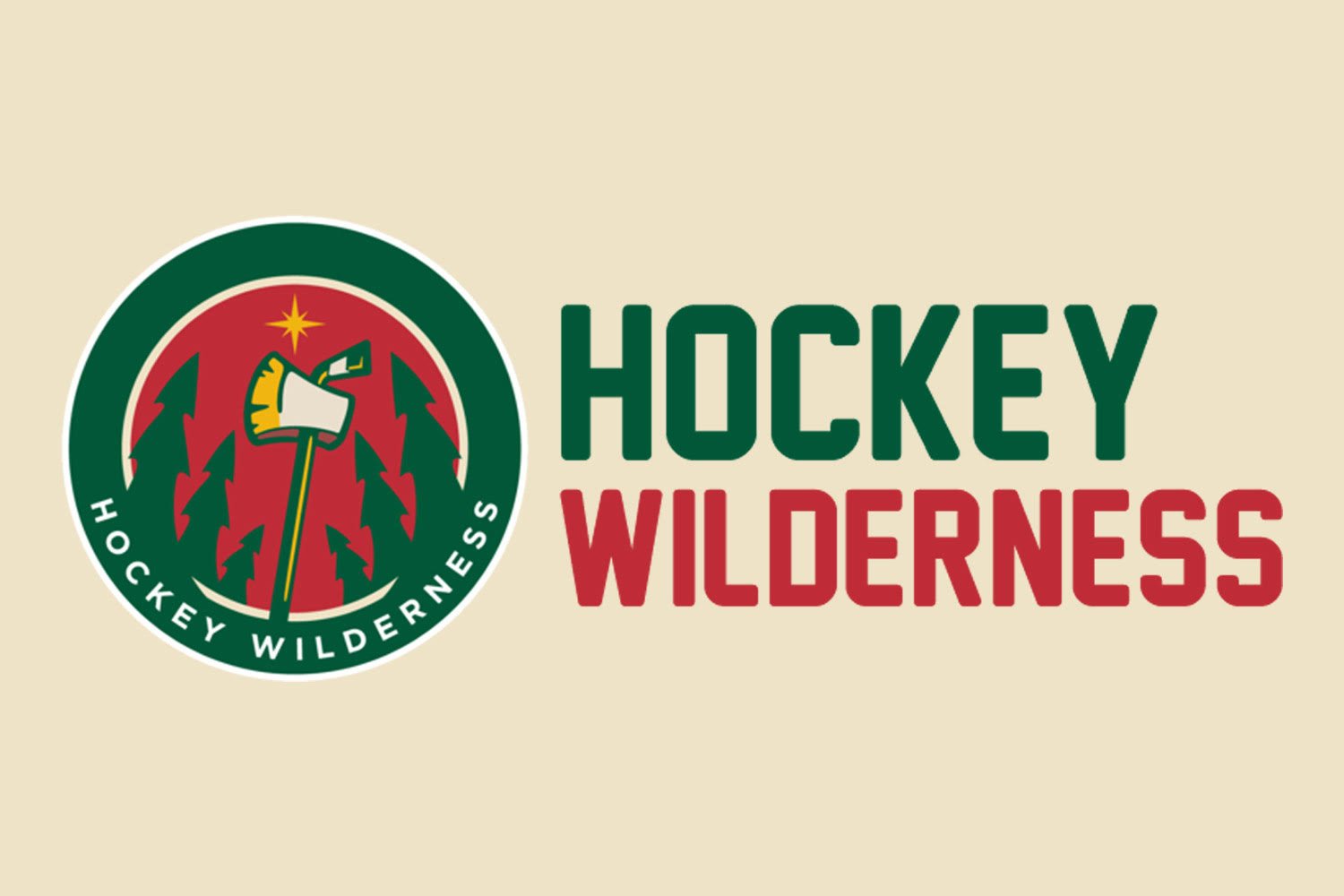 With mostly empty buildings, National Hockey League teams are trying to get creative when it comes to recouping some of the income they'll be losing due to COVID-19 restrictions. Today, the Minnesota Wild annouced a naming-rights partnership with arena sponsor Xcel Energy that will have the utility's company logo on the Wild's home and away helmets for the 2020-21 season.
With the league announcing their sanctioning of helmet ads for the 2021 season in late December, teams began revealing their ad deals back on December 23rd, starting with the New Jersey Devils (Prudential), the Washington Capitals (Capital One) and the Nashville Predators (Bridgestone), and it's expected that all 31 teams will announce their first-ever uniform advertisements by the time the season starts. Some teams opted for different company sponsorships for home and away buckets, while others like the Florida Panthers will feature two different ads, on each side of their helmet, for all of their games.
Unsurprisingly, hockey fan reaction to helmet ads has ranged from "meh" to "hate it with the fire of a thousand suns", though the biggest concern is that helmet ads are a slippery slope that will lead to jerseys that are overloaded with advertising, like you see in European sports leagues. So far, the NHL has stated that ad deals will be limited to only the helmets, and only for the 2020-21 season, though it's hard to believe that teams will willingly give up a lucrative revenue stream even once they're back to unrestricted ticket, parking and concession sales.
As for the Wild, at least fans who attend home games are used to seeing the Xcel Energy logo plastered just about everywhere, so seeing it on a three-inch decal on a helmet shouldn't be too intrusive.