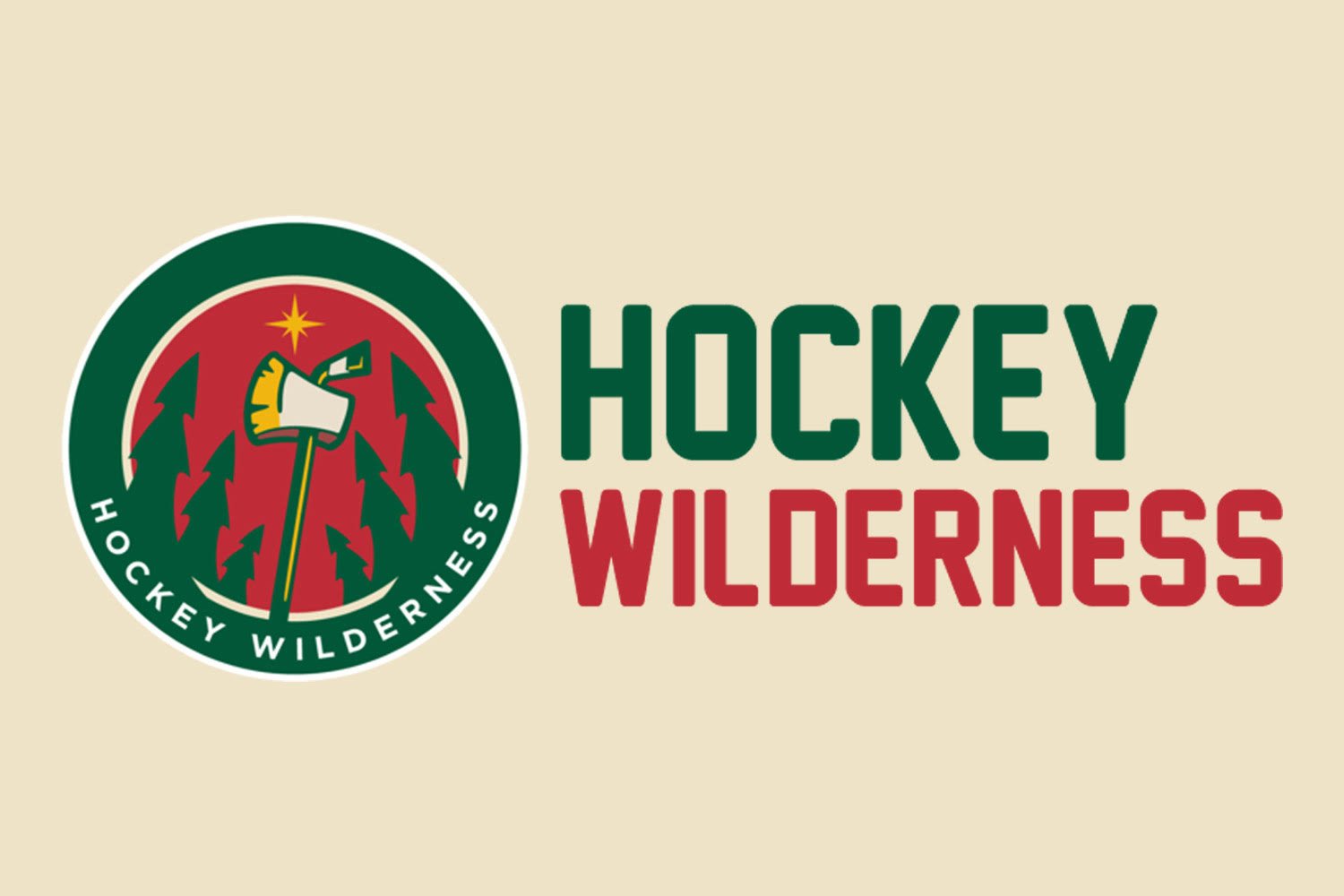 The Minnesota Wild will begin their training camp this Friday, September 13.
Fans can attend open practice at 9 a.m. on September 14 at TRIA Rink, located at Treasure Island Center. Following practice, the team will play a scrimmage at 1 p.m., which is also available for fans as part of the "Flood The Rink" events happening throughout the day. On the day of, fans can arrive and enter TRIA Rink starting at 8 a.m. Keep in mind that there will be no activity on the ice after practice from 11 a.m. to 12:45 p.m before the scrimmage.
Training Schedule
Minnesota's training camp will begin at 9 a.m. on Friday, September 13 and conclude with a final practice at 10:30 a.m. on Tuesday, October 1.
There are four practices that are open to the public:
The entire training camp schedule can be found below, courtesy of the Minnesota Wild.
Preseason Game Schedule
Minnesota will play six games throughout the preseason, with half of them occurring at home. The preseason will begin at home against the Dallas Stars on Tuesday, September 17 at 7 p.m. CDT. Both games against the Stars (September 17 and 26) will be available for streaming. The game on the 17th will be available on FSW+ and the game on the 26th will be streaming on FSSW. Stay tuned for more details on how to watch the other preseason games.
Minnesota Wild 2019 Preseason Schedule:
The Roster
The Wild's training camp roster currently has 40 players. The final number will be slightly higher after additional players join camp from the 2019 NHL Prospect Tournament in Traverse City. Player medicals and fitness testing will happen on the morning of Thursday, September 12.
Stay tuned to Hockey Wilderness throughout training camp for news, highlights, and analysis.