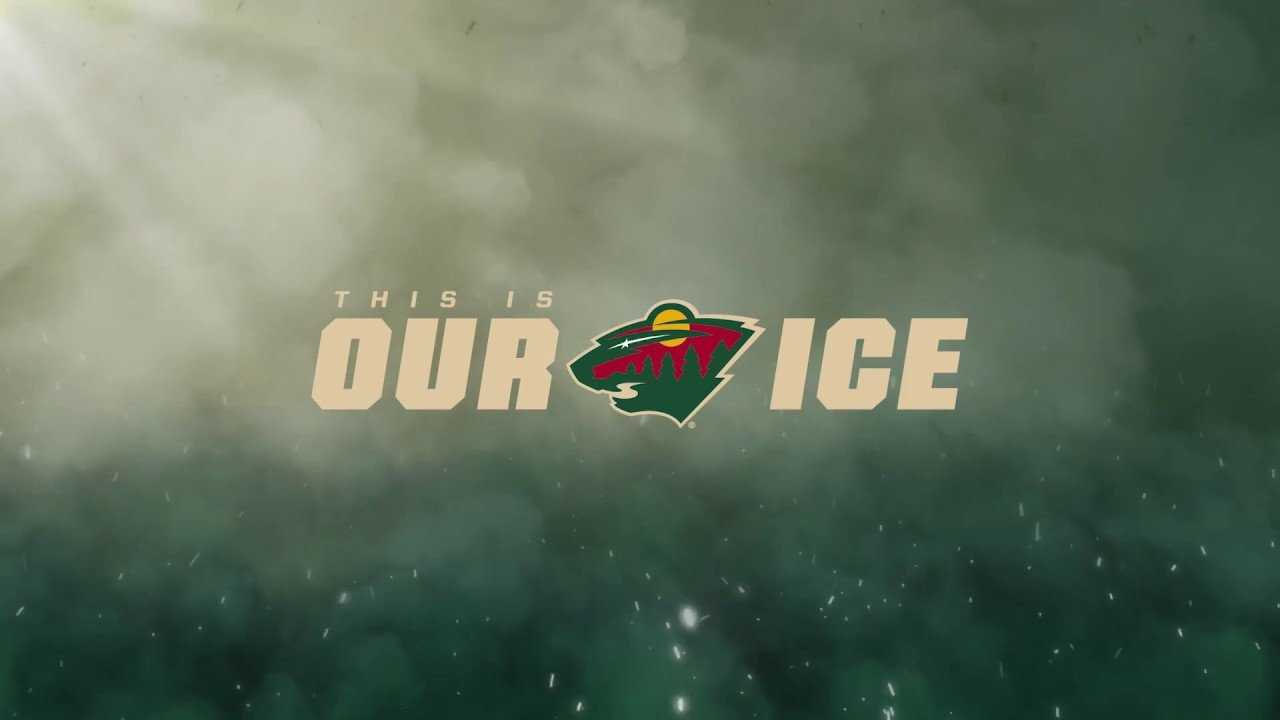 Many local sports fans know the Minnesota Wild have dubbed Minnesota as the "State of Hockey." The team is taking it a step further with a "This Is Our Ice" campaign, the Wild announced Thursday.
The latest tradition calls for hockey fans across the land of 10,000 lakes to contribute water from their local ponds, rinks or lakes to the ice at Xcel Energy Center. The water that fans collect will be filtered and then frozen into the ice at the X.
Fans can bring the water from their corner of the State of Hockey to the "Flood The Rink" event Sept. 16 at Xcel Energy Center. Interested fans can bring the water in a portable container (no more than three ounces of water) and the water will be placed in a Zamboni from 6 a.m. to 3 p.m. outside Gate 1 at the team's arena in downtown St. Paul. Those with Wild season tickets will receive water containers in the mail.
Like with many things these days, social media is also part of the campaign. #OurIce is the official hashtag fans can use, and they're encouraged to share photos or social media posts as they collect the water, sharing the reason for the water location they chose.
Sept. 16 is a big day on the Wild's calendar. Single-game tickets for the upcoming season go on sale that morning at 9 a.m. at the box office at the X. Tickets will hit Ticketmaster outlets at noon that day. In addition, the team will host an open practice fans can attend at 9:45 a.m.
The Wild will have a pre-game ceremony for the ice initiative prior to the home opener Oct. 14 against the Columbus Blue Jackets. More water will be added to the ice "from some iconic Minnesota hockey hotbeds," according to the team's website. The hockey stories shared via #OurIce on social media will also be shared by the Wild's social media accounts.
State Fair time
The great Minnesota get-together, also known as the Minnesota State Fair, started on Thursday, signaling the unofficial end of summer. Fans can stop by the Wild booth at the fair in the FAN Central building located on Dan Patch Avenue and Underwood Street. Fans can browse team merchandise; be on the lookout for clearance items, too.
Each day, the booth will have a limited number of water containers to hand out to fans for the #OurIce campaign.
The state fair, located in St. Paul, runs through Labor Day.
---