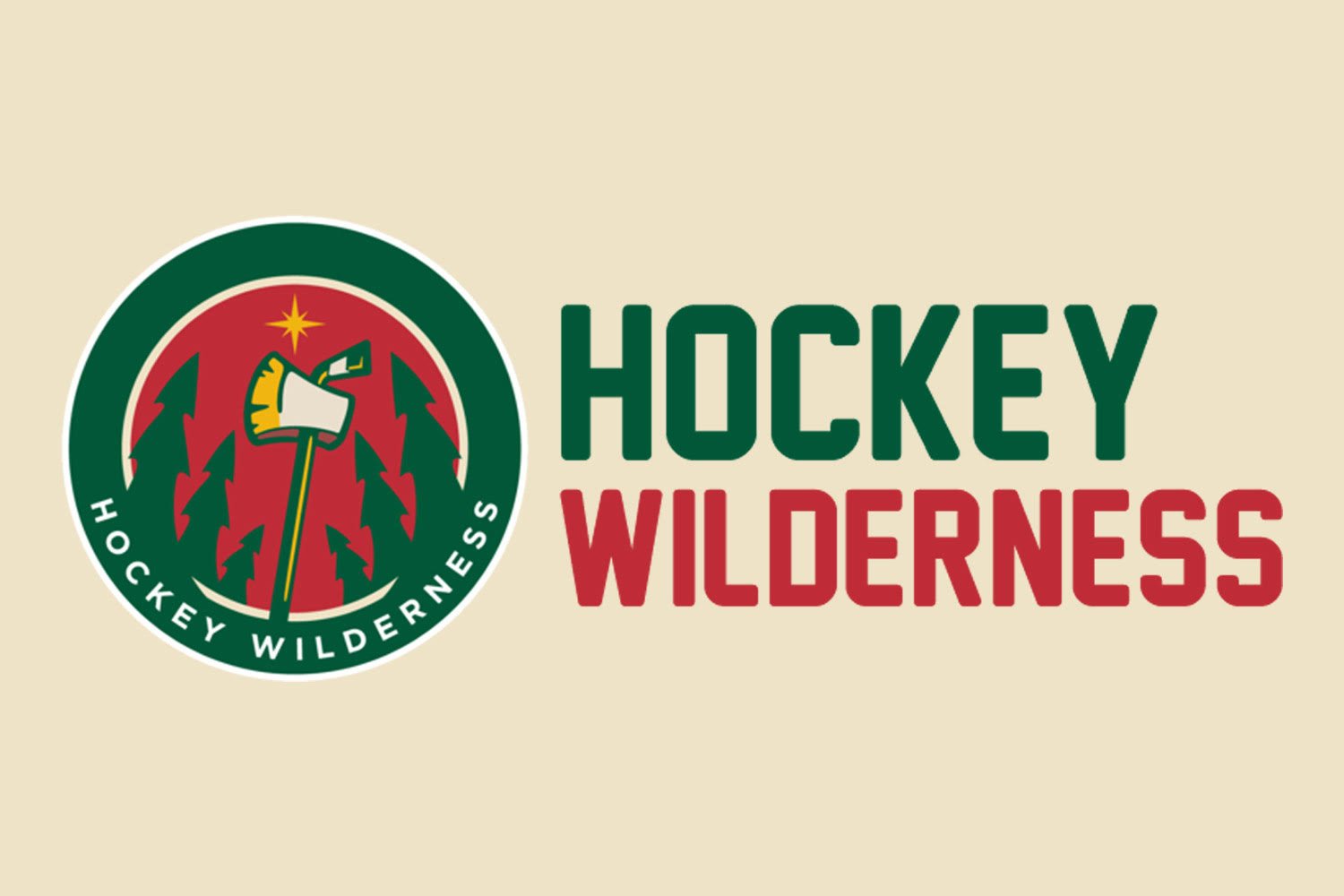 With the affiliation agreement ending between the Minnesota Wild and Allen Americans, the NHL club needed a new ECHL team to connect to and they just found the best looking team in existence.
The new expansion club based out of Coralville, Iowa, the Iowa Heartlanders, are now the ECHL affiliate of the Wild.
"We are thrilled to announce a new ECHL affiliation agreement with the Iowa Heartlanders," said Wild GM Bill Guerin in the team's statement. "We look forward to being a part of the Heartlanders inaugural season and helping grow the great sport of hockey while also having the opportunity to develop players at both the AHL and ECHL level in Iowa. This is an exciting day for our organization."
With the link already existing in Iowa with the AHL's Wild, there appears to be a tightly knit triangle of teams in the midwest.
The Heartlanders are the state's first ECHL franchise and will be playing out of the brand new 5,100-seat Xtream Arena in Coralville. Their first ever match — and season opener for the Heartlanders — will take place on Oct. 22 against the Kansas City Mavericks, the ECHL affiliate of the Calgary Flames.
The first roster in Heartlanders history is still to be determined with cuts from both the NHL and AHL training camps held this fall, but there might be some interesting prospects at that level. No matter what, we can guarantee that the Wild now have an ECHL team with the best logo combination in modern hockey.