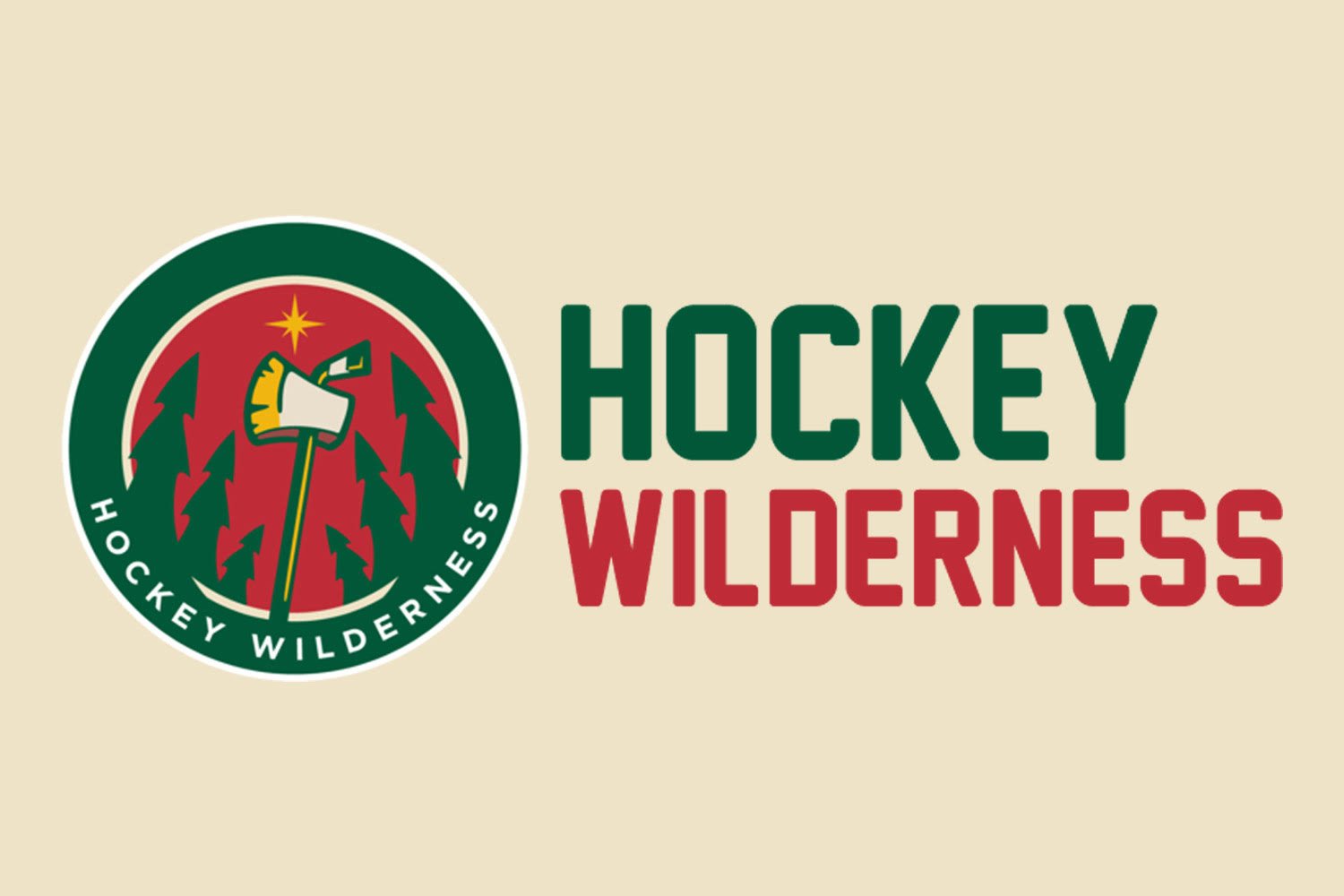 After months of conversation since the departure of Mikko Koivu, the Minnesota Wild have announced that defenseman Jared Spurgeon will be taking over the reins as captain.
Both Ryan Suter and Zach Parise will remain as the alternate captains.
In his 11th year as a member of the Wild organization, Spurgeon has now displayed some uncanny ability on and off the ice. Someone that can patrol the blue line and is a rare talent in the league, while also contributing to some Minnesotan charities during his time away from the rink; seems like a perfect fit for a leadership role on this re-tooling squad.
Since Koivu left to join the Columbus Blue Jackets in free agency, we have been wondering who exactly will take the letter off his chest. Whether it was long-time established players like Ryan Suter or Zach Parise, maybe a more recent addition such as Marcus Foligno, or someone totally unexpected, Spurgeon always seemed like the choice that was unanimously agreed upon throughout the fanbase.
His rise through the ranks of the Wild and later on as an elite defenseman in the NHL is just one of those stories you can grab on to and it warms your heart. Originally drafted by the New York Islanders in the sixth round of the 2008 NHL Draft, Spurgeon stayed in Spokane, playing for the Chiefs of the WHL until his draft rights were up. Left unsigned by the Islanders, the Wild invited him to their summer training camp 10 years ago.
Since signing that initial entry-level deal, every game except 23 in the AHL and 12 in Switzerland during a lockout, has been at the NHL level for the Wild. Almost an immediate impact, he has not dipped below the 20-minute ice-time average since his rookie year in 2010-11.
The 31-year-old defenseman is just the second full-time captain of the Wild — the franchise passed the letter around monthly prior to Koivu's captaincy crowning — and will be here for a lot longer. Just last September, Spurgeon signed a seven-year contract with a $7.6-million AAV that keeps him in Minnesota through the 2026-27 season.
It could not have been a better choice and it's the perfect follow-up since Koivu's 11-year tenure.