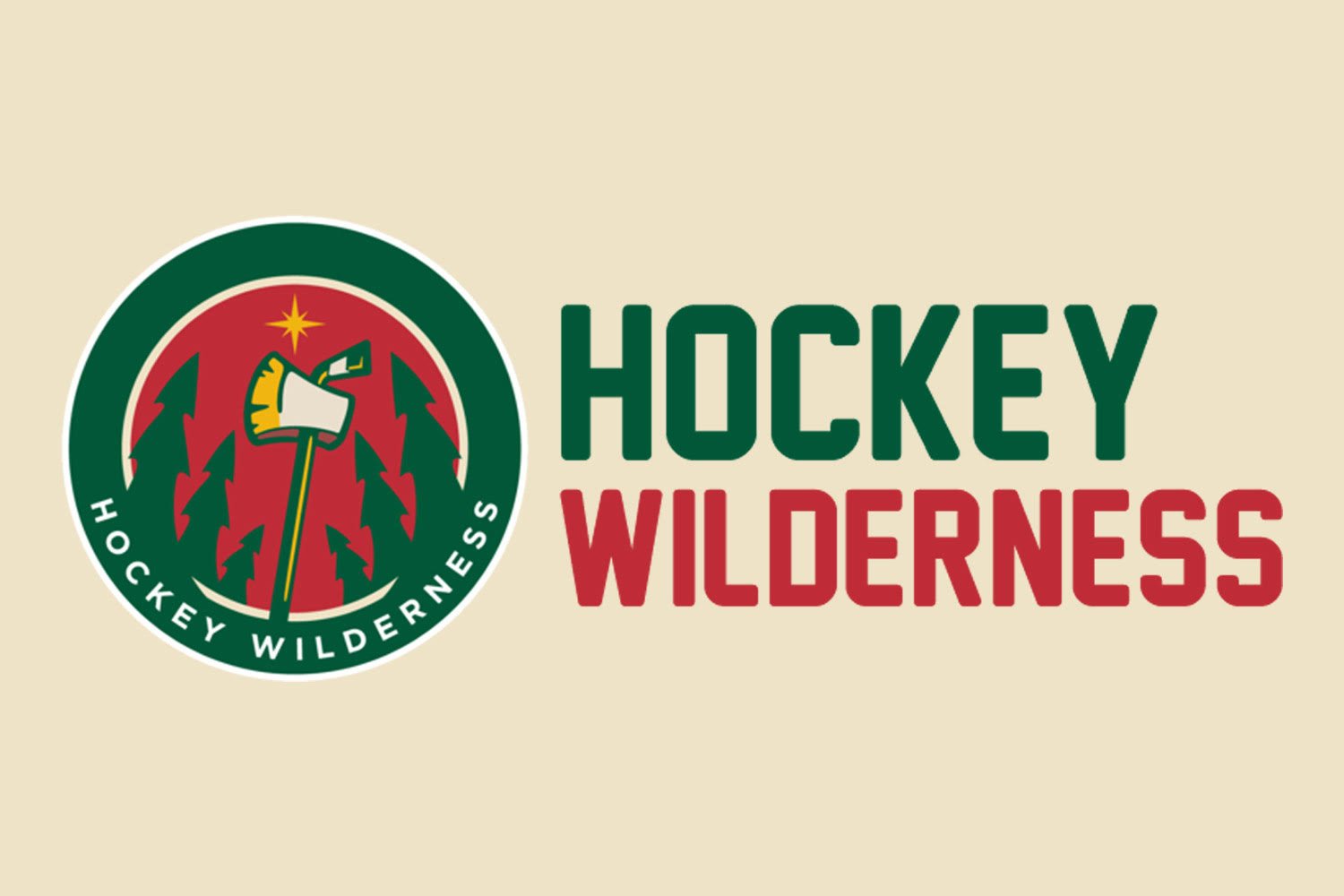 Nino Niederreiter has re-signed with the Minnesota Wild, with a 5-year contract worth $5.25 million annually. The Swiss winger had his career best season in 16-17 with 25 goals and 57 points, and it was his 3rd season in a row where he hit the 20-goal-margin. Niederreiter had filed for arbitration and was slated to have a hearing on Thursday (August 3rd) but a contract being settled on before the hearing was something Minnesota was hoping to accomplish.
Niederreiter arrived in Minnesota for the 2013-14 season following a trade from the New York Islanders, who selected him 5th overall in the 2010 NHL Entry Draft. The Wild sent Cal Clutterbuck and a 3rd round draft pick to the Islanders to acquire Niederreiter. Niederreiter signed a 3-year, $2.667M AAV contract with the Wild in September 2014.
Niederreiter, in addition to putting up good goals and points has put up staunch defensive numbers in Minnesota, and has had a tendency to make any line he plays on much better. Niederreiter is an advanced stats darling, but has never seemed to settle in the top 2 lines on a permanent basis. Maybe that will change with his new contract definitely having top-6 forward money.
The new contract seems like great value for a player that can provide elite defensive play and put up good offensive numbers as well, and it has been reported that there will be NO trade clause involved in the contract which definitely helps the organization in the future. The contract features a bit of lock-out protection with his actual salary dipping to $4.25M in 2020-21.
After Niederreiter's contract, 2 Wild players remain unsigned. Mikael Granlund and Marcus Foligno have yet to sign, and Granlund has an arbitration hearing on Friday, August 4th. After Nino's new contract the Wild still have just over $10 Million in cap space according to Capfriendly.com, which should be enough to cover an extension for both RFAs.