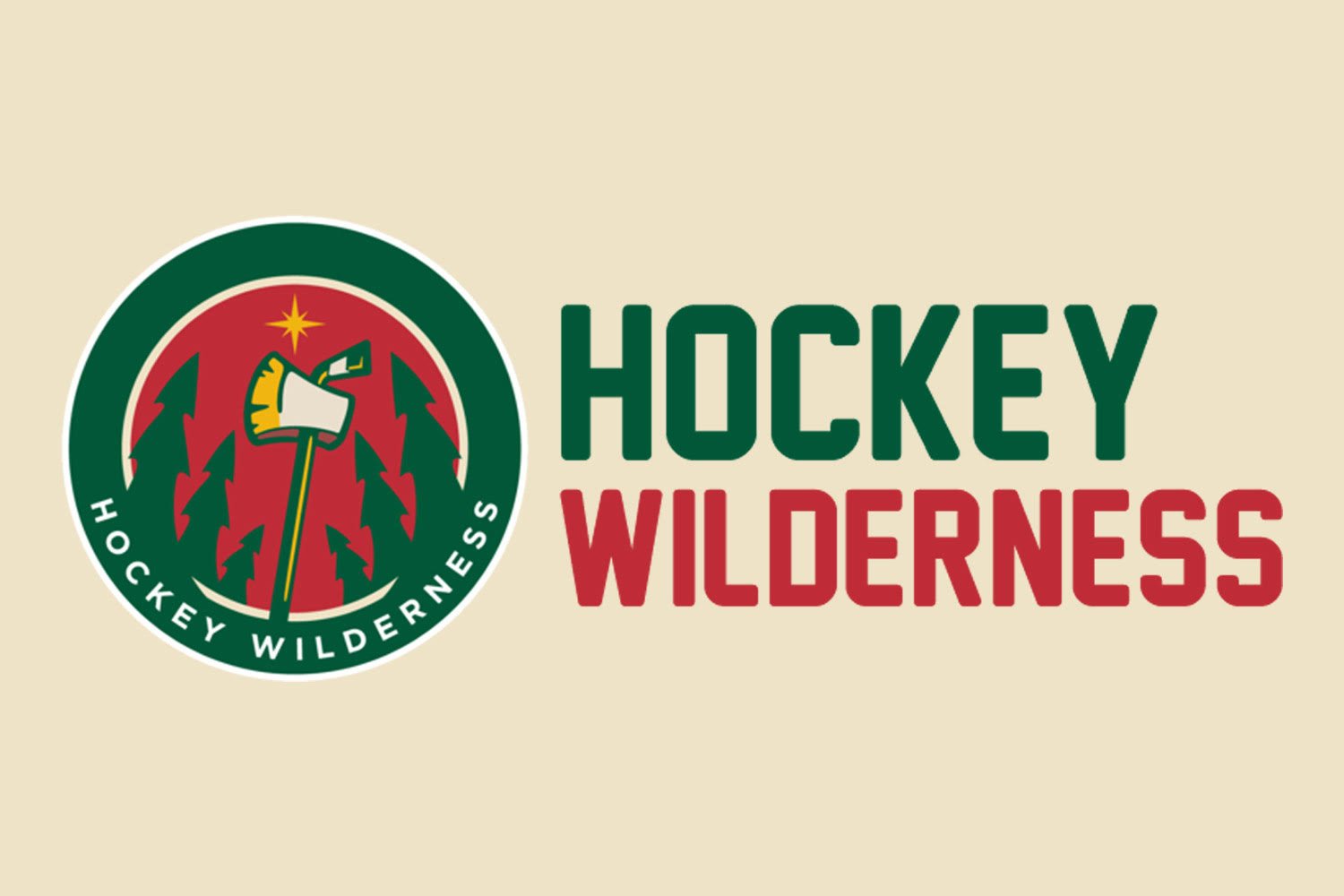 The Minnesota Wild continue to tweak the edges of their roster. After shipping out struggling and maligned Jordan Greenway —rest in peace GREEF line— to the Buffalo Sabres, the Wild have reportedly gone out and nabbed a utility forward in Oskar Sundqvist from the Detroit Red Wings.
Marked as a potential nice depth addition to any playoff team arming up for a deep playoff run, Sundqvist has played 52 games for Detroit while notching seven goals and 21 points. The 6' 3" forward, originally drafted 81st overall in the 2012 NHL Draft by the Pittsburgh Penguins, Sundqvist was shipped off to the St. Louis Blues in exchange for now-Wild forward Ryan Reaves.
Details are still incoming, but for those of you who see "center" on Sundqvist's profile and hope for a face-off-winning depth centerman, you'll be sorely disappointed. He is only winning 43.6 percent of his faceoffs for his career and has typically shifted around a fair bit on the depth chart.
Updated: It's a done deal, with a fourth-round pick in this year's draft headed Detroit's way, as per Joe Smith of The Athletic.