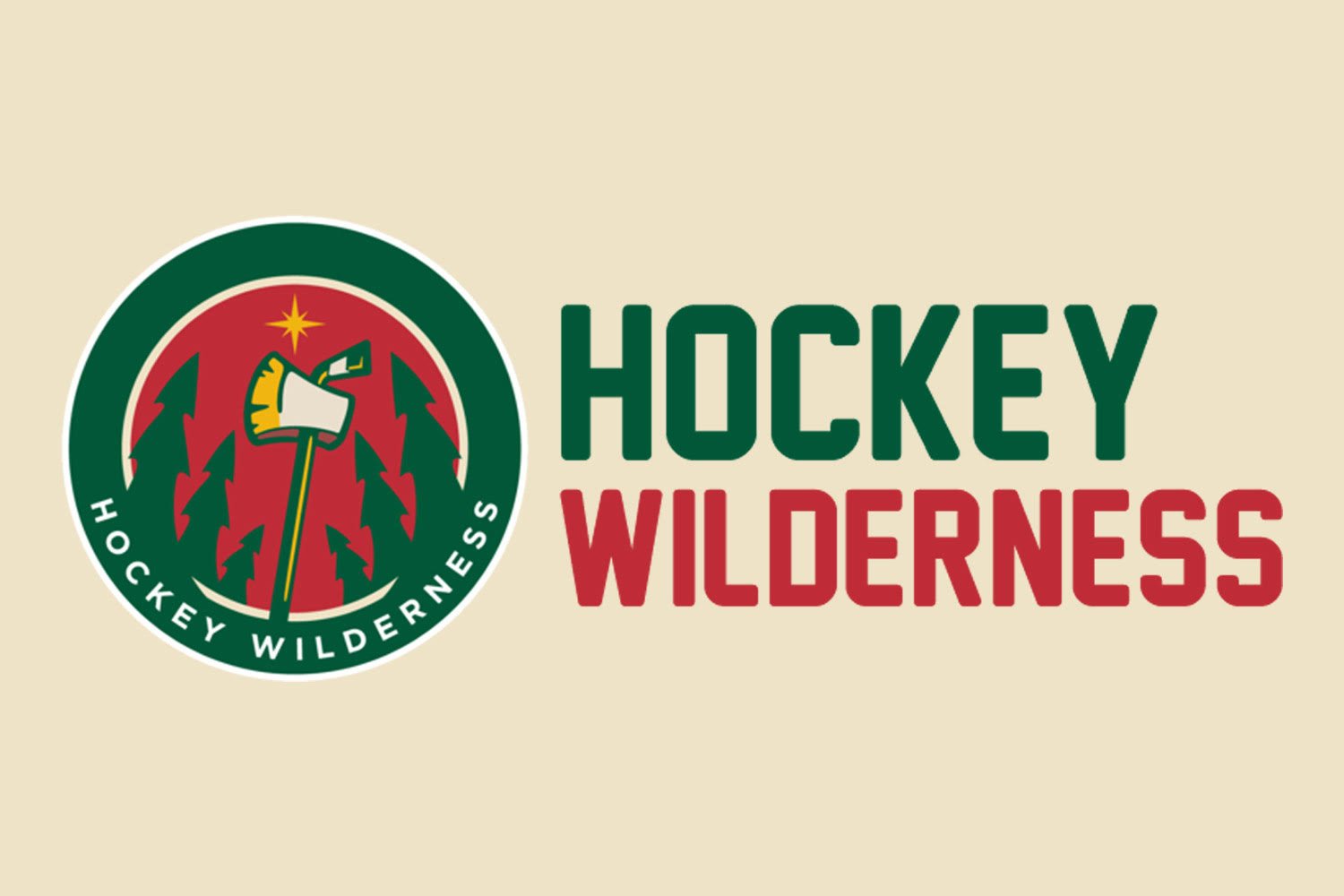 Just seconds before the second day of the NHL Entry Draft got underway, the Minnesota Wild made a trade with the Nashville Predators to acquire center Nick Bonino.
Heading the other way is 22-year-old forward Luke Kunin and the 101st pick. The Wild are also receiving the 37th and 70th picks in today's event.
The 32-year-old forward is a solid two-way center and one that you can depend on in the middle-six of your lineup. Coming off of a year where he scored 18 goals and 35 points during his third season as a member of the Predators, Bonino has remained steady in his production during his recent career — averaging 0.43 points per game his last three campaigns.
Bonino has one year remaining on his four-year, $16.4-million contract with a cap hit of $4.1-million. Minnesota now have just over $8.4-million in cap space, with forward Jordan Greenway being the only significant restricted free agent remaining, now that Luke Kunin is gone.
The young forward was one of the promising crop of forwards that the Wild stocked up as they tried to contend. The former 15th-overall pick will be heading to Nashville and could find some production that he was never able to find in Minnesota.
Through three seasons and 131 games, Kunin scored 23 goals and 52 points, most recently posting 31 points in 63 games last season.
Although Bonino is an entire decade older, it could prove to be the better trade for the Wild, especially taking into consideration the draft picks involved. Coming the Wild's way are high second-round and third-round selections to kickstart this needed rebuild and scouting turnover.
With the first pick received from Nashville, at 37th-overall, the Wild selected center Marat Khusnutdinov, a two-way center with an extremely high work ethic.
The future is here and sometimes it takes trading away a post-hype prospect that still has some potential, for an established NHL center that can play important minutes.