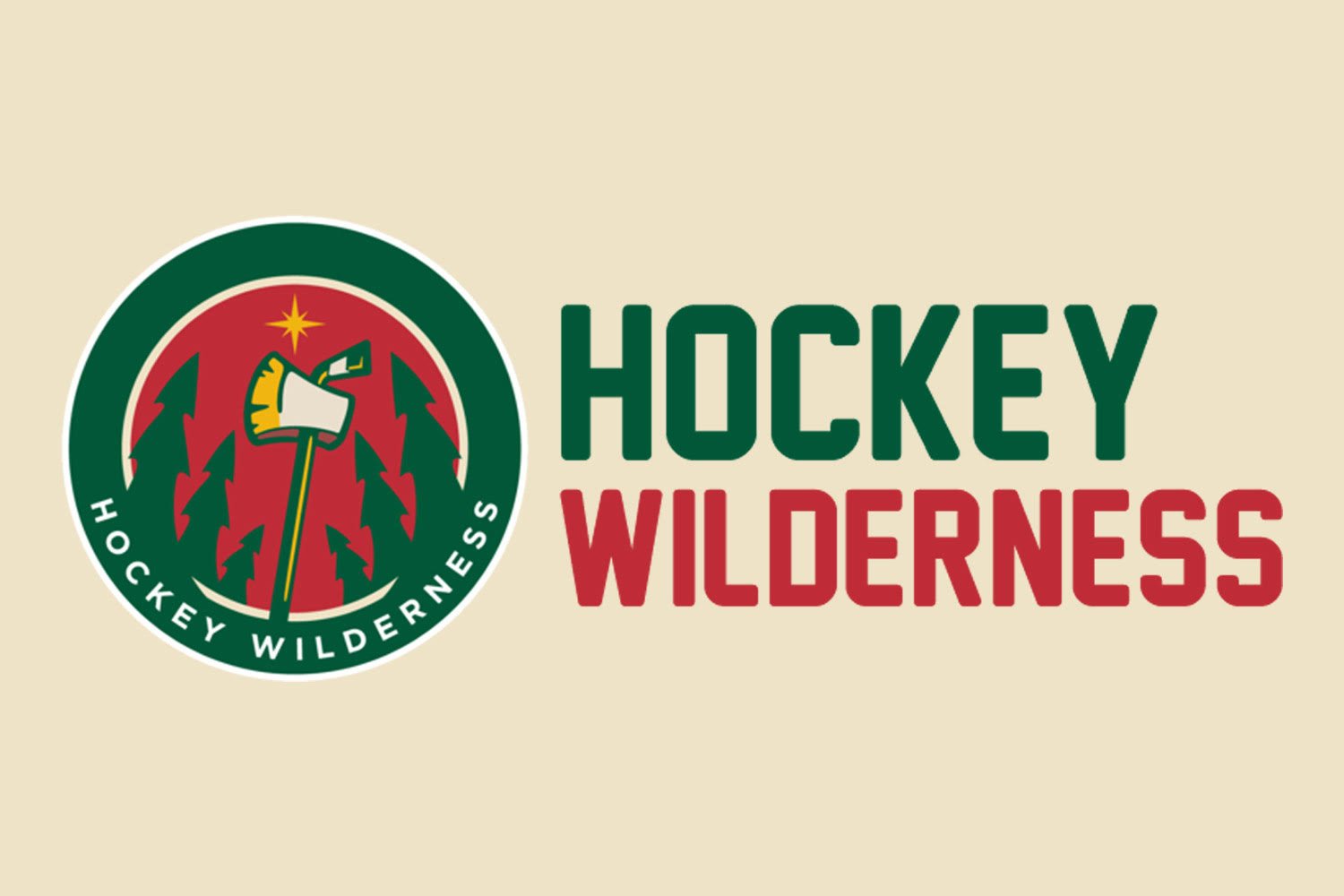 It's been just three games for the Minnesota Wild but general manager Bill Guerin has decided to make a quick little swap with the Colorado Avalanche, acquiring defenseman Ian Cole. Going the other way in the intradivision transaction is blueliner Greg Pateryn.
As Michael Russo mentions in his tweet above, both defensemen are in the final years of their respective contracts. Cole is the one with the heftier cap hit, but the Avalanche will reportedly be retaining some salary in the trade.
Cole, 31, has the experience to boot, along with some larger point production than the other side of the trade coin. Just last season with the offensively-dominant Avalanche, Cole was able to tie his career-best 26 points through 65 games. In the two short games this season, he has seen his average ice-time drop by more than three minutes, after dropping by more than two compared to his 2018-19 season with Colorado.
In a very similar situation, Pateryn has dealt with his own dwindling ice-time through his last three seasons in Minnesota, while also missing a significant amount of time last season. And while he was able to rejoin the Wild before the pandemic struck and the season was cut short, his injury trouble resumed with the league and he was left off the training camp roster prior to the play-in series against the Vancouver Canucks.
One of the few ways these players are different at first glance, is their handedness. While I'm not crazy about trying to acquire a player solely based on which way they hold their stick, this does even out the left-right pairings for the Avalanche. For Minnesota, that poses less of a concern, with Evason really not preferring one way or the other. The top-four is evenly spread out, but with the bottom three defensemen now being all lefties in Carson Soucy, Brad Hunt, and Cole, there shouldn't be a significant issues as long as they all play well.
When it comes to the quarantine and league safety protocols, there will reportedly be none of that needed with the transaction happening when it did on the respective team's roadtrips. Colorado is in Los Angeles facing the Kings and the Wild are just an hour away in Anaheim. With the two teams being so close, the Avs will apparently send their bus with Cole to the Wild, to then take Pateryn back on the bus to make the return trip. A nifty little maneuver to get the players in the lineup as quickly as they would like.
The Avalanche play against the Kings tonight, while the Wild will be playing the Ducks tomorrow night. We shall see if Pateryn can suit up for his new team in just a few hours, but I would expect that the Minnesota newcomer will be making an appearance next to Soucy in Anaheim.