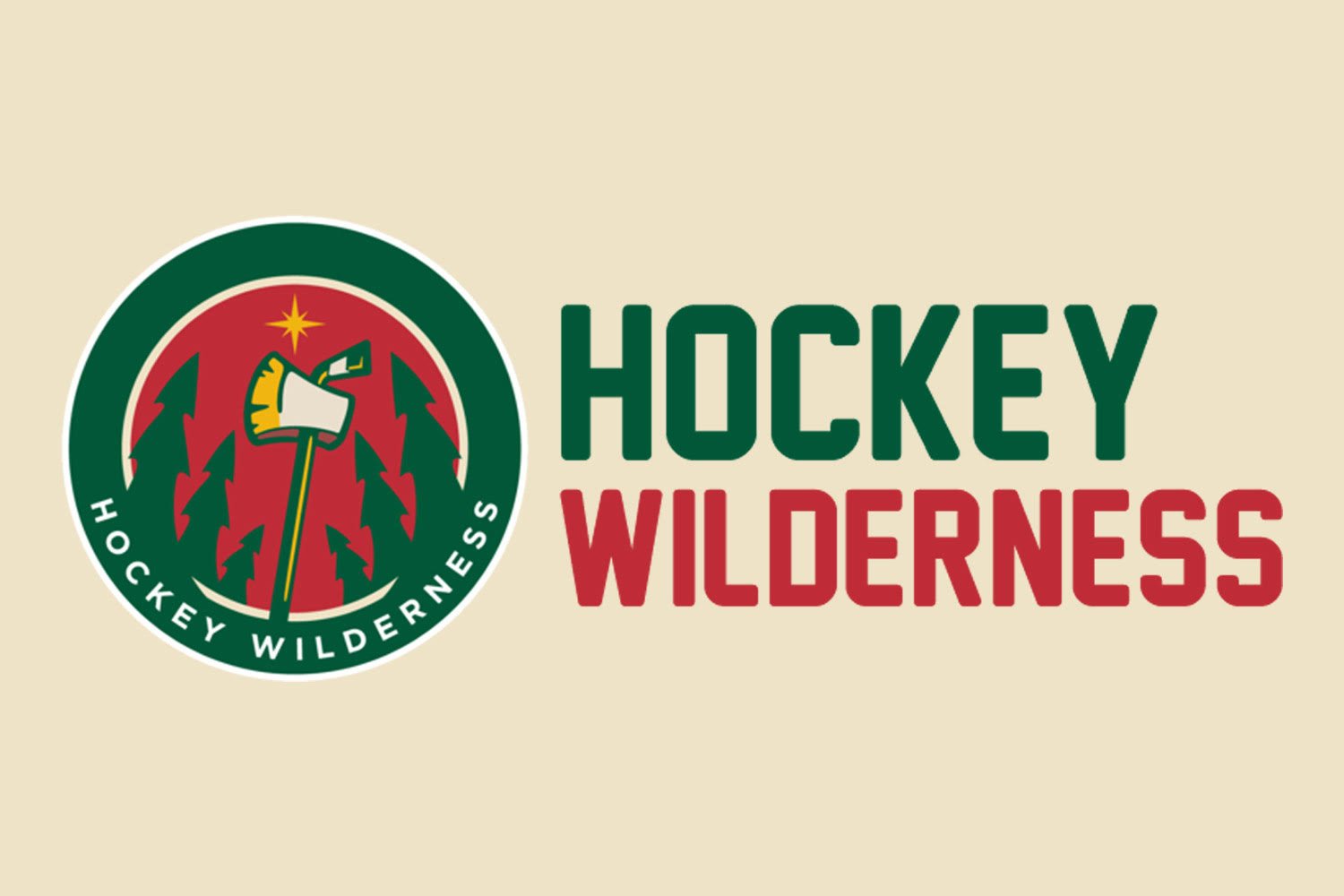 There were rumblings that the Minnesota Wild would do this, and two weeks before the NHL trade deadline, they're using what they got.
Announced on Friday night, the Toronto Maple Leafs are acquiring center Ryan O'Reilly and Noel Acciari from the St. Louis Blues for a bunch of draft picks, a prospect, and a contract. But that's not the important part.
As part of the deal, the Wild are getting a 2025 fourth-round pick from the Leafs in exchange for retaining 25 percent of O'Reilly's $7.5-million cap hit to make the deal work financially.
Per the Wild's release, the trade also involves Wild prospect Josh Pillar, who the Wild drafted in the fourth round in 2021.
Minnesota first acquired O'Reilly from St. Louis in exchange for Pillar, retained the 25 percent of his contract, and then got that draft pick from Toronto for doing that. That's how it went down.
GM Bill Guerin is clearly using what he has available to him. The Wild are one of the few teams that have a whole lot of cap space this season, so instead of letting it go to waste and finishing the season under the cap ceiling, Guerin is taking on just a portion of a contract to get a draft pick a couple years from now.
A team can only retain salary on a contract three times, so if the Wild are committed to doing this instead of selling the players on the roster (they will probably do both) then they can do this two more times.
The Wild get their first transaction of deadline season! There will be more coming.
UPDATE:
The Leafs might have got Pillar in the end, whether it was the Wild sending it to them directly or Toronto getting it via the Blues. We're not worrying too much about how this happened.