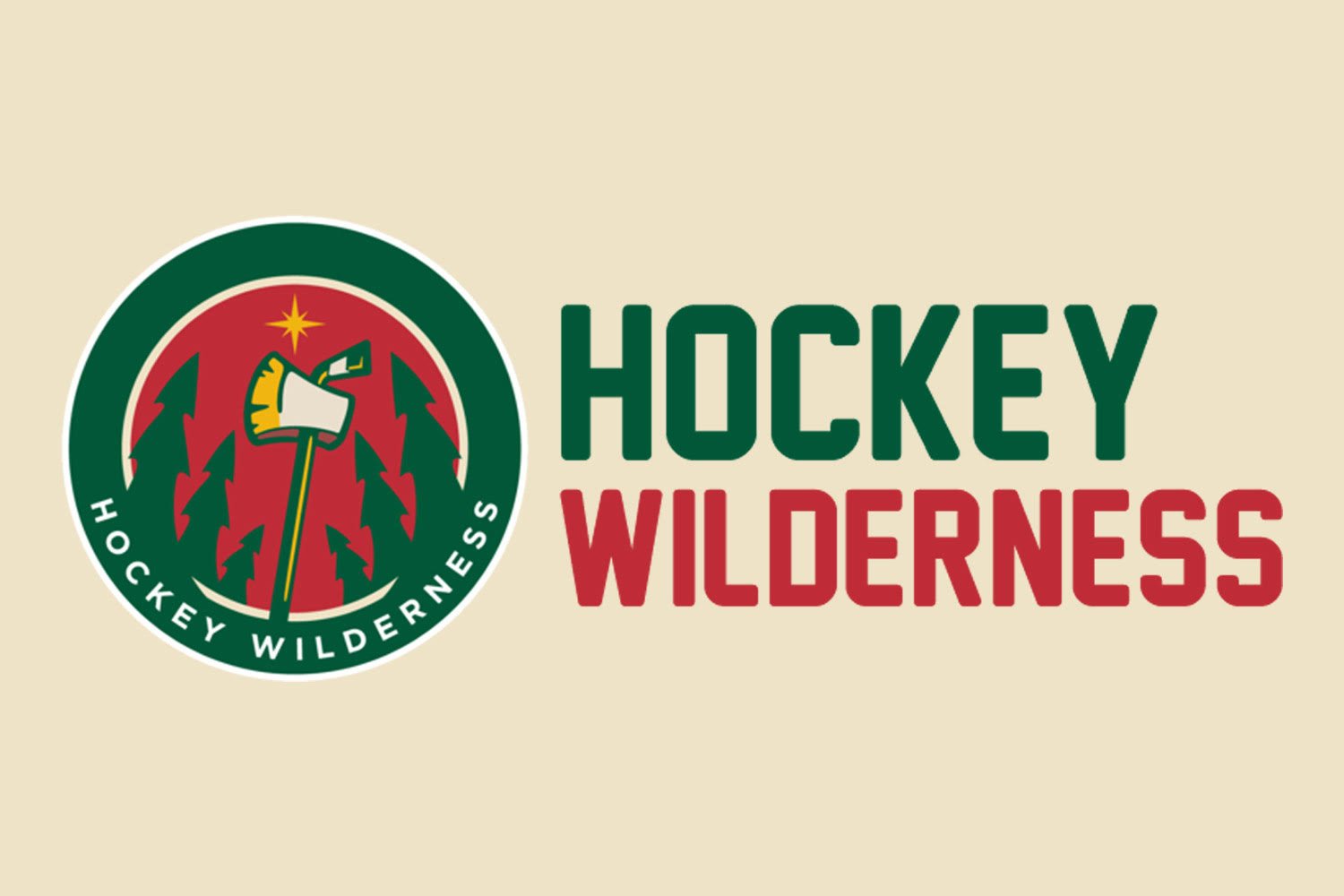 Well, we know that Minnesota Wild GM Bill Guerin is working towards weaponizing the overwhelming amount of cap space his team currently has.
Less than a week ago, the Wild retained some salary to make Ryan O'Reilly going to the Toronto Maple Leafs possible, and in return got a 2025 fourth-round pick. Would you be surprised if I told you that they did the exact same thing on Thursday night?
In a trade that is sending defenseman Dmitry Orlov and forward Garnet Hathaway to the Boston Bruins, the Wild have retained 25 percent of Orlov's salary after the Washington Capitals retained 50 percent in the first move of the deal. Exactly the same numbers as the O'Reilly trade.
For doing this, the Wild are receiving a 2023 fifth-round pick. A totally normal price to pay for utilizing some cap space and something that will cost them almost nothing in terms of real dollars.
The Wild also sent the rights to Andrei Svetlakov to the Capitals in exchange for 30 minutes of Orlov being on the roster. Svetlakov is 26 years old and is a depth player in the KHL — this is simply to make the trade actually work, like how they included Josh Pillar in the O'Reilly trade.
Another little tidbit in this three-way transaction is that the Wild had to send Adam Beckman down to the AHL to have Orlov technically on the roster. We are guessing that he will be back in time to play in Toronto on Friday, since he probably didn't even physically leave the team.
With this trade, the Wild can now retain salary on just one more contract until those contracts expire on June 30.
Minnesota still has approximately $8.765 million in current cap space and will have $10.435 million on deadline day.
Transactions!