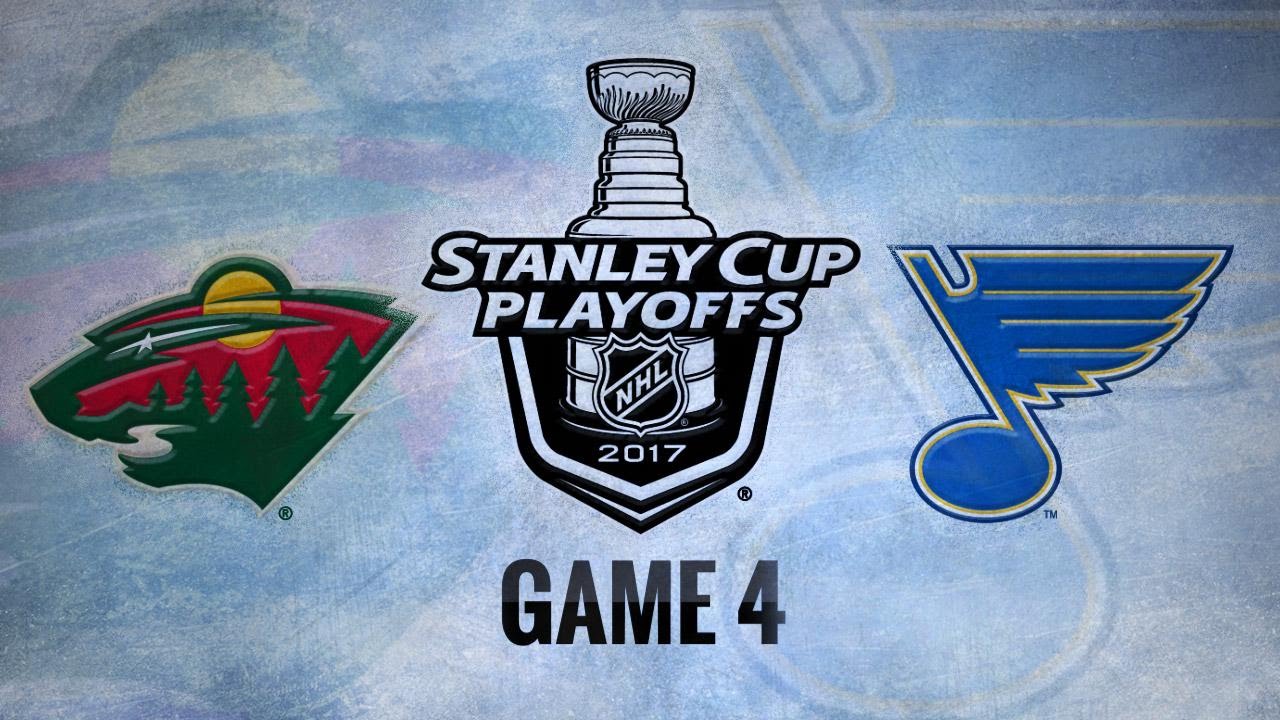 Expansion in professional sports doesn't happen often, so it's a fun and exciting thing when it does. Fun and exciting, however, is relative when you consider a player from your favorite team may be leaving without anyone's particular consent.

 

I wrote an article last summer about how the Wild's protection list would shake out, and a little surprisingly, things haven't changed too much. Sure, there's still two weeks until the lists are submitted, and a big trade could very well shake things up in that time, but as the team sits right now, it looks pretty straightforward.

 

The expansion rules are a little complex, but make sense when you break them down; teams can choose to protect seven forwards, three defensemen and a goalie, or eight skaters and a goalie. Obviously, a team deep on defense like the Wild may seem like a good fit to go the eight skaters route, but when considering they must protect three forwards due to No Movement Clauses in their contracts, it makes the 7/3 option a near lock. No Movement Clauses in contracts will force the Wild to protect forwards Zach Parise, Mikko Koivu and Jason Pominville, in addition to defenseman Ryan Suter. There are certain thresholds that players have to meet to even be exposed, and players with less than two years in the NHL are exempt from all of the proceedings -- guys like Mike Reilly, Joel Eriksson Ek and Alex Tuch. The only place where the NHL service time comes into play, for the most part, will be with goaltending, but luckily for the Wild, they've got a goalie under contract for next season with enough NHL time to be exposed, not named Devan Dubnyk. That's Alex Stalock.

 

The Locks

 

Forwards

Zach Parise

Mikko Koivu

Jason Pominville

Now, before you punch your screen, I think we need to just take a deep breath and realize that these things aren't changing. All three automatically protected forwards have great arguments to not be on the Wild next season: Parise (contract relative to production), Pominville (contract relative to production) and Koivu (contract relative to production). But they'll likely be protected when it's all said and done, and the likelihood of a player like Pominville waiving his NMC to be exposed to Vegas just to help the team is between slim and none, and slim ain't home.

 

Defense

Ryan Suter

Same goes for Suter, who has no reason to go, the Wild likely don't want him to go, etc.

 

Goalie

Devan Dubnyk

Yeah.

 

The Near-Locks

 

Forwards

Charlie Coyle

Mikael Granlund

These two have earned their place on the protection lists, and though it's still possible either is traded, especially Granlund, who is due for a contract this summer, I think they'll both still be around come draft time, so they'll be protected. Coyle has a team-friendly contract going and still enough youth to justify hanging onto, while Granlund led the team in points last season in a revelation season with him playing wing. With three spots taken, Coyle and Granlund will take spots four and five, virtually guaranteed.

 

Defense

Jared Spurgeon

The Wild brass loves Spurgeon almost as much as the stats community does (almost), and he was arguably the best player on the team last season, especially in terms of consistency. He'll take the second defense spot behind Suter, setting up a very interesting decision for spot No. three.

 

The Decisions

 

If you subscribe to the ideas above, that leaves two forward spots and one defense spot left, which isn't much. The decision is tough on forwards, and probably even tougher for defense.

 

Forwards

Nino Niederreiter

Jason Zucker

Eric Staal

Erik Haula

Chris Stewart

Tyler Graovac

Now, two of these are easy exposures, Graovac and Stewart. The other four you could make a case for either way, but you'd have to think that Nino and Zucker have relatively sizable leads here to be protected. Staal would be a nice piece for Vegas to add, sure, but his age makes him strikingly less attractive to Vegas than the others, unless Vegas has plans to flip him either immediately or at some point during the season. Haula is a relatively easy player to expose, but at the same time, could be a dark horse to be selected by the Golden Knights, given his age and potential if Vegas wants a young and fast team.

 

Nino's name has been hot in trade talks, which makes sense given his general underrated nature, but the Wild dealing him just to avoid an expansion decision probably won't be the case, if they're dealing Nino, it should be for someone that's equally a lock to protect. Zucker is a very interesting case too, given that he's literally the *only* player in the NHL who can call Las Vegas home, so they may come knocking for a trade for him, if they haven't already.

 

Ultimately, I think the Wild protect Nino and Zucker, tempt Vegas with Haula's speed and call their bluff on not taking the aging Staal and trying to flip him when he's playing on a bad expansion team (his playoff concussion actually could help this cause).

 

Defense

Matt Dumba

Marco Scandella

Jonas Brodin

Christian Folin

Ah, the fun part. The Wild get to pick one of these defenders, and it's very likely that one they don't protect is gone. This Vegas team may want to build a young and fast offense with players like Haula, but the Wild's young depth on defense means that they'll have some of the most attractive defenders dangling out there for the Golden Knights.

 

The arguments here are endless. No offense to Folin, but he'll like be left unprotected and unselected, so the question comes down to the trio of Scandella, Dumba and Brodin. There's plenty of factors here that lead me in a particular direction, and it has nothing to do with talent.

 

Scandella and Brodin both are left shots, and have a cap hit around $4 million. Matt Dumba is a right shot defender and has a cap hit around $2.5 million. Exposing Dumba to the wolves would leave you without Spurgeon and Folin as your only right shot defenders, leaving you to either play Folin in the top four or play a defender on their off-hand. Also: the cap hit difference means the Wild would be saving $1.5M more against their tight salary cap if Brodin or Scandella were taken over Dumba.

 

Ultimately I think the decision even for the Wild brass comes down to Dumba and Brodin, and it's entirely possible they go either way. Dumba's defense is constantly called into question, which leads to many knee-jerking to toss him to the curb, but quite possibly worse is Brodin's complete inability to contribute on offense. It's going to be a debate that rages on for the next two weeks, and very possibly for even longer, if things don't go the Wild's way with the player the choose to protect.

 

One caveat that may protect the Wild during this process is that Vegas will be allowed to talk to, and sign pending free agents during the window where they'll also have the protection lists in hand, and it would count as Vegas' pick from that team. The only player where this is really a possibility for the Wild is Martin Hanzal, who I wouldn't think is likely to sign with Vegas, but if he did, he would be doing the Wild a huge favor, and perhaps make that trade look a little better (wink, wink).

 

The NHL will be announcing the protected lists from each team previous to the draft, which should give fans a rough idea of who they might lose from their team. The teams will be submitting their lists on June 17, Vegas will receive all of those lists on June 18, submit their picks on June 21, and they'll be announced that night at the NHL Awards show in (where else?) Las Vegas.

 
---
Never Miss an Episode of Giles & The Goalie!