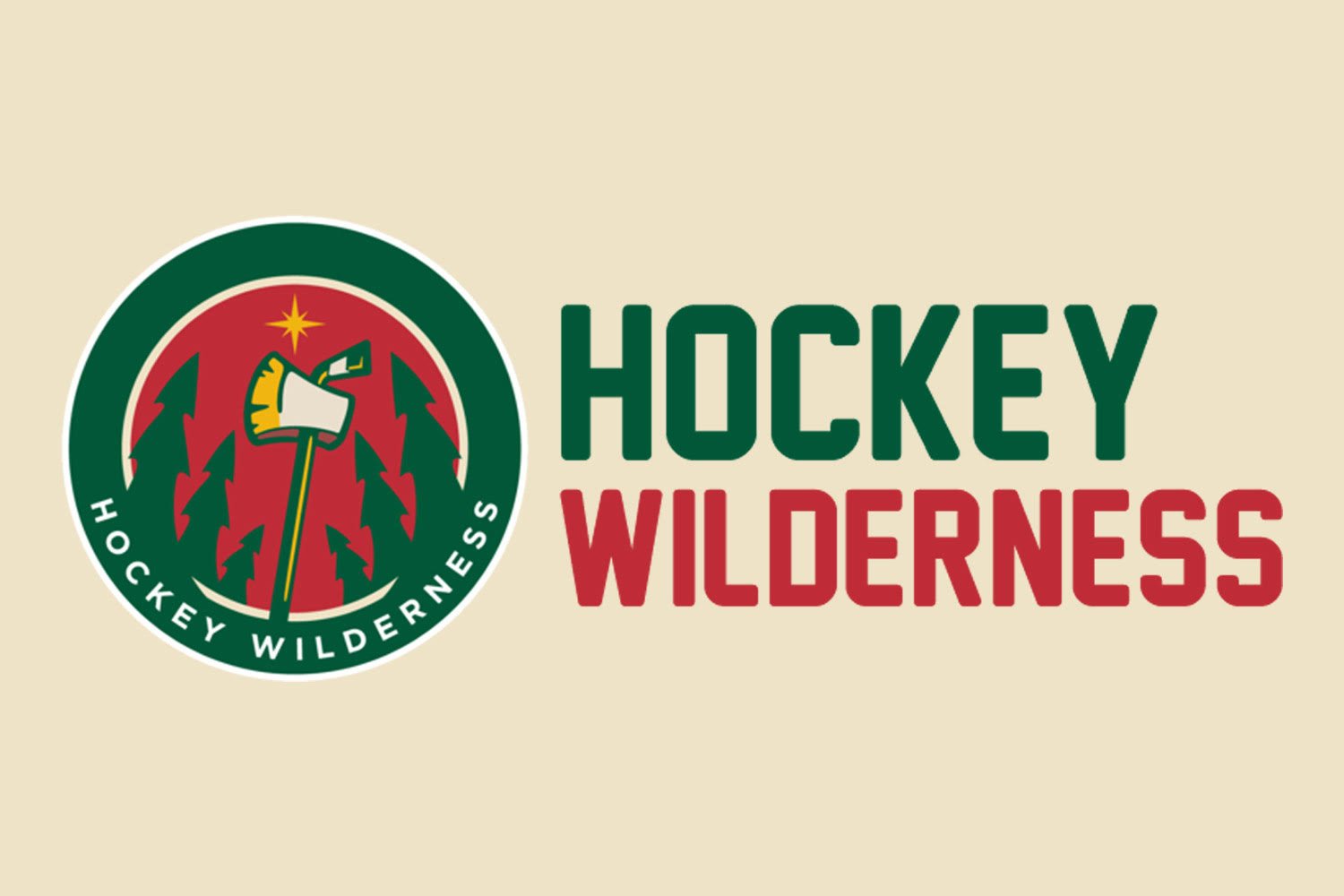 Obviously expectations are lowered for the 3rd pairing and I understand that you can't just have superstars at every position, but with the amount of good players around who are signed to cheap contracts every Summer, it shouldn't be too hard to find someone who might move the needle in terms of possession or scoring rather than settling for someone who has proven that they can't.

-Here's how the Kings deployed their defensive pairs last season (open in new tab to see full size):

Analysing depth players on a team as great as the 2012-2014 Kings can be tricky. It's easy to post nice possession numbers when you're playing a lot of minutes with Kopitar et al in that fantastic system so one needs to eliminate the teammates factor.

This is where a new metric like "dCorsi" comes in handy. Basically, dCorsi uses all the contextual/deployment factors for a player, regresses the numbers and comes up with an "Expected Corsi" number. A player's dCorsi is that Expected Corsi vs Actual Corsi. So what it shows is the amount a player is over or under-performing the expected results based on their usage.

(There are a couple of Leafs bloggers working on this stuff separately using slightly different formulas. @MimicoHero published his data last week and Steve Burtch from Pension Plan Puppets should have his up somewhere in the near future).

So, using dCorsi Rel, lets see how Mitchell has done each year:
-Here's how he compared to the Wild's defencemen last season:
I just don't see why the Wild would bother chasing after this guy. The case against is pretty strong:

People want a gritty, physical guy on the blueline and I don't necessarily disagree that it's not a need. But if you do want to fill that role, then it should be with a player who can actually contribute some kind of positive effect to the team's play. Terms like "hard to play against" are used about guys like Mitchell and Stoner a lot, but if they were hard to play against, teams wouldnt enjoy such great results against them when they are on the ice. Players who are hard to play against are the ones who will keep the puck in your end of the ice all the time and keep you on your heels.

There are usually some decent physical defencemen available as cheap UFAs and, if they're not, GMs are better off just holding onto their money or using it on a player who is actually good, as opposed to one who just fits some kind of "grit quota". Defencemen who can't pass and get by on their physicality are being found out more and more in this league.

Gord Miller of TSN Tweeted out some good points on that subject yesterday:

If the Wild are really worried about not having enough grit on the blueline, then maybe they need to take a closer look at the current roster. Ballard throws himself around and will drop the gloves on occasion, Suter and Scandella both have underrated aggression and physicality, Folin has a reputation for playing with some nastiness, Dumba is known for big open ice hitting and Spurgeon is called "TANK" around here for a reason.

Anyway, that's my case for why Willie Mitchell should be avoided. What are your thoughts, Wilderness?

Leave a comment below and share it around. Don't forget to stay on Hockey Wilderness all day for your free agency coverage.