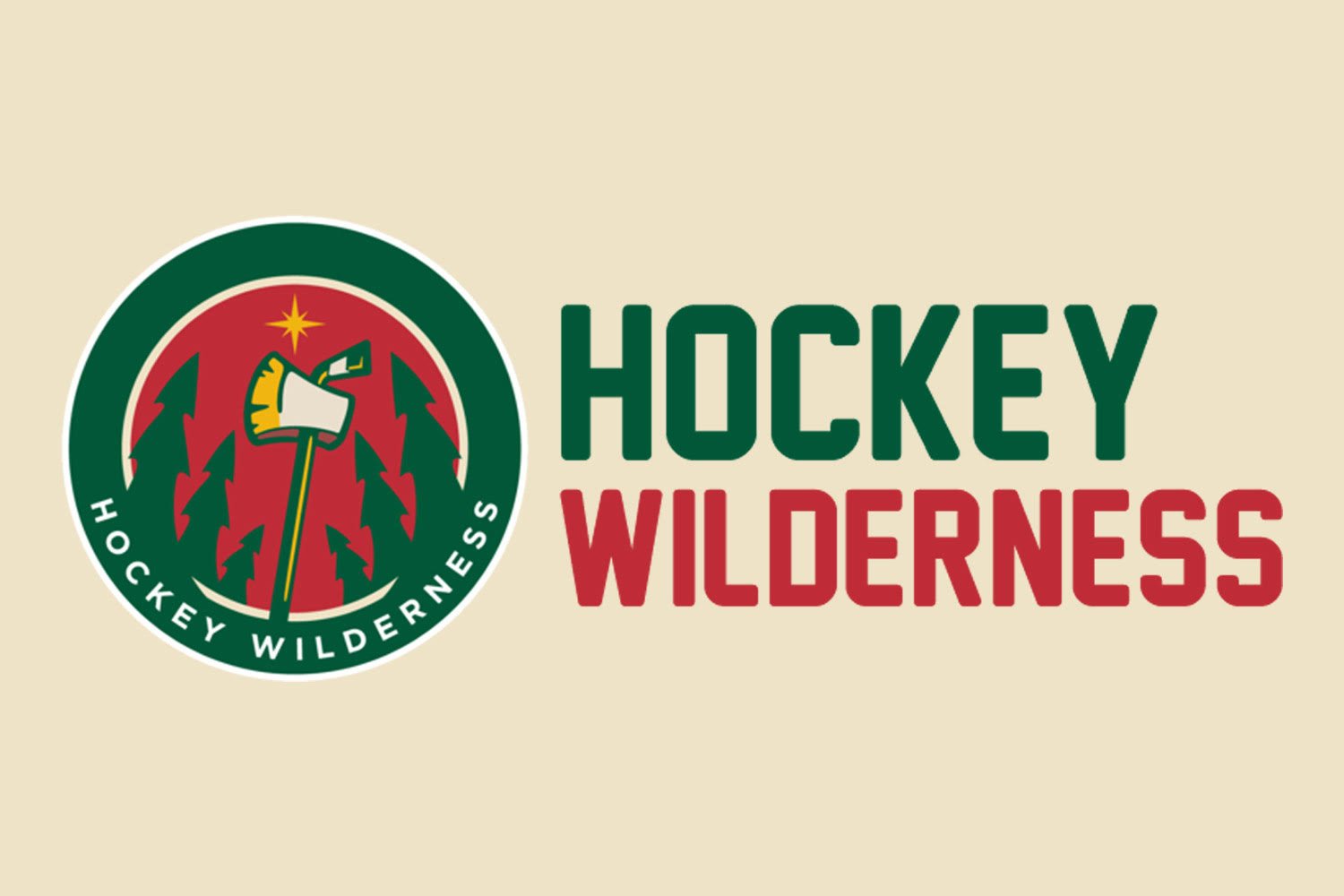 One of my first thoughts about him is that he doesn't seem to miss any time with injuries, which is something the Wild sorely need as a team who seem to always have some key player on IR.
I managed to convince Islanders fan, and blogger, Garik to give us some insight into Moulson's play:
Thanks to Garik for the insight. Make sure to check out the blog he runs with a couple of other writers, "Hockey-Graphs", the best new blog on the block in my opinion. Plenty of great articles to read there if you have the time.

So, let's get into the numbers....

-Firstly, here are the top 25 forwards (2500+ minutes played) in G/60 from 2009 to 2013:
-Here are the top-10 forwards (750+ minutes) in 5v4 G/60 in that same time period:
-Here are his WOWY numbers from 2009 to 2013 at 5v5:

-Here are Player Usage Charts (courtesy of SomeKindOfNinja) from 2011/12, 2012/13 and 2013/14 for Moulson and his team's other forwards. The colour indicates positive or negative Corsi Rel and the bubble size indicates the amount. Open image in a new tab to see full size:

-Next, let's look at a different Player Usage Chart (this time from Hockey Abstract) showing Moulson vs Wild forwards in 2013/14. The bubble colour indicates positive or negative Corsi Rel and the depth of the colour indicates amount. Bubble size equals TOI/G:

-Here's the same chart but with the Y-Axis changed to represent Quality Of Teammates:
-Here are some scoring stats from this season for Moulson vs Wild forwards:

-Here's how big a role he played in his team(s) even-strength and powerplay minutes this year: