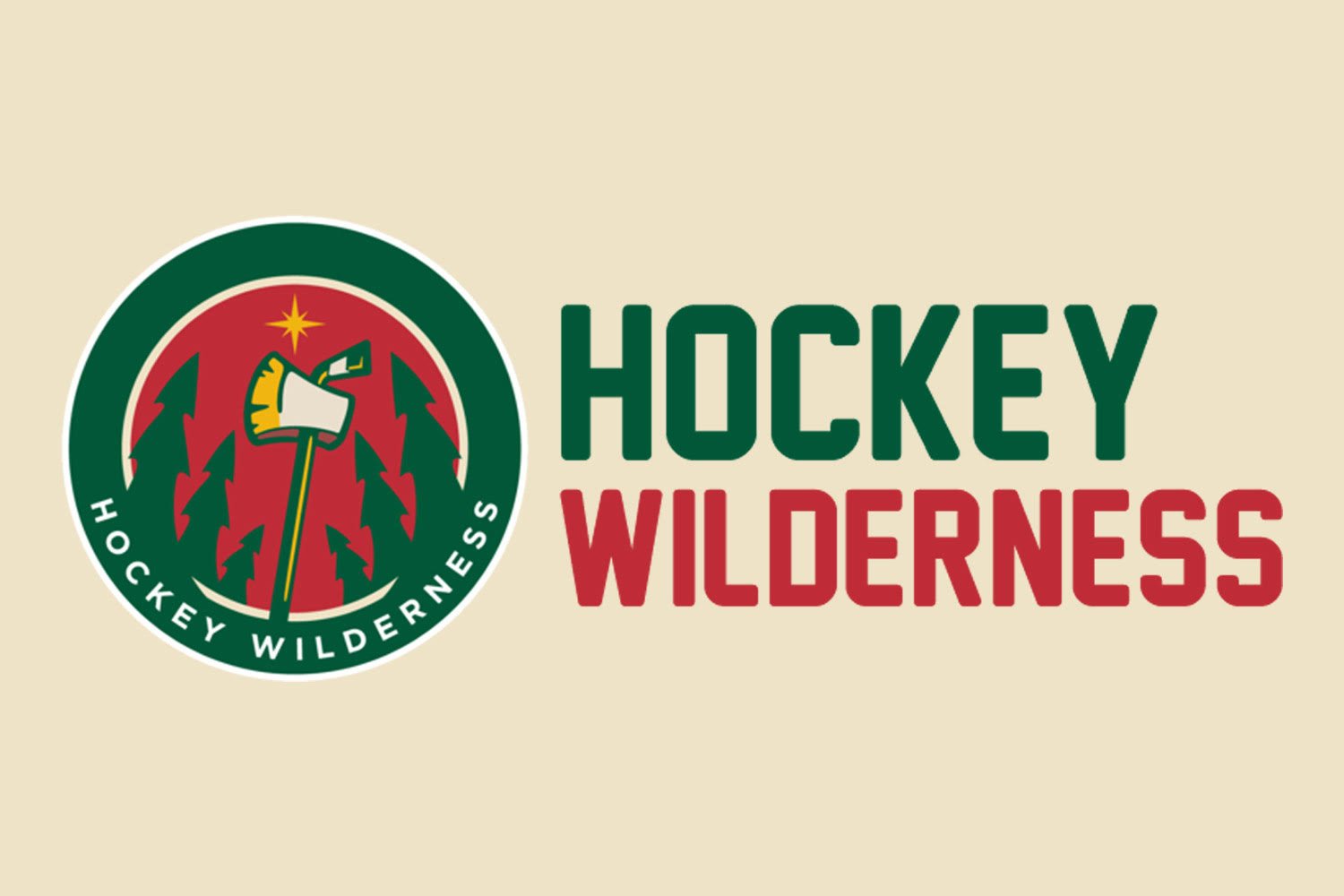 For this new campaign, things are going to be a little bit different. Instead of posting once or twice a week, I'm gonna be posting roughly every fortnight (normally on a Thursday). The reasons for this are that I'm going to be aiming to write longer, more in-depth pieces that require more gathering of data. I've got a couple of lengthy projects that I've been putting off all offseason that I'm hoping to be able to put together during the early part of this new season during the period where there isn't enough new data to write anything particularly meaningful.
What I want to do today is just provide some basic info and links for newcomers to get to grips with the kind of stuff I'll be covering this season.

For a basic introduction to some of the more advanced statistical metrics:
-This Grantland piece by Sean "Down Goes Brown" is probably the best you can read. It's both funny and brilliantly informative.

For a more in depth look at the various metrics and ideas:
-Our Habs-centric sister site, Eyes On The Prize, has a great series here.

For a list of Twitter follows for each team as well as just general stats stuff:
-Jen LC (formerly of Second City Hockey, now of The Committed Indian and Puck Daddy) compiled this useful list.

For player stats, team stats, charts, game stats etc:
-Stats.HockeyAnalysis (old reliable site for WOWYs, scoring rates and possession going back to 2007/08)
-Some Kind Of Ninja (good for shot location and player usage charts)
-HockeyStats.ca (new site, features live game stats)
-Behind The Net (the original adv. stats database)
-War On Ice (New site, potential successor to Extra Skater #1)
-Progressive Hockey (New site, potential successor to Extra Skater #2)
-Natural Stat Trick (New site, potential successor to Extra Skater #3)
Finally, here's a few things I wrote last year that you might find interesting and act as a decent introduction to the series:

1. Do The Wild Win More While Being Out-Possessed?
2. What Are The Wild's Team Strengths & Weaknesses? (a good one if you want an overall look at what the team did well and badly last season)
3. The Great Nino vs Coyle Debate
4. Good Possession & Going Deep In The Playoffs
5. The Wild Are Probably Better Than Their Possession Numbers Suggest
6. Database Of Individual Even Strength Scoring Rates By Season For The Wild Since 2000/01 (a good one if you want to procrastinate for a couple of hours and get lost in early Wild nostalgia)
7. The Importance Of Kyle Brodziak In The Playoffs
9. Taking Stock Of The Wild's Roster For The Playoffs (a good one if you want a quick basic evaluation of each player's performance last season)
10. Turns Out The Avs Weren't A Special Snowflake After All (a good one if you enjoy extremely petty Avs-bashing)
11. How Often Does The Dominant Possession Team Win A Playoff Game?
12. Shooting Percentage Continues To Drive Narratives
13. Comparing The Centremen Of The Central Division
14. The Wild's Historical Struggles With Possessing The Puck
Go forth and procrastinate. Here's to a good start to the season!