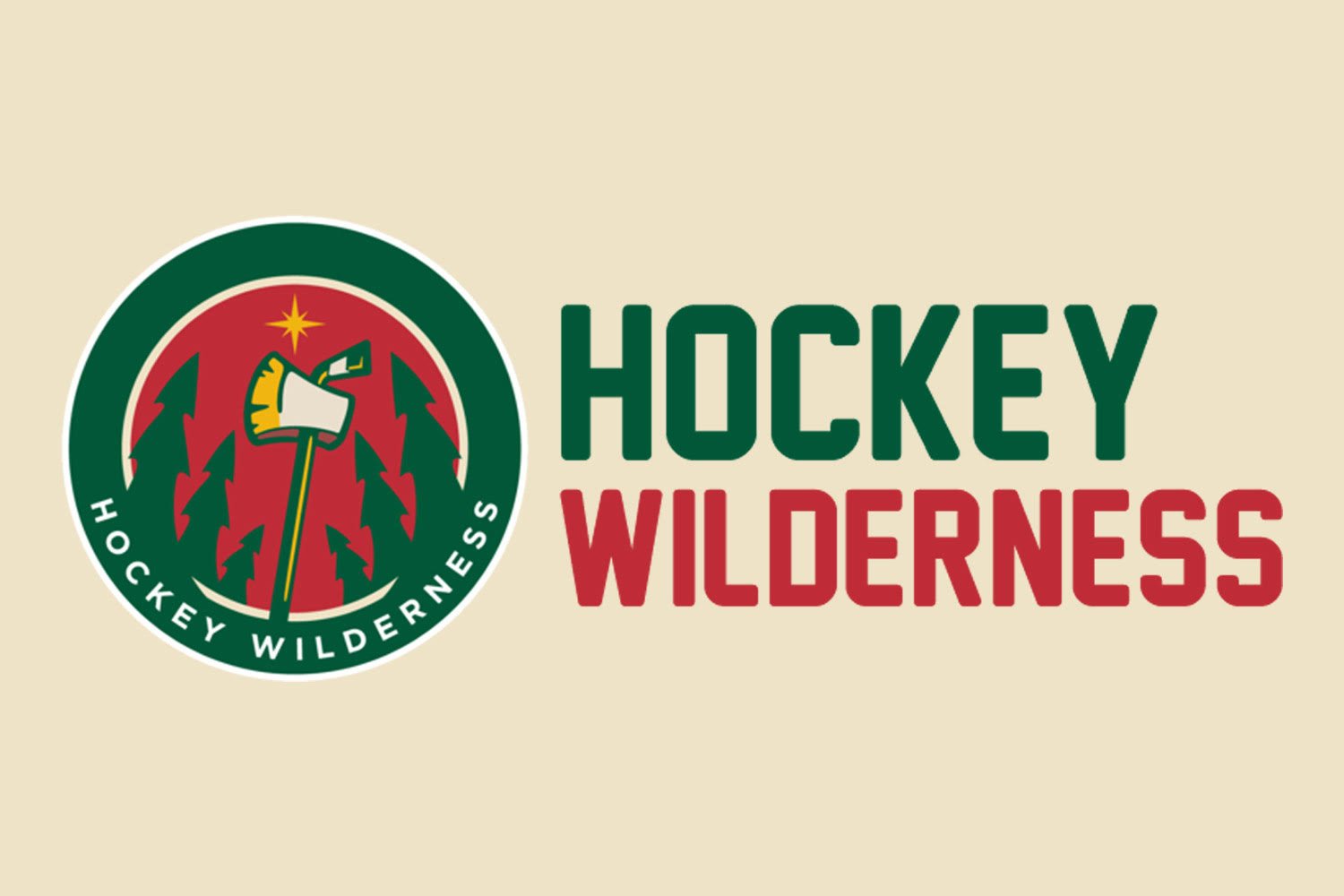 (Right-click on the images and select "open link in new tab" to see them full size)
-Quality Of Competition:
-Quality Of Teammates:

-To get some more perspective, here's Suter's usage this season compared to every other d-man in the league (55+ games played):

-Here is that chart zoomed in so you can see who else is deployed in a similar way to Suter:

-Here are the Corsi For% numbers for Suter with and without Brodin and Spurgeon over the last two seasons:
-Here is Suter's total TOI/G and in various situations from the last 7 seasons:
-Here are Suter's scoring rates overall and at even strength in each of the last 3 seasons:
There was an interesting point raised by ThatGuy22 in a thread a while back that went like this:
Arguments against Corsi based around shot quality have been researched and disproven many times, but these normally focus on the a team level, so this concept regarding individual players is very interesting and warrants further attention.
The numbers at the time backed the theory up somewhat, with Suter allowing a lower percentage of close range shots than some other notable NHL defencemen. The issues of course were sample size, the possibility of it just being randomness and whether or not this tactic was actually producing positive results in terms of stopping the other team scoring goals and helping the Wild to do so at the other end of the ice.
I decided to look a bit further into this, so I looked at the average distance of shots allowed while Suter and 49 other defencemen were on the ice over the last two seasons. I discounted shots from 30 ft or greater because these outliers would skew results.

-Here are the 50 defencemen this season and last season ranked by average shot distance allowed (This is road data only to minimise noise created by scorers bias):

-Just to illustrate the point, here are the top-15 defencemen out of this group in average shot distance allowed and the correlation between the average distance of shots they surrender and their Corsi relative:
Let's say Suter is employing a technique of allowing shot attempts against but preventing quality scoring chances, then surely the positive effect of this technique would show up in his numbers compared to the rest of the Wild defence.

-The following table shows the Wild's 5v5 goals, shots, unblocked shot attempts (Fenwick) and shot attempts (Corsi) for and against per 20 minutes this season with Suter on the ice and where he ranks among the Wild's defencemen:
In my opinion, whether by the eye-test or by the numbers, the Wild need more from Suter. He is often talked about as a top-5 or top-10 player in this league but I don't think we've seen that this season. He's been good, but he needs to be great if this team is gonna turn into a serious threat come playoff time.
--------------------------------------------------------------------------------------------------------------------------------------------------------------------------------------------------------
So, what are your thoughts on all of this, Wilderness? Any suggestions of other things I could've looked at here, or anything I missed? Leave a comment in the comments section. I'm interested to hear some opinions on this.
Follow me on Twitter for more Wild talk and analysis.

[P.s. Major props to SomeKindOfNinja, the site I used for all the shot location data and some of the player usage charts. Also, thanks to Stats.HockeyAnalysis, BehindTheNet, ExtraSkater and Hockey Abstract for various other numbers.]