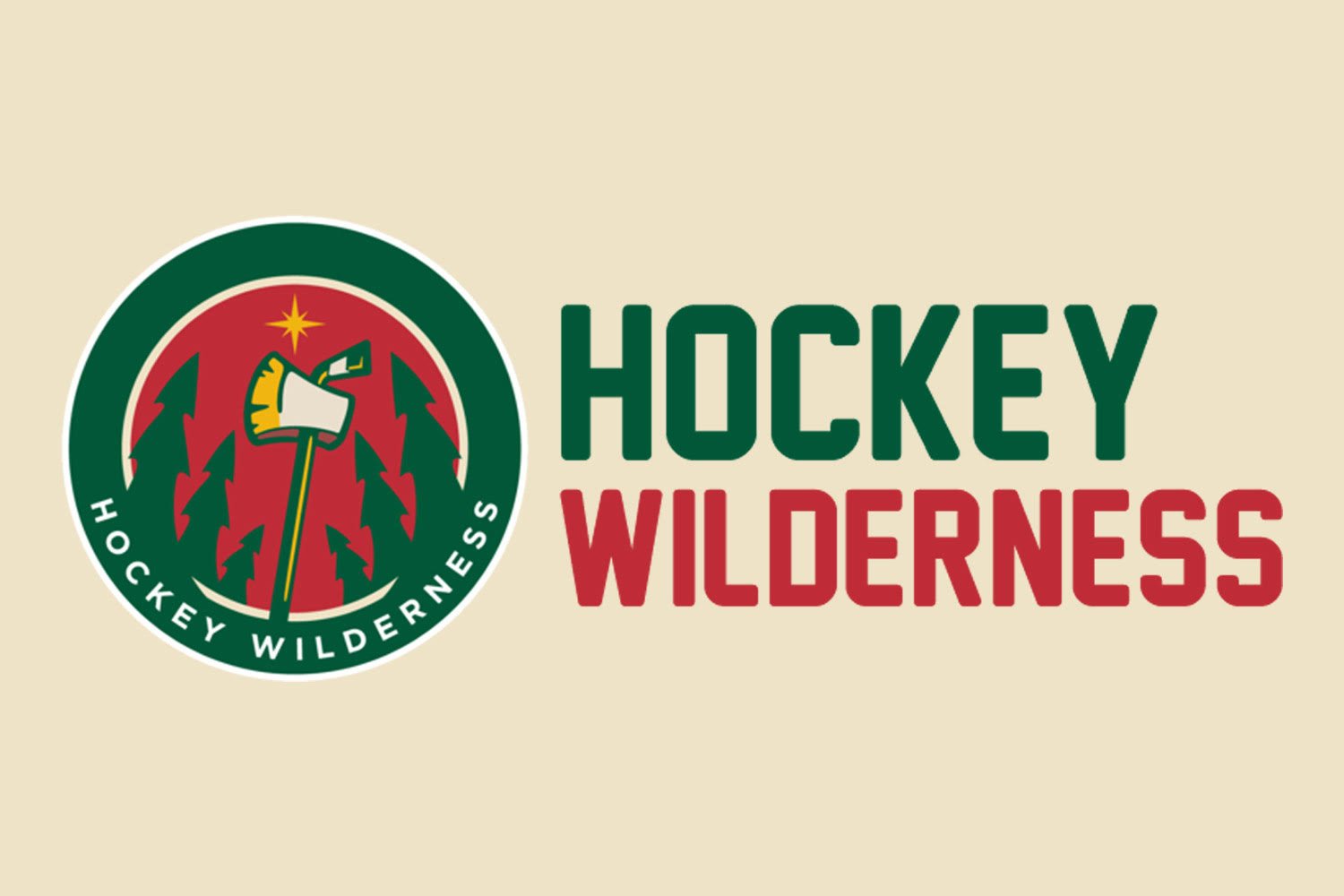 In terms of their overall 5v5 play, the Wild are 1st in the league in Score Adjusted Fenwick. Score-Adjusted Fenwick (or SAF) is the team possession stat with the most predictive value. It's essentially a refined Fenwick Close/Fenwick Tied. If you're new to Fenwick, it's just the on ice unblocked shot attempt differential. Teams who dominate in Fenwick have been show to create more scoring chances, win more games and win more Cups.
Travis Yost wrote a good piece on it before the playoffs, saying that you would have nearly a 70% success rate picking series winners between 2007 and 2013 if you based your picks solely on who had the better SAF over the last 20 games of the season. That's a really good percentage without even applying some common sense to factor in things like injuries, goaltending, special teams etc.
So anyway, all you need to know is that if a team is doing really well in SAF%, it's a safe bet that their process at 5v5 is solid.
Here's how the Wild are doing compared to past seasons in terms of SAF% and league ranking:
In 4 seasons the Wild have gone from 30th to 1st. Now obviously this season is still in the relatively early stages and it's how they play in the latter stages that will really count come playoff time, but that improvement is dramatic to say the least.

So why aren't they winning?
Well the powerplay might seem like an obvious reason, but that #28 ranked powerplay is somewhat negated by a #2 ranked penalty kill.
To put it simply, the Wild's goaltending has been awful. Whenever a goalie underperforms, blame will often be placed on the team but, in my opinion, the Wild haven't been having a significant amount of defensive breakdowns more than other teams. There's no way a blueline that mostly features Suter, Brodin, Spurgeon and Scandella could turn good goalies into sub-90% guys.
The Wild pretty much had no choice but to trust Kuemper as the starter this year and I still think that was the right decision, but he needs to get out of this funk and get back to his great play from last season. Backstrom has looked like a rusty 36 year old who's come off major surgery. I'd be concerned about any situation that sees him playing a significant amount of minutes this season.
You can argue forever and ever about who's fault it is that both goalies are struggling, but the bottom line is that no matter how good this team is at 5v5, they're gonna struggle to make the playoffs if their Sv% continues to be this bad. If Kuemper gets back to his best, then I think this team could be contending for a Cup at the end of the season.
---------------------------------------------------------------------------------------------------------
Stats for this article sourced from Stats.HockeyAnalysis.com, Fenwick_Stats.com and War_On_Ice.com