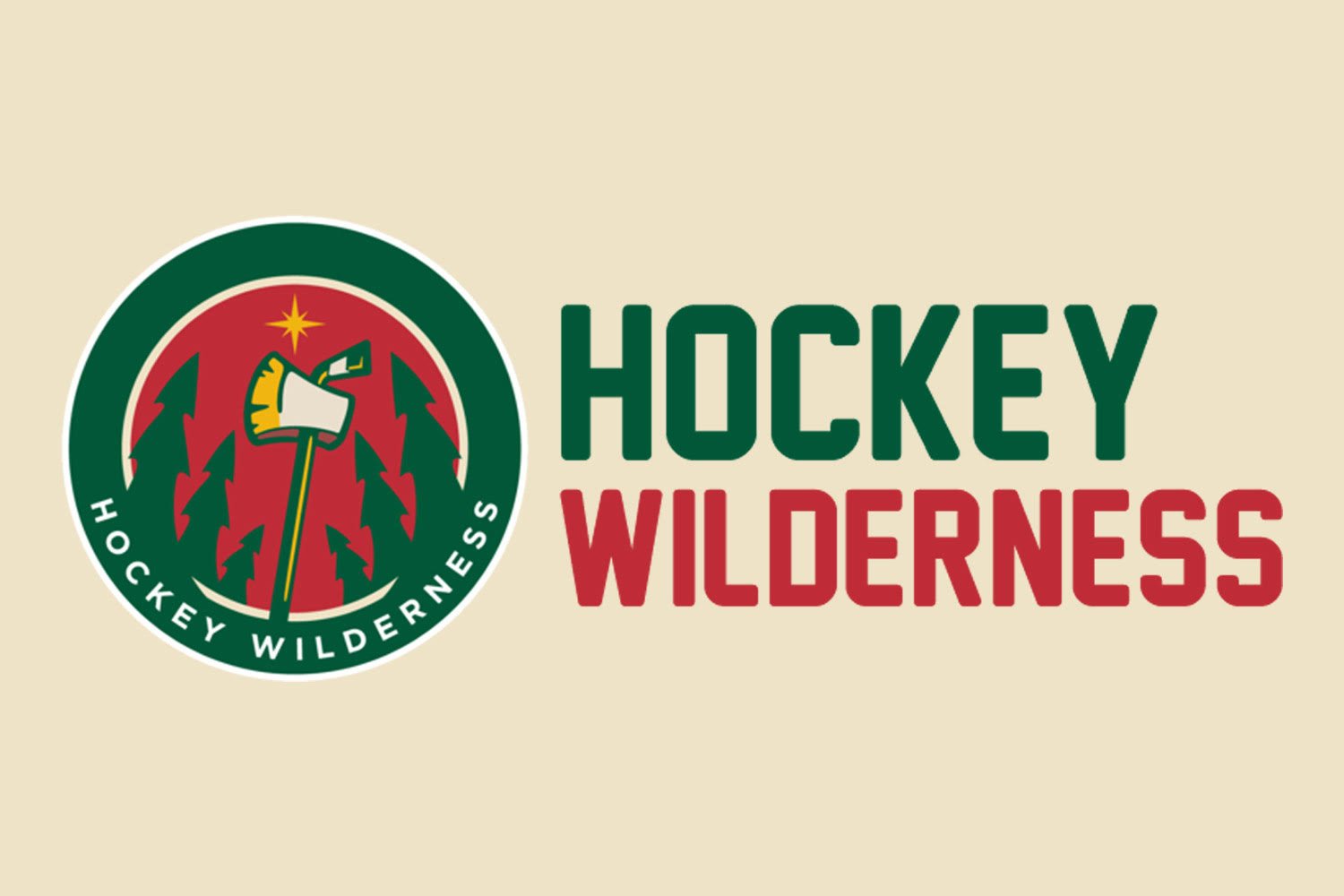 The Wild finished this season as the 21st ranked possession team in the NHL. This was very surprising given that they had been putting up elite numbers during the early part of the season. I think we've all accepted at this point that the above ranking isn't indicative of this team's skill.
I decided to look at the team's possession numbers with all 3 players in the line-up and then without them, as well as without 1 or 2 of them at a time. In the table below, I have shown the team's Corsi For% and Fenwick For% at 5v5 Close for each configuration.
(Remember: Dominating Corsi (shot attempts) correlates heavily with more zone time and time on attack while dominating Fenwick (unblocked shot attempts) correlates strongly with more scoring chances, goals and wins. The difference between the two is marginal, but I have shown both just to paint as big a picture as possible).

-Just out of curiousty, here are the numbers with and without each player:

So, if those 3 key players had been healthy all year, the Wild are probably a positive possession team. But those injuries aren't the only reason why I think the Wild team that is currently playing in the post-season is much better than their regular season number suggest.

Adding Matt Moulson at the trade deadline was big. If he had been on the roster all season, I imagine the Wild would've been an even better possession team.

-Check out his individual numbers this season:

This probably seems like a strange article to post in the middle of the playoffs, but the point I'm trying to make is that the Wild are closer in overall skill to a team like the Anaheim Ducks than you might think. Both teams are outisde of the league's elite, but can mix it up with the big boys on their day.
To compete for a Cup in the next few years, the Wild probably need to become a top-10 possession team. When you look at their low ranking this season, that seems like an impossible task, at least to accomplish in one offseason, but when the reality is that this roster, fully healthy, is closer to the top-10 than it looks, one can assume that a few smart personnel moves, the growth of the team's young talent and the veterans maintaining their level could be all it takes to put the Wild there.

Just some food for thought.