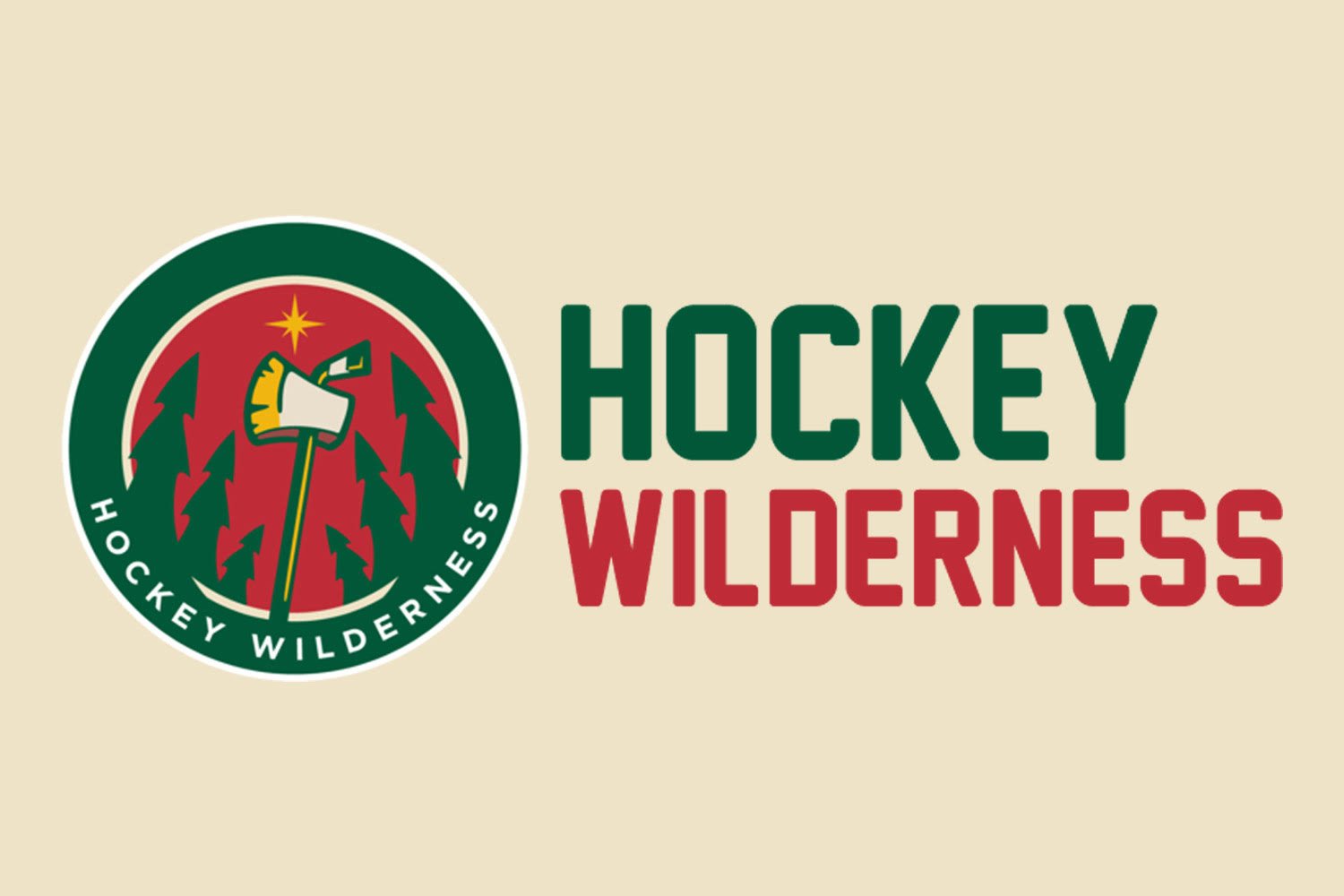 -The following Player Usage Chart shows Wild forwards Quality of Competition faced (Y-Axis) and Offensive Zone Start% (X-Axis):

-For more context, here is the same type of chart only this time, instead of Quality of Competition, the Y-Axis is Quality of Teammates:

-Here's Brodziak's Sh% for each season in his career:
-Here is a Player Usage Chart showing the forwards who had the toughest deployment in the league this season:
-For more context, here's the same chart with the Y-Axis changed to Quality of Teammates:

-Next, let's look at the scoring stats for these players:
-For more information about each player's offensive ability, let's look at their shot generation:
-Finally, let's look at his special teams contributions:
----------------------------------------------------------------------------------------------------
Okay, so we've established the following:

-Here's how they deployed their forwards at 5v5 in the regular season:

-Without Duchene and Mitchell, it's unclear how the Avs will line-up, but my trusted source in the Avs fanbase tells me it could be something like this:

Talbot could move to centre with Cliche centring the 4th or they could even go with 7 D-men and 11 forwards.
If that is the case then we can expect those top two lines to get crazy minutes and very much be a 1A/1B configuration rather than a 1st and 2nd line.
When the Avs come to Minnesota and Mike Yeo has last change, he should look to deploy the Brodziak line against Stastny's line to try to keep it quiet and allow the Koivu line to dominate MacKinnon's. MacKinnon is a great young player, but he might struggle up against a possession-dominating line like Parise-Koivu-Coyle. The key will be for Brodziak and his wingers to be glued to the Stastny line and to limit it's effectiveness as much as possible.
If the Wild can do this successfully, then they will be able to us the Granlund line against the Avs' mediocre bottom-6 and try to exploit that mismatch.
One last note on Brodziak, I think, in the playoffs, teams often need contributions from their non-star players to get them through and Brodziak seems to me like the kind of guy poised for a scoring run. I wouldn't be surprised to see him pot a couple of goals in this series. Even if he doesn't, as long as he keeps Stastny and co. quiet, he's done his job.
----------------------------------------------------------------------------------------------------
Leave a comment with your thoughts and tell all your friends.

Follow me on Twitter for more hockey talk.
Thanks to Extra Skater, Hockey Analysis, Hockey Abstract and SomeKindOfNinja for all the data.

For a quick advanced stats 101, read this. For more in-depth stuff, read this.