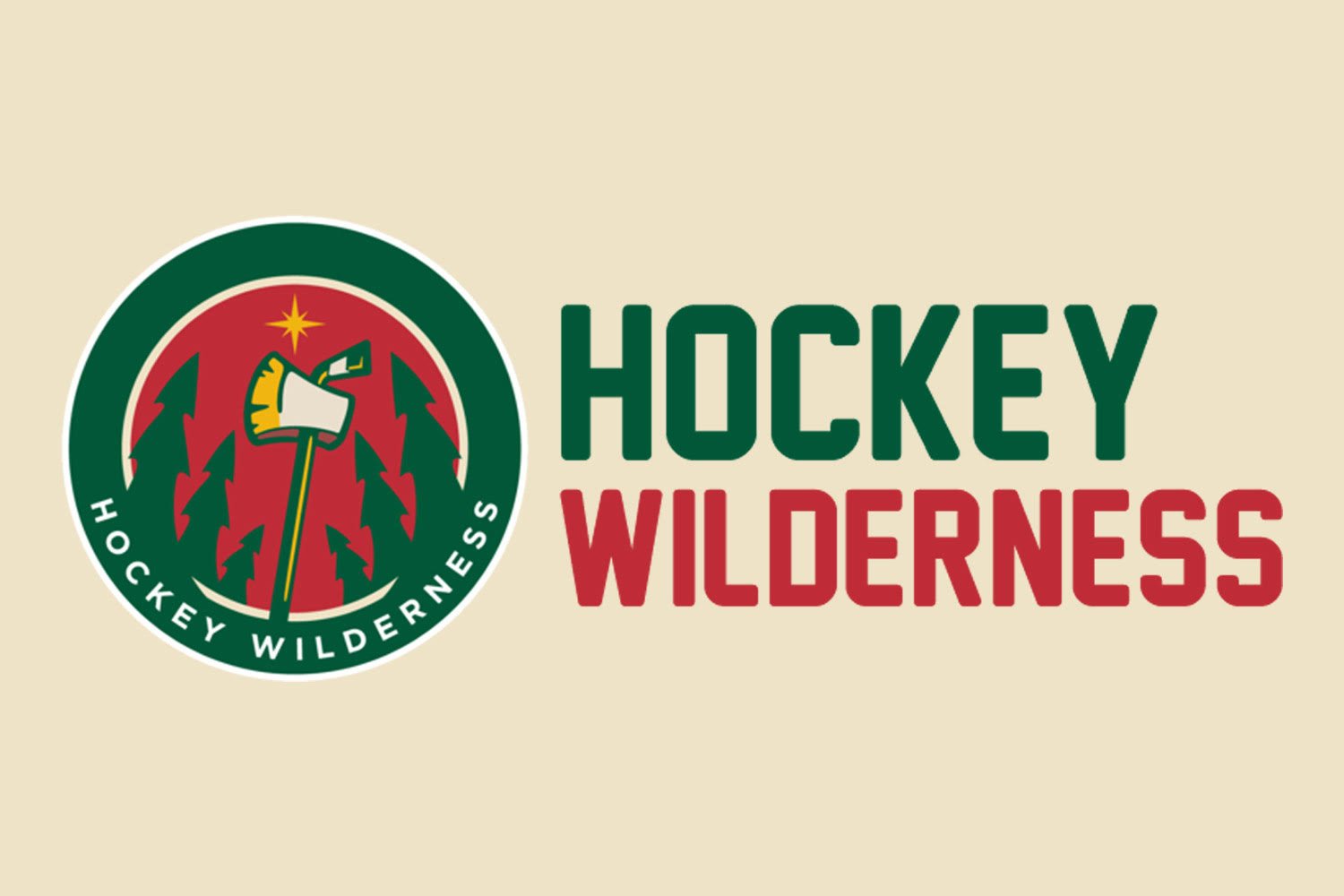 The way I'm going to approach this is to analyse how each player has performed this season in terms of scoring and possession and then try to make a depth chart for the forwards and defencemen. I'm gonna focus on even-strength and 5v5 play because special teams are a bit more complicated to quantify and I don't want this to turn into a tome.
For the Player Usage Charts, open each picture in a new tab so you can see it full size and check what the labels on the X and Y axes are for context of what the chart is telling you. Also, remember, Blue bubble stands for positive Corsi relative to teammates, while Red is negative. The size of the bubble indicates the amount.
-Player Usage Charts showing, first, Quality of Competition and then Quality of Teammates to give context on how each defenceman is being deployed:
-More in depth on-ice numbers:
-Firstly, here are the EV scoring rates for each defenceman, ranked by P/60:
-For more perspective of each player's ability to generate offence at EV, here are their individual shot and shot attempt rates:
That depth chart is based on the numbers in this article and isn't necessarily a reflection of what the best pairings are. I gave Suter the nod over Scandella because I felt, despite not having as good numbers, his tough usage and heavy minutes still count for something.
The projected pairings from Wild practice feature Prosser on the 3rd pairing instead of Blum, which I just can't understand one bit.
-More detailed numbers, ranked by CF% Rel:
-Ranked by P/60:

-Ranked by CF/60:
----------------------------------------------------------------------------------------------------
Follow me on Twitter for more hockey talk.
Thanks to Extra Skater, Hockey Analysis, Hockey Abstract and SomeKindOfNinja for all the data.
For a quick advanced stats 101, read this. For more in-depth stuff, read this.