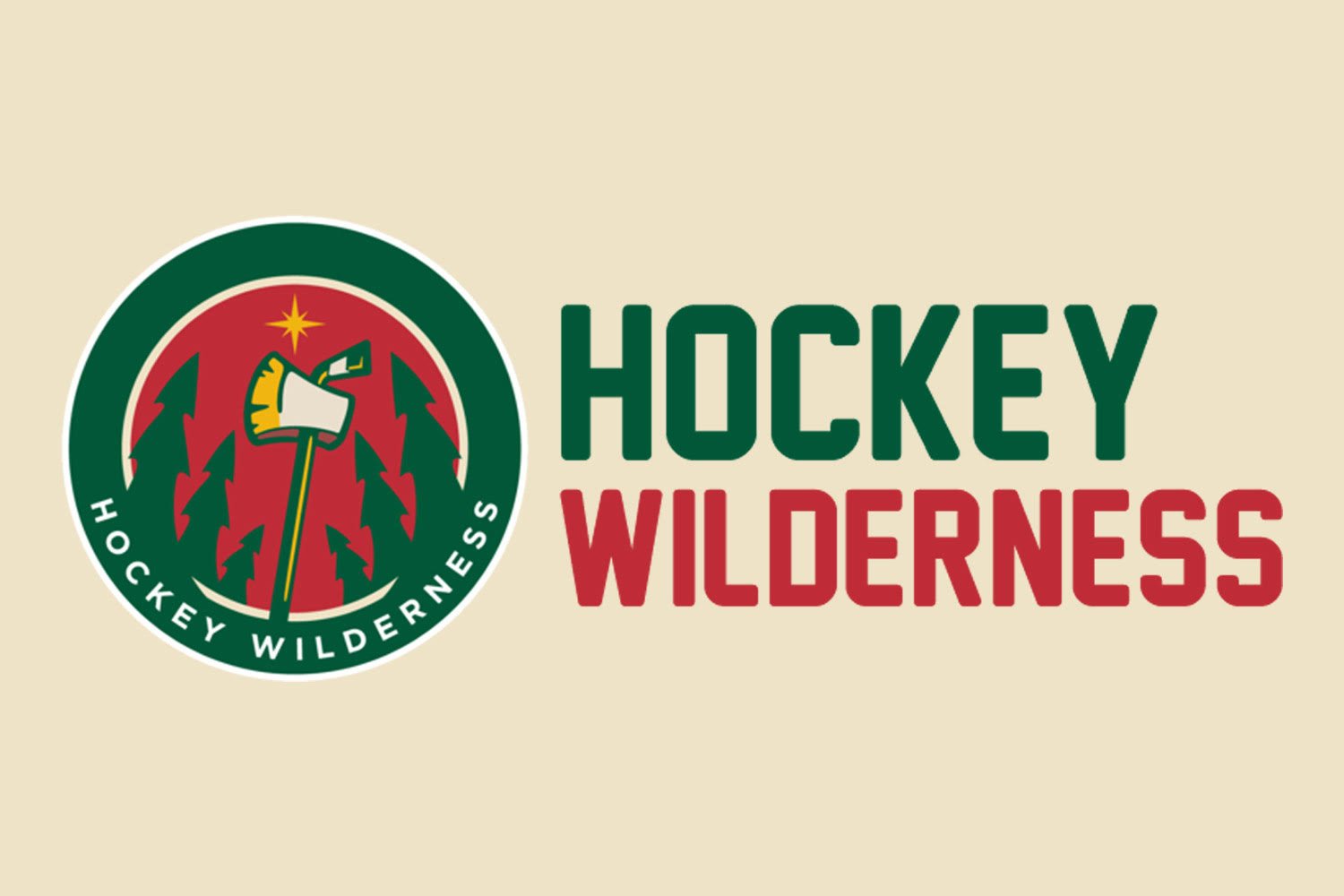 Vanek was brought in specifically to aid a terrible offensive team and add some more firepower on the powerplay. Now obviously 5v5 offence has been a far greater concern for the Wild, despite all the griping about the powerplay, so it's been disappointing that Vanek is yet to score a goal at even strength.
Evaluating Vanek's performance so far is tricky. Firstly, I would like to say that the griping and panicking about him so far has been completely over the top. We knew when he signed that he would:
A) Suck defensively
B) Offer little in the neutral zone
C) Often look like a liability on the ice
D) Make all those failings irrelevant because of his ability to generate offence

It seems that people are surprised by these things. Someone Tweeted at me the other day and summed up the situation pretty well:
In spite of Vanek's lack of goals, he still leads the team in 5v5 production and is 4th in PP production rate. He's been far from his best, or even his normal level of play, but he's still producing and that should be a cause for excitement, rather than despair.

-Here's a look at his dCorsi Rel each season, which is a rough idea of how he has out-performed or under-performed possession expectations based on his usage:
It's quite clear that Vanek's been awful from a possession standpoint. My dCorsi estimation for 2014/15 is pretty rough so take it with a pinch of salt but, at worst, it's only a couple of points off. He has most certainly been far worse this season than he has been at any point in his career since 2007/08.
I find this encouraging because there's no way he can sustain that kind of poor play. His history suggests that he can be much better and I think it's best to not be influenced by bad play in a small sample size. If he is still awful after 40 games, I'll be worried, but I honestly think the people calling this signing a mistake now will be the ones looking foolish as times goes by.

-Here's a look at his Goals/60, iFenwick/60 (that's the amount of unblocked shot attempts he takes per 60 minutes) and Fenwick Sh% per season:
Fenwick data for 2005/06 and 2006/07 was not available for the above chart. The iFenwick nubers were corrected by one decimal place so they would fit on the chart neatly.
You can see that Vanek's goals rate has been closely tied to his shot attempts rate and Sh% throughout his career. This season his shot rate has absolutely fallen off a cliff. It's quite remarkable how low it has been thus far. I can't see this being sustainable. Thomas Vanek hasn't suddenly forgotten how to shoot a puck and I imagine by the end of the season he will be up a lot closer to his normal rates, which should also mean he goes back to scoring goals with his usual frequency.
The lack of shots is a curious thing. He seems to be involved in a lot of scoring chances this season, but usually as the passer. At times it seems that he's giving up the puck too easily in the offensive zone and not going to the net as much as he used to in years past.

-Here's a look at his Assists/60, On Ice Fenwick/60 and On Ice Fenwick Sh% year by year to get an idea of how he drives offence for his teammates when he's on the ice:
It's pretty clear that Vanek benefited from some severely fortuitous on ice Sh% last season which led to him posting one of his best 5v5 assist rates of his career. What's amazing is that his On Ice Sh% is way down this year and yet his A/60 is way up. He's making up for is lack of goalscoring by creating a lot of goals for his teammates. It's not quite what you expect to get from Thomas Vanek, but he's here to create offence and that's what he is doing.
I can see why Vanek is being scapegoated by fans so much. There's some merit to it for sure. But overreacting to a streaky goalscorer going through a rough patch early in the year while he's still building chemistry with new teammates usually isn't a smart thing to do. What makes it more inadvisable for me is that, while being far from his best, he has produced offence at a high rate.
The best is certainly yet to come for Thomas Vanek in a Wild jersey, but I think when his 3 year contract is up, Chuck Fletcher will look like a very very smart guy.

Anyway, that's all from me, Wilderness. Leave a comment with your thoughts. Share it around. I'd like to hear a lot of opinions on this.
(The stats in this article were gathered prior to last night's game!)