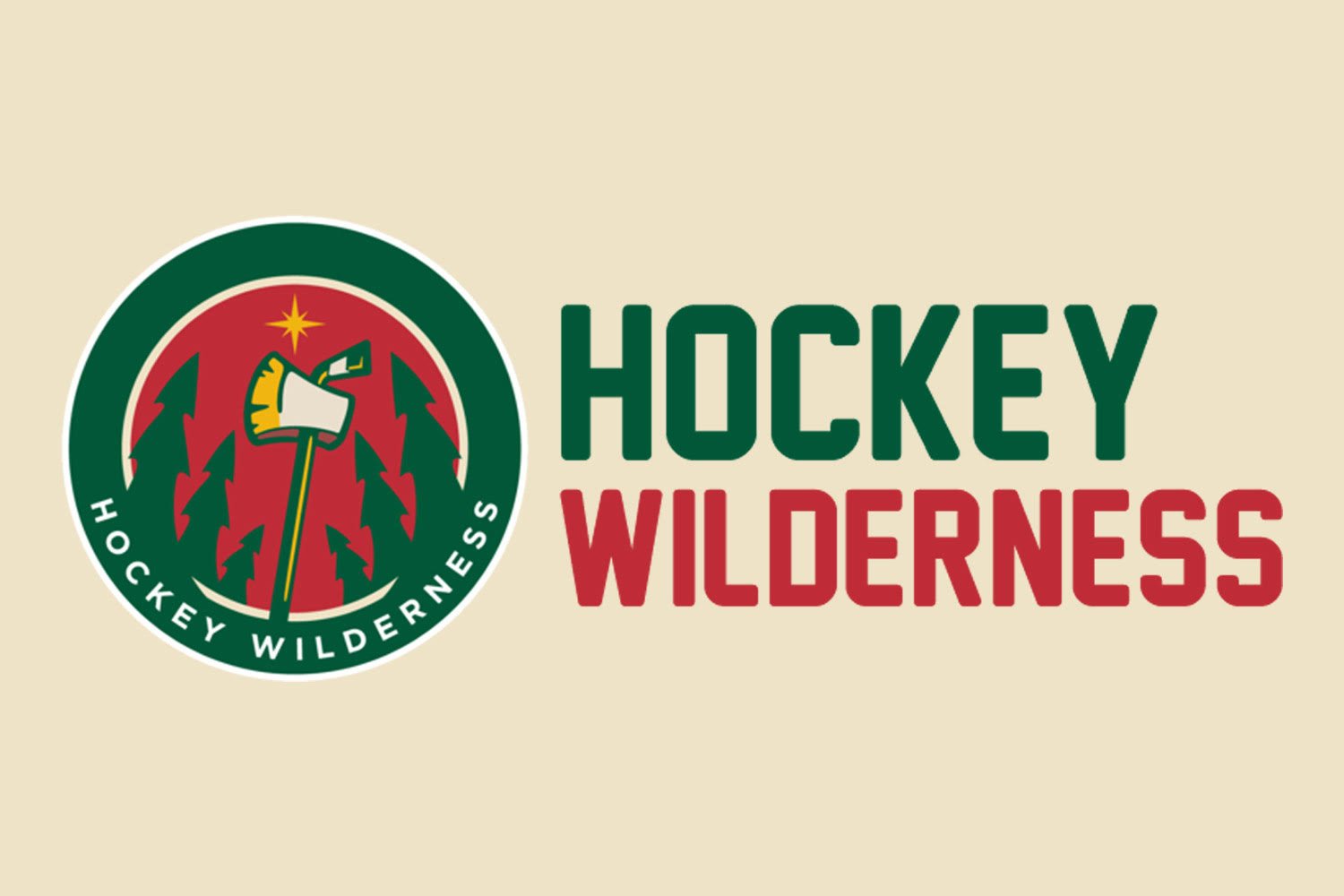 There's plenty of evidence to show that extremes in shooting percentage (Sh%) are more related to luck than skill. Some players will always be above average or below average, but the spread of shooting talent in the NHL isn't that wide and if a mid-level player is shooting 25%, he probably didn't suddenly turn into Wayne Gretzzky, it's more likely that he's just had some good shooting luck and is due some hard regression. Likewise, if a normally reliable scorer is shooting 2%, he hasn't actually forgotten how to put the puck in the net.
-Here's some more in-depth reading material on the subject, just in case you think I'm making all of this up:
1) Shooting Percentage Regression Explained
2) "[...] while shot rate (and to a lesser extent total points) are highly repeatable, shooting percentage is almost completely random"
3) Luck vs Shot Quality in Shooting Percentage
4) More on shot rates and shooting percentage
5) Fenwick correlates with scoring chances, yo.
I have calculated the number of shots and goals each forward had and what their Sh% was in each part of the regular season and also the playoffs.

-Firstly, here is a table showing each forward's Sh% in the regular season and their career Sh%:
-Now, here is the table with the season broken down into 4 quarters and the playoffs for each player:
In Game 3 tonight, (presuming Judd Zuglad doesn't get his wish) Matt Moulson will likely be on a line with Koivu while Pominville will be with Granlund. I could be way off there as Moulson might start on the 3rd. I imagine the Koivu line will get the tough job of shutting down the Toews line so, if Moulson is on the 3rd, he and Pominville will both get easier match-ups and will get chances to score. They just need to keep shooting the puck and doing what they have been doing so far in the playoffs and the goals will come. Hopefully, for the Wild's sake, it's sooner rather than later.

The point of this lengthy article was to show why we really need to stop overreacting to extreme highs and lows in Sh%. If a player is driving possession and generating shots at a high rate, then they are making a positive contribution to the team. Moulson is a career 13.6% guy shooting 5%, Pominville is a 11.8% guy shooting 4.76% and Koivu is a 8.8% guy shooting 4.17%. They're all driving puck possession and generating shots as well as anyone on the team. That's not bad play in my book, mostly just bad luck.
----------------------------------------------------------------------------------------------------
Follow me on Twitter for more hockey talk & please share this article.
Thanks to Extra Skater for all the data.
For a quick advanced stats 101, read this. For more in-depth stuff, read this.