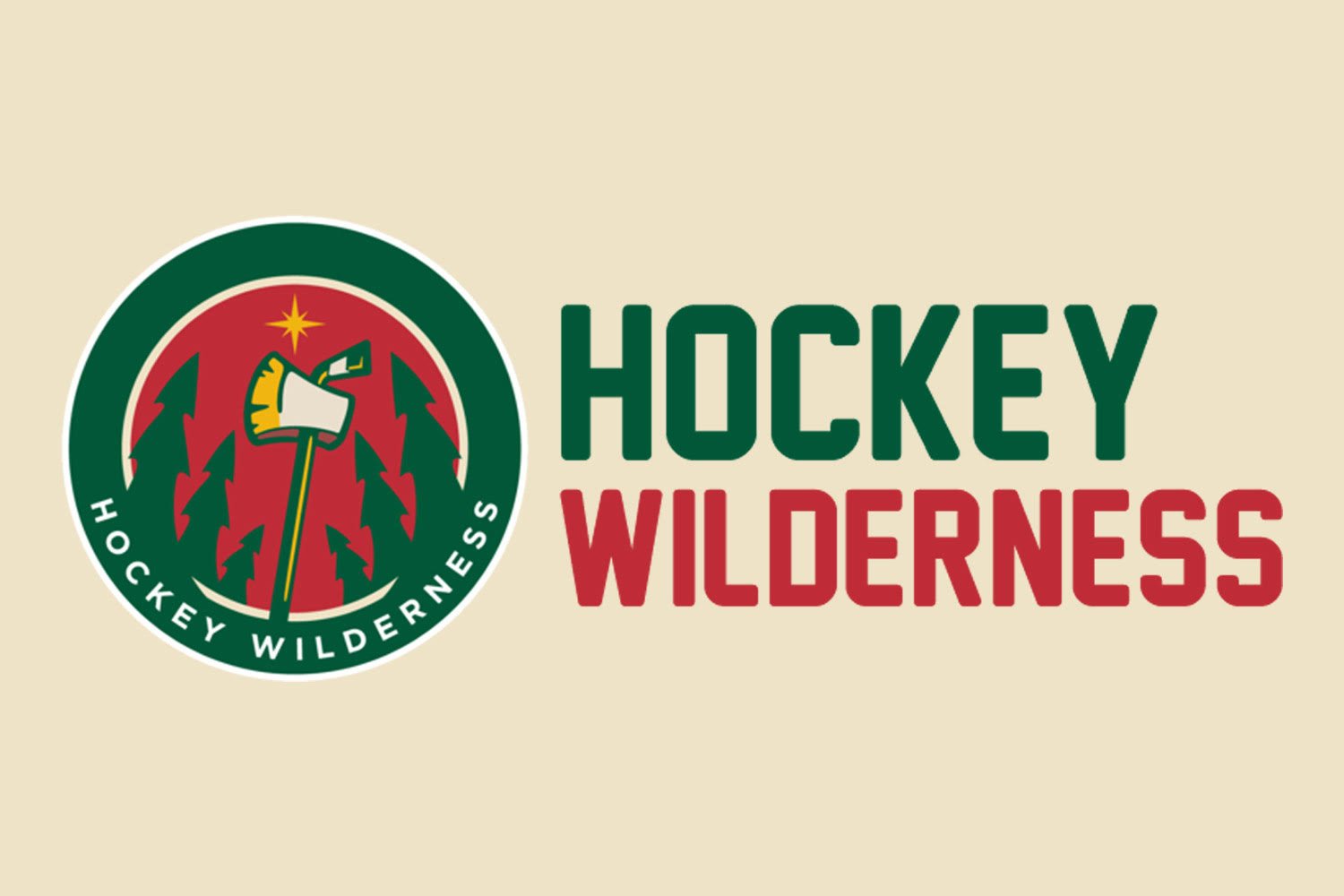 Right now, as Spurgeon and Scandella return to the line-up, the 3rd pairing should improve with Stoner a healthy scratch and Nate Prosser, who has done okay on the 2nd pairing, taking his spot on the 3rd. Still, Prosser doesn't have a good track record and the Wild could do with a better option who could move into the top-4 and play an effective role if another injury occurs.
The Wild have something of a logjam on the left side of their defence, with Suter, Brodin, Scandella, Ballard and Stoner all being lefties and only Spurgeon and Prosser being righties. It might help the balance of the blueline if the Wild could swap out one of Stoner or Ballard for a right-sided upgrade.

I began by looking at the list of defencemen who will be UFA at the end of the season and eliminated them if they were:

Eventually I narrowed the rental options down to 5 players:
Firstly, here's a player usage chart (from Hockey Abstract dot com) showing those 5 defencemen and the Wild's 3 bottom pairing options (Stoner, Ballard, Prosser):

Now that we've looked at the advanced stats and usage, let's look at the more detailed individual stats for each of the 5 rental defencemen (detailed stats for Prosser, Stoner and Ballard can be found here).

I have also included rankings beside several of their stats. These rankings (1st to 8th) include Stoner, Prosser and Ballard to give you an idea of how the 5 potential rentals compare to them:

Pros:

Cons:

Pros:

Pros:

Pros:

Cons:

Pros:

Cons:

-Here's each player's cap hit along with the Wild's space so you can see what they have to work with in terms of making a move for one of these defencemen:

In my opinion, the best options are Stralman, Hainsey or Fayne. Any one of them would probably cost the Wild one of their current depth defencemen and maybe a couple of picks but would give the team much better defensive depth and would be worthy of re-signing in the Summer.

I'd happily do "Ballard, a 5th this year and a 4th next year" for Fayne and slot him on to the 3rd pairing.

What are your thoughts, Wilderness?

Follow me on Twitter for more Wild talk.