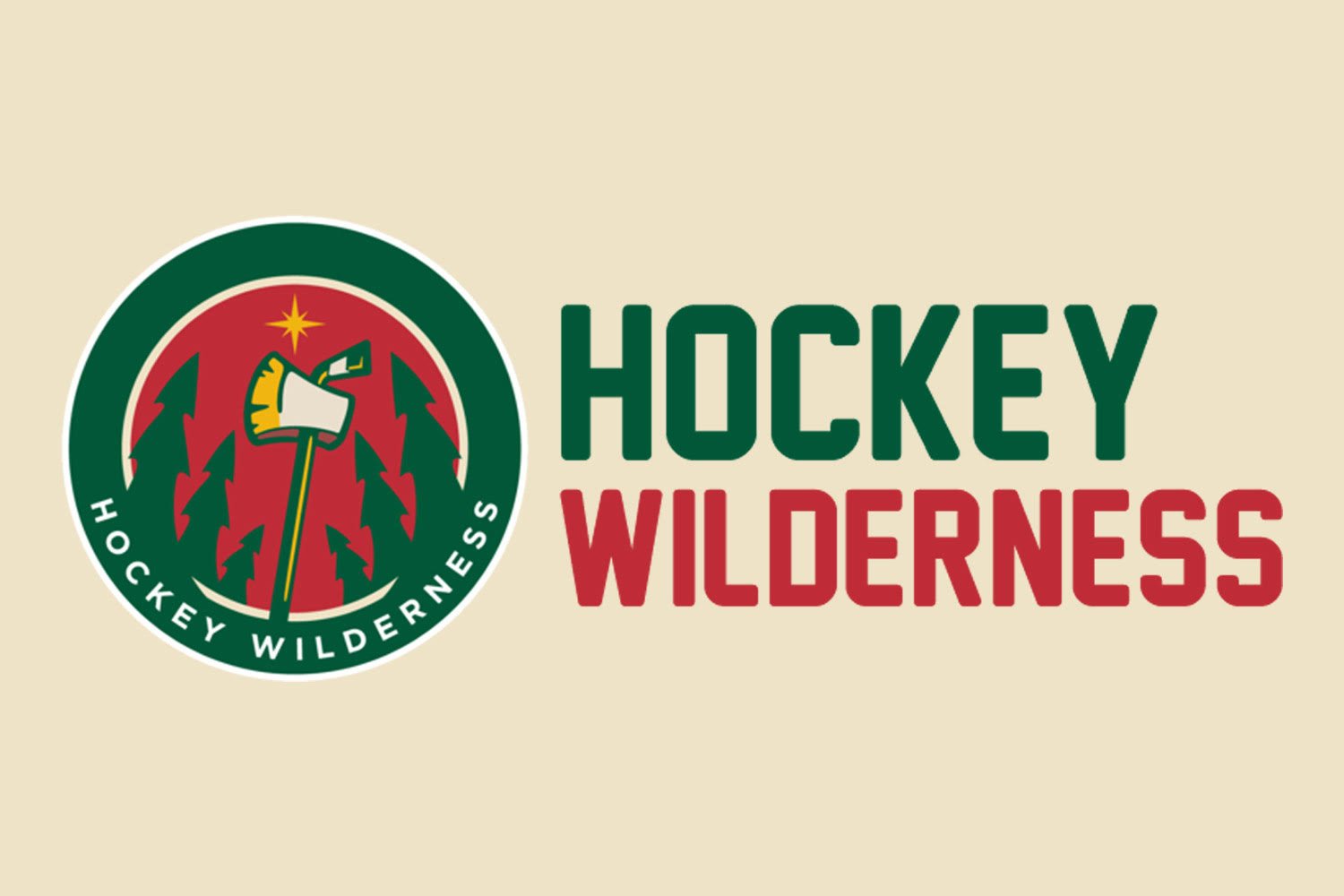 As much as he is derided by sections of the Wild fanbase, Koivu is one of the best two-way centres in the league. He's the club captain and lead Wild forwards in TOI/G once again this season. The idea of him being demoted to 3rd line minutes in favour of Haula and Granlund is just foolish. Everyone that watches Koivu seems to have a different opinion about his value, so let's use some good 'ol unbiased numbers to see if we can work that out.

So, we know he's important to the Wild, but lets compare him to other NHL centres. I have compiled a couple of Player Usage Charts featuring Koivu and a bunch of the top centres around the league in terms of TOI/G.

-Y Axis =Quality Of Competition/X Axis=OZSt%:
-Y Axis =Quality Of Teammates/X Axis=OZSt%:
This stuff about Koivu being the 3rd line centre next year is why people really need to start factoring deployment and possession numbers into their analysis. Granlund and Haula were both negative corsi players in easier minutes. Expecting Granlund to just waltz into those top minutes Koivu plays without any drop off in performance is ridiculous. The same goes for Haula stepping into Granlund's minutes.
I think Koivu is going to have a big bounce-back year in 2014/15 in terms of production thanks to some Sh% regression and the Wild hopefully having better depth. I'm sure the doubters will continue to doubt but right now the onus is on them to prove why Koivu should be a 3rd line centre, because there is a mountain of evidence to the contrary. Vague statements about his game (that don't in any way line up with what I, or I'm sure many of you, see when watching him) aren't going to cut it. I need to see something a bit more conclusive to convince me. Saying "Granlund's a good fit with Parise" or "Haula would be a good fit with Vanek" is just baseless speculation

What's your take on all of this, Wilderness?
----------------------------------------------------------------------------------------------------
Follow me on Twitter for more hockey talk.
Thanks to Extra Skater, Hockey Analysis, Hockey Abstract and SomeKindOfNinja for all the data.
For a quick advanced stats 101, read this. For more in-depth stuff, read this.