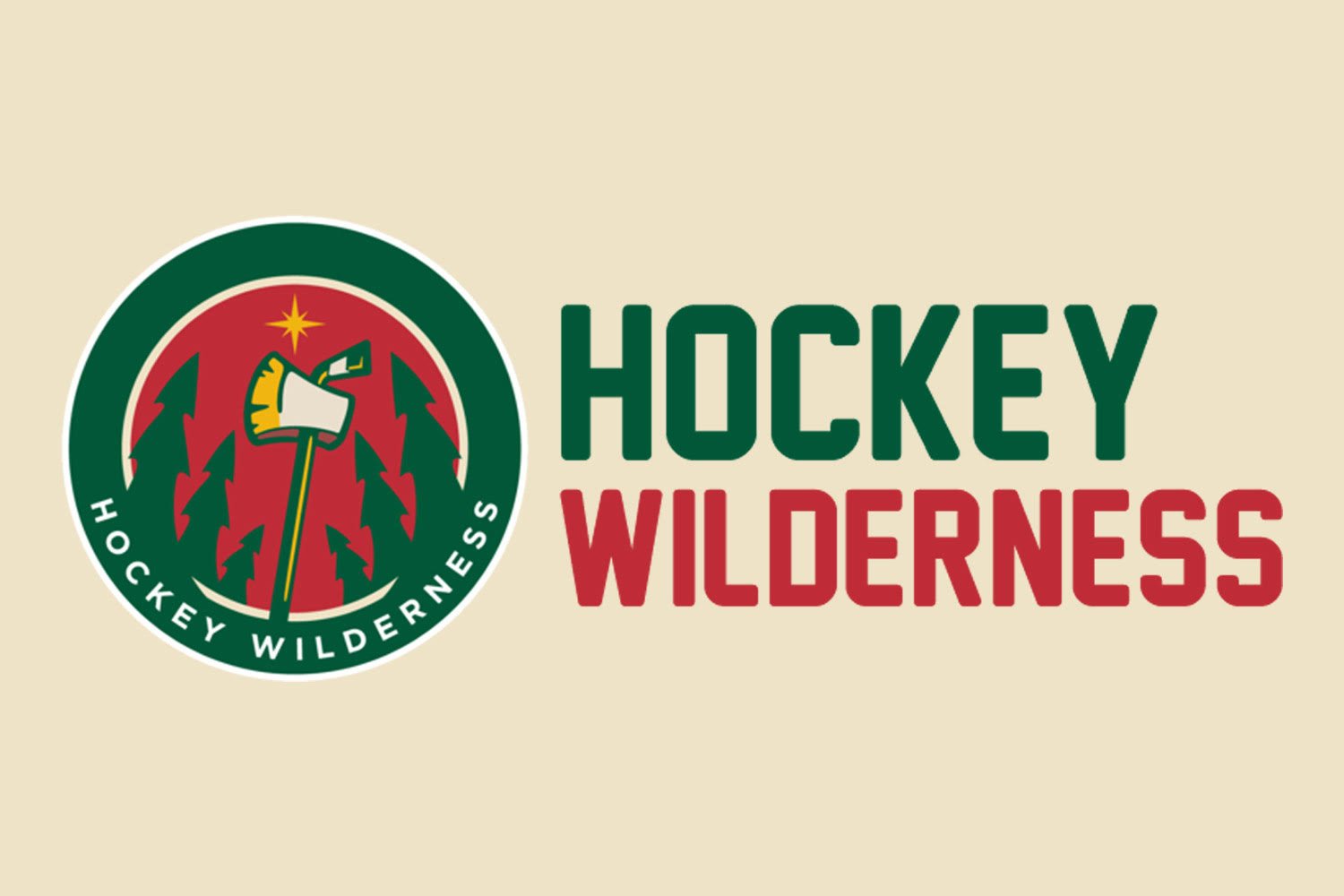 He plays with above average speed and is solid at both ends of the rink. He's versatile and a reliable penalty killer. Importantly, he's a good face-off guy.
As you can see, they've both had very similar deployment...almost identical in fact. They've both played a lot of PK minutes and produced points at a similar rate. The one area where Goc really sticks out is his Face-Off%.
The Wild, outside of Koivu and maybe Granlund, are fairly abysmal at face-offs. Signing a guy like Goc amends that and fills the void for PKers left by Brodziak and Matt Cooke's departure
What else does he bring to the table? Well here's a more fancy look at his underlying numbers.
The following charts from OwnThePuck show his impact on his linemates Corsi% and Goals% at 5v5 season-by-season. The charts are divided into 4 quadrants showing whether or not he has had a positive or negative impact offensively, defensively or both.
You can see that Goc has been in the right quadrant of both graphs every season until last year where his offensive numbers tailed off a bit. This is encouraging and makes me think he's worth taking a flier on.
If he could be had cheaply, Goc would be a nice signing that gives the Wild a solid, experienced 5v5 contributor on their 4th line who adds the face-off and penalty killing ability that the forward corps is missing.
--------------------------------------------------------------------------------------
Thanks to OwnThePuck and War-On-Ice for the data.
Follow me @GerWilderness