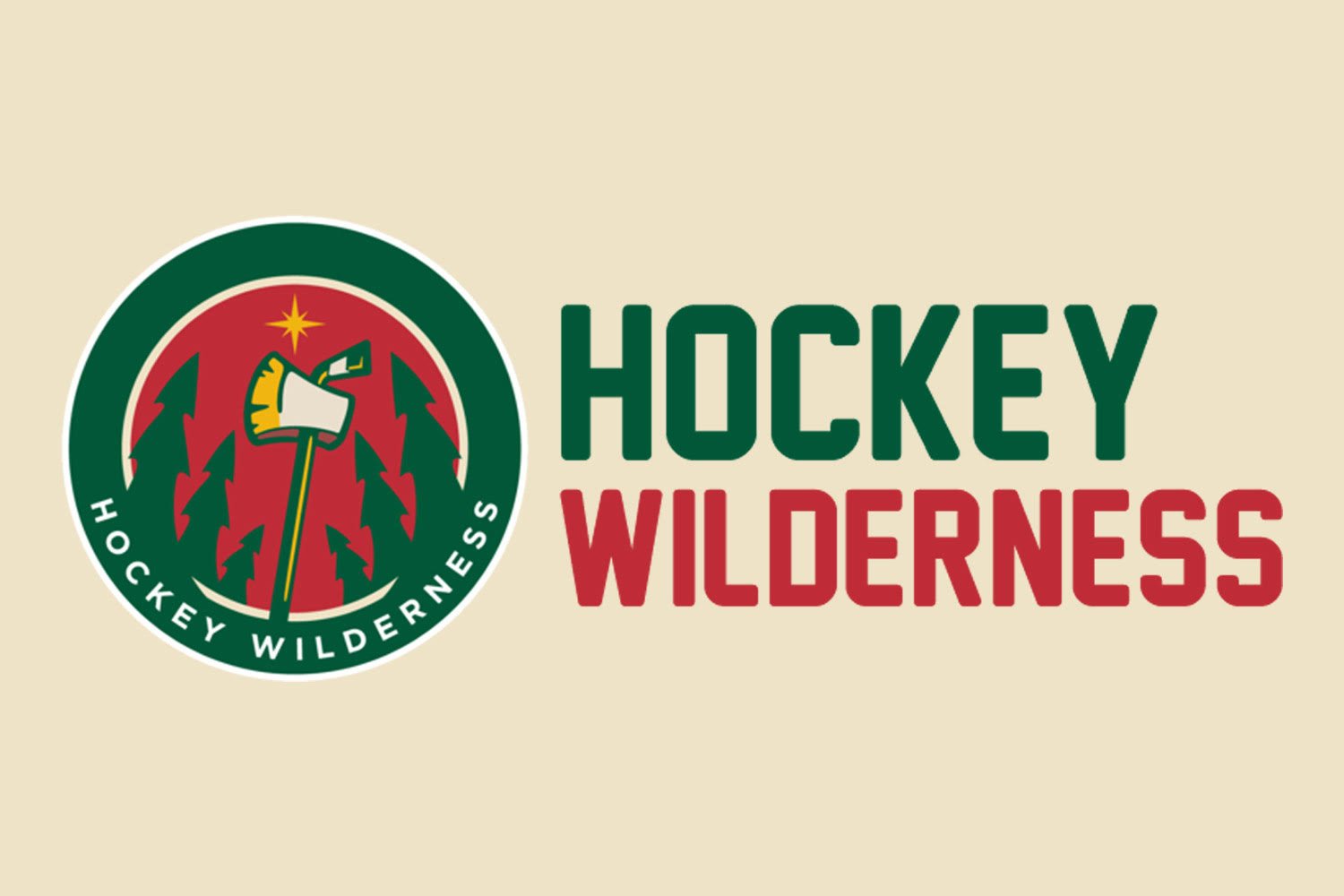 Dubnyk is 28, 6'5" and 209 lbs. According to The Hockey News:
I'm too tired to go and do this again, so I'm just gonna share what I already posted on Twitter. There's more info in my other post today if you're interested:
Good trade. Let's hope that Dubnyk plays as well as he has in the past and the Wild can string some wins together.

What are your thoughts, Wild fans?