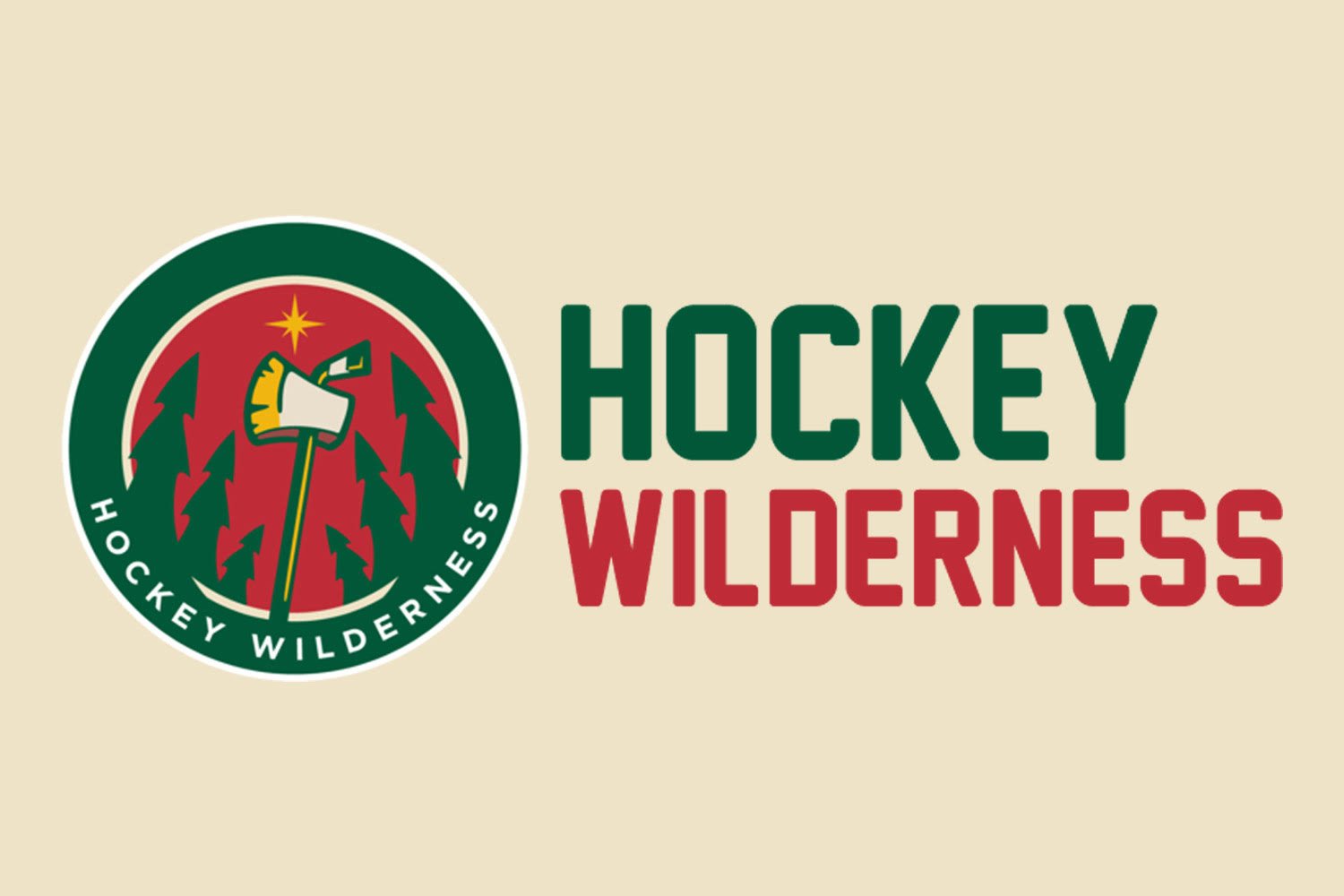 Spurgeon has firmly established himself as a top-4 defenceman in the NHL who is capable offensively and defensively in all situations. But how good is he really?
This shows that Spurgeon being on the ice is having a greater positive impact on his team's goal differential than any other regular d-man over the last few years. With Spurgeon on the ice, the Wild have scored 54.7% of 5v5 goals (this drops to 44.8% when he's off). That's a remarkable increase.
It must be noted, because of the relative infrequency of goals and the great impact of Sh% and Sv%, we tend to use shot-based metrics rather than goal-based ones for statistical evaluation. Spurgeon's GF%RelTM is excellent, but GF% is basically fancy plus/minus and is mostly driven by things largely outside the control of an individual player (e.g. how his linemates are shooting/how well the goalies behind him are playing).

So before we draw any great conclusions, let's look at how Spurge has performed by shot-based metrics. Usage Adjusted Corsi% (tracked by OwnThePuck.net) is a handy rough indicator of a player's impact at 5v5. It is the player's raw on ice Corsi% (shot attempts differential) adjusted based on important contextual factors such as who he has played against and which teammates he has played with.
...and in graph form:
Spurgeon has improved each season to the point where he is among the best in the league at controlling 5v5 play.

If Corsi isn't your cup of tea and you're more interested in scoring chances (which are sort of tracked by war-on-ice.com) you'll be pleased to know that Spurgeon has had one of the greatest positive impacts on his team's scoring chance differential this season:

It's not just his 5v5 play that makes Spurgeon such an effective contributor, he's also extremely useful on the powerplay:
Despite playing on a team that has consistently been in the bottom half of the league in PP%, Spurgeon has managed to score PP goals at the 15th highest rate of any d-men in the league.
So what about his usage? In the following table, I've broken down his TOI in various situations and ranked it against the top 120 d-men in total TOI from each season since the lockout:
Interestingly, his usage is down this season compared to last year, but he ranks higher in all categories. Is it just that there are fewer d-men getting worked into the ground league-wide this season? It could just be because this season is only half way through. It'll be interesting to see how this table looks at the end of the year.
One last thing; as Tony mentioned in his article the other day, OwnThePuck.net has launched this awesome player evaluation tool that shows how a player has performed by several important statistics at 5v5 over the past 3 seasons and ranks him against other players of the same position around the league. To sum up a lot of what I said in this article, here's Spurgeon's:
<script type='text/javascript' src='http://public.tableausoftware.com/javascripts/api/viz_v1.js'></script><div class='tableauPlaceholder' style='width: 654px; height: 638px;'><noscript><a href='http://ownthepuck.blogspot.ca/'><img alt='Dashboard 1 ' src='http://publicrevizit.tableausoftware.com/static/images/N4/N4QFQXHNW/1_rss.png' style='border: none' /></a></noscript><object class='tableauViz' width='654' height='638' style='display:none;'><param name='host_url' value='http%3A%2F%2Fpublic.tableausoftware.com%2F' /> <param name='path' value='shared/N4QFQXHNW' /> <param name='toolbar' value='yes' /><param name='static_image' value='http://publicrevizit.tableausoftware.com/static/images/N4/N4QFQXHNW/1.png' /> <param name='animate_transition' value='yes' /><param name='display_static_image' value='yes' /><param name='display_spinner' value='yes' /><param name='display_overlay' value='yes' /><param name='display_count' value='yes' /><param name='showVizHome' value='no' /></object></div><div style='width:654px;height:22px;padding:0px 10px 0px 0px;color:black;font:normal 8pt verdana,helvetica,arial,sans-serif;'><div style='float:right; padding-right:8px;'><a href='http://www.tableausoftware.com/public/about-tableau-products?ref=http://public.tableausoftware.com/shared/N4QFQXHNW' target='_blank'>Learn About Tableau</a></div></div>

Anyway, bottom line on Spurgeon is: he's fun as hell to watch on the ice every night and he's also incredibly effective. Not to mention he's only 25. I'm looking forward to many more years of TANK domination.
-----------------------------------------------------------------------------------------------------
That's all from me. Leave a comment with your thoughts, share on Twitter/Facebook, etc. etc.

Thanks to Stats.HockeyAnalysis, War-On-Ice and OwnThePuck for the data.